Professional Reliable Zentai &Catsuit Dealer, Global Shipping
Here You Can Buy Higher Quality Zentai &Catsuits At Lower Price
Custom Printed PS4 Spiderman Zentai
[40100]
Custom Printed PS4 Spiderman Zentai

[40100]
$65.00

Another spectacular suit from ZentaiZone! The lenses are fog-free and look amazing! The neck of the mask now has a much needed upgrade of a stretchy garter and the suit's kung fu shoes are so comfortable. Only one complaint though, the sewing is a bit loose in a few areas like in the neck and hips as compared to my previous suit that I got from you with the same medium size. Also it is quite difficult to ease my feet into the kung fu shoes. Maybe in the future, you can improve the material for the suit so it doesn't snag easily. Otherwise, I love this suit! Can't wait to order another one. Though next time, I'll put in a request to have my suit made by another worker.
Date Added: 07/16/2018 by Josephine Tomenes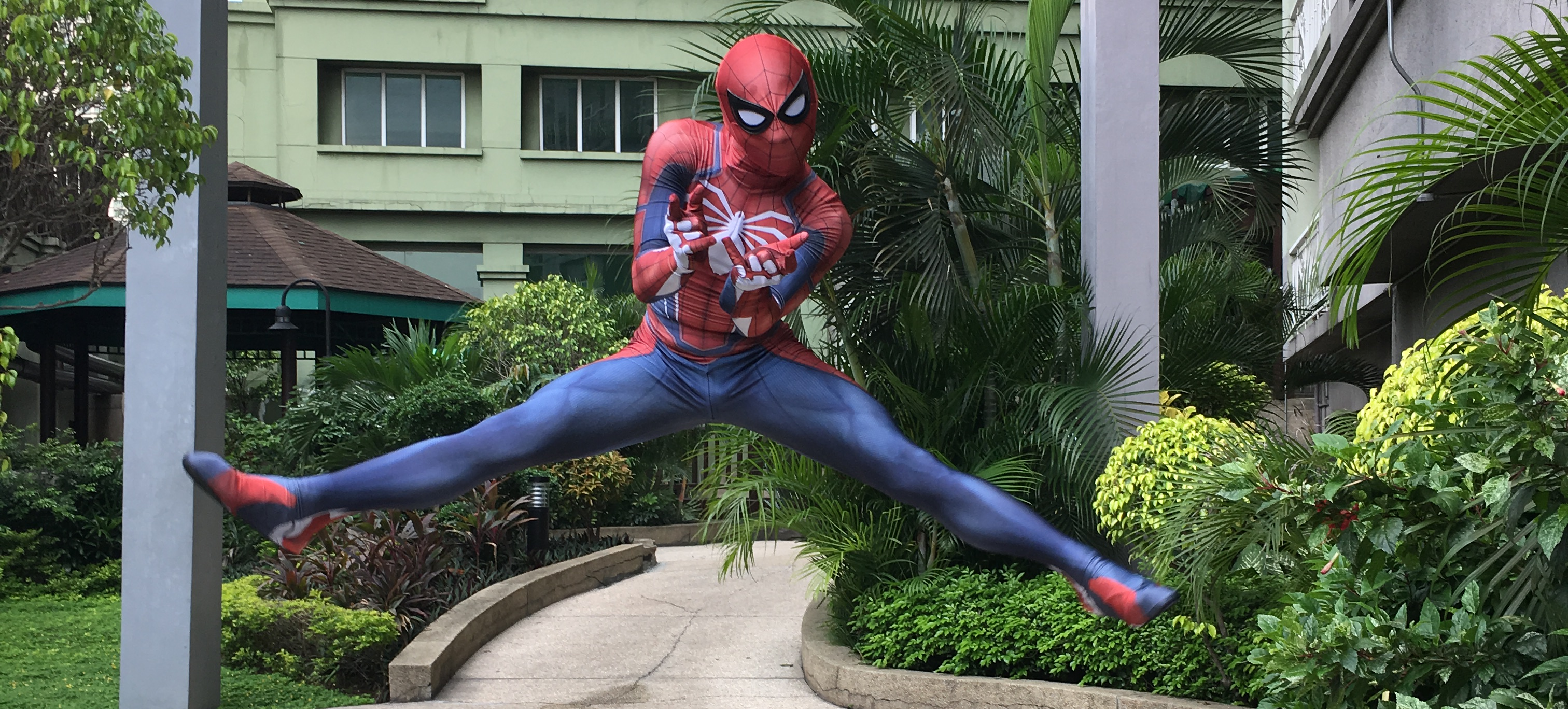 ---
Date Added: 12/11/2018 by Harry Haswell
overall good suit but theres one problem that the detached gloves will move around. aside from that ...
---
Date Added: 12/10/2018 by James Duff
Absolutely amazing product. Fits like a glove and well worth the money. Super Lycra is definitely wo...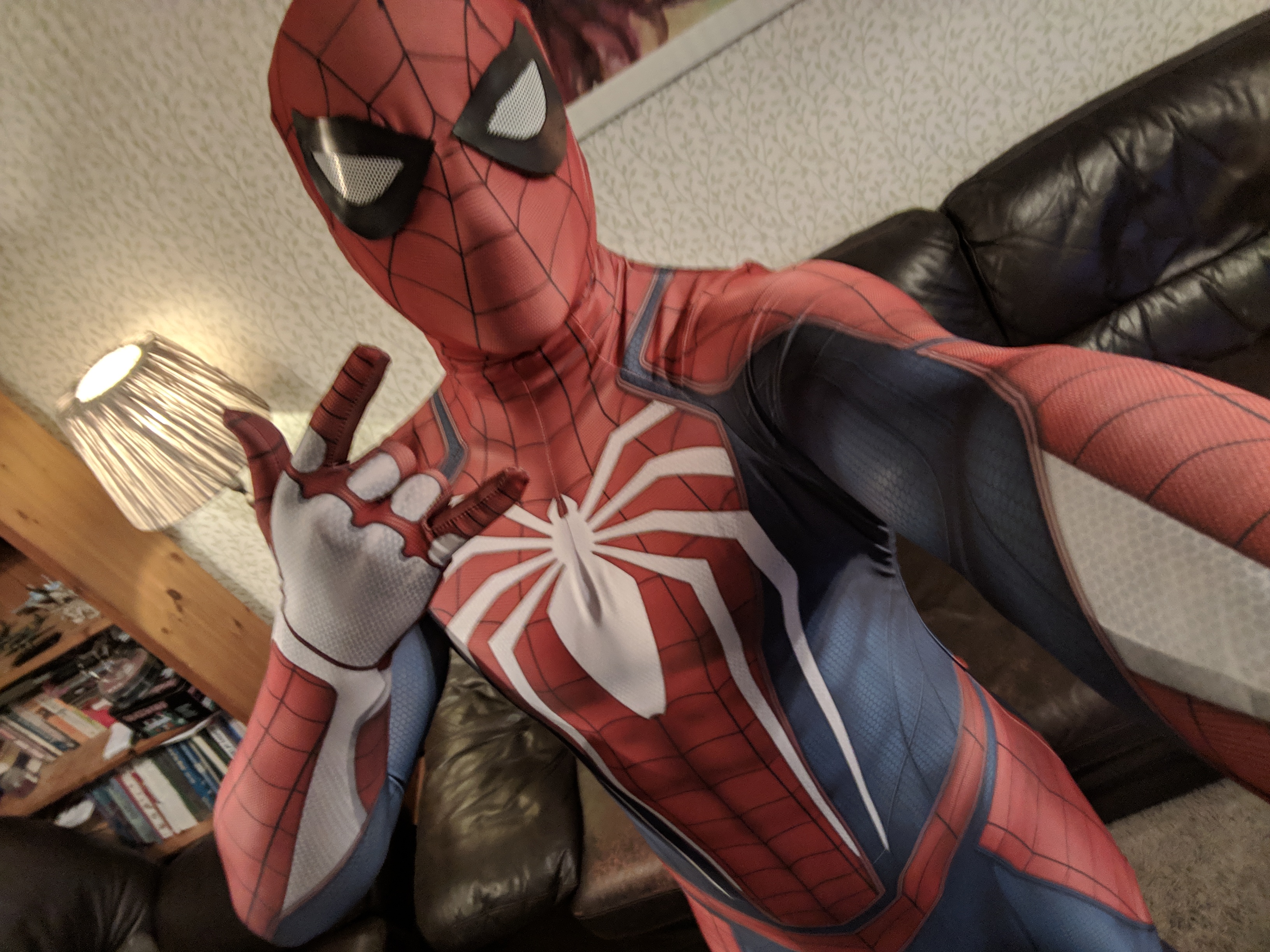 ---
Date Added: 12/09/2018 by Joshua neuman
This print is amazing definitely recommended it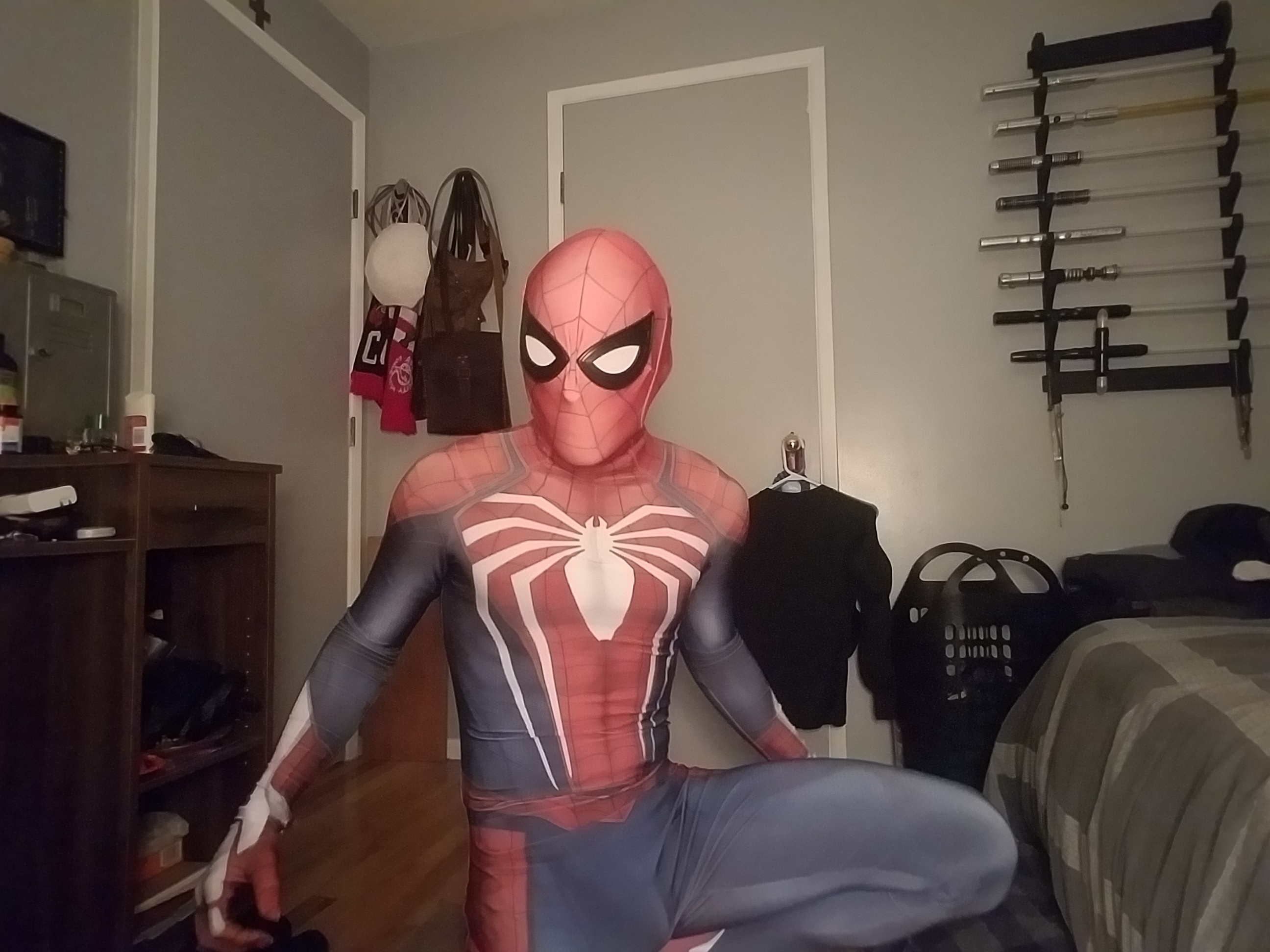 ---
Date Added: 12/09/2018 by Lorenzo Cordero
The suit is amazing! Zentai delivered exactly as promised and on time! Just two weeks! Measurements ...
---
Date Added: 12/05/2018 by Michael DErrico
This suit is phenomenal. It is my first cosplay suit and it was a great price range for my first sui...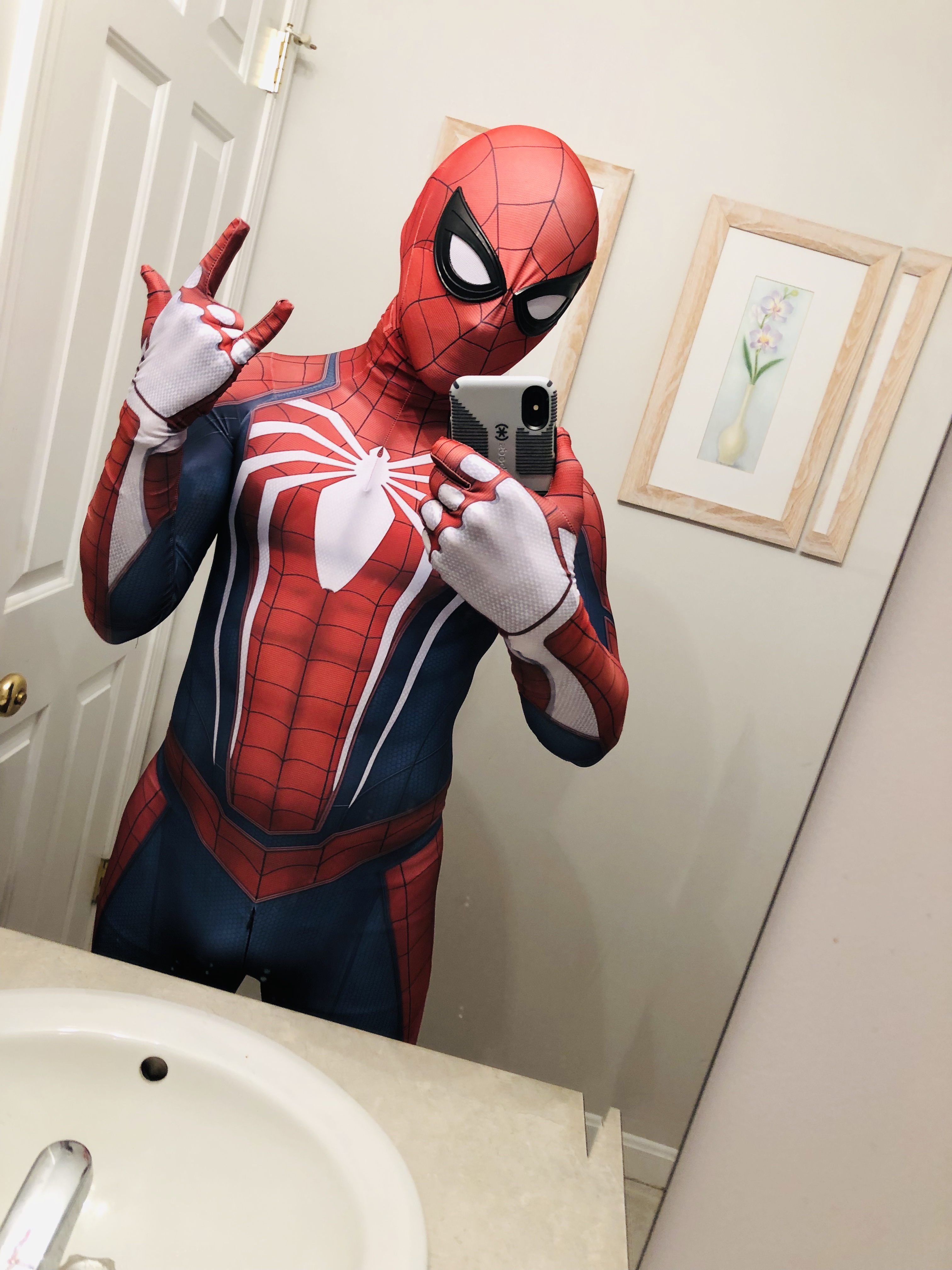 ---
Date Added: 12/01/2018 by Thomas Somerville
I love this costume it turned out great, more than I expected in quality. I would definitely like to...
---

Buy quality
zentai
and
catsuits
at cheaper than wholesale price
International shipping
spandex lycra suits
to the world.
Copyright 2008-2013 www.zentaizone.com Powered by zentaizone.com