Professional Reliable Zentai &Catsuit Dealer, Global Shipping
Here You Can Buy Higher Quality Zentai &Catsuits At Lower Price
Lycra Civil War Spiderman Zentai Costume(Version2)
[30445]
Lycra Civil War Spiderman Zentai Costume(Version2)

[30445]
$68.00

This suit is simply amazing! it fits super good and it shocks everybody around me! my only problem i had was the stitching on the hand but its easily fixable. the suit took a week to process and then was here two days after shipping, Amazing! I cant wait to get another suit from you guys and i look forward to business with you guys in the future! thanks as always zentizone! expect a video shortly
Date Added: 09/14/2017 by parker harris
---
Date Added: 10/21/2018 by Andrew Rodriguez
Amazing suit. I will deff be buying more from zentaizone. Fit great. Wish i got the removable mask t...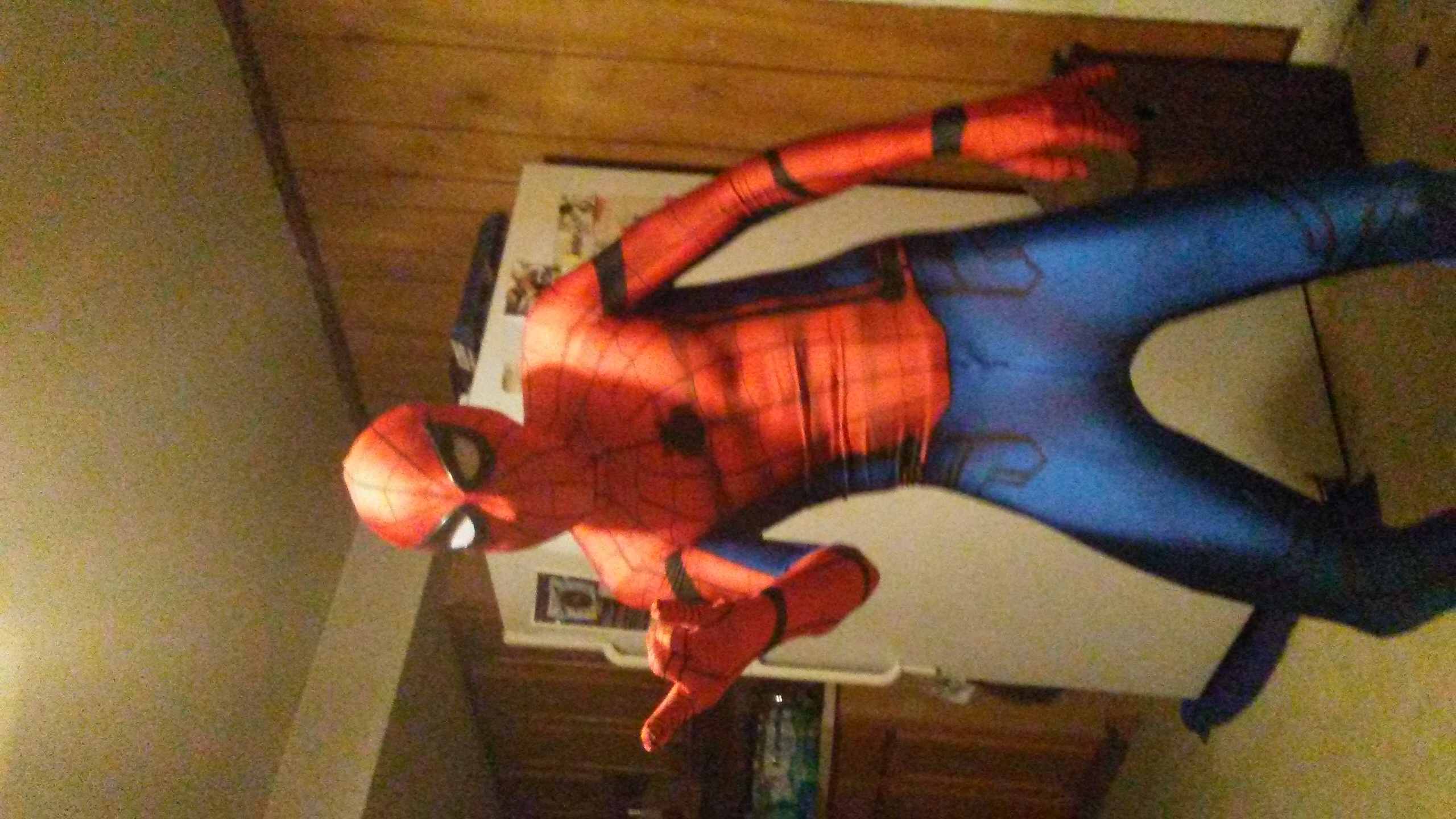 ---
Date Added: 01/05/2018 by Rafael Arellano
The fabric felt great and the dimensions superb. The design of the zentai looks awesome it really ca...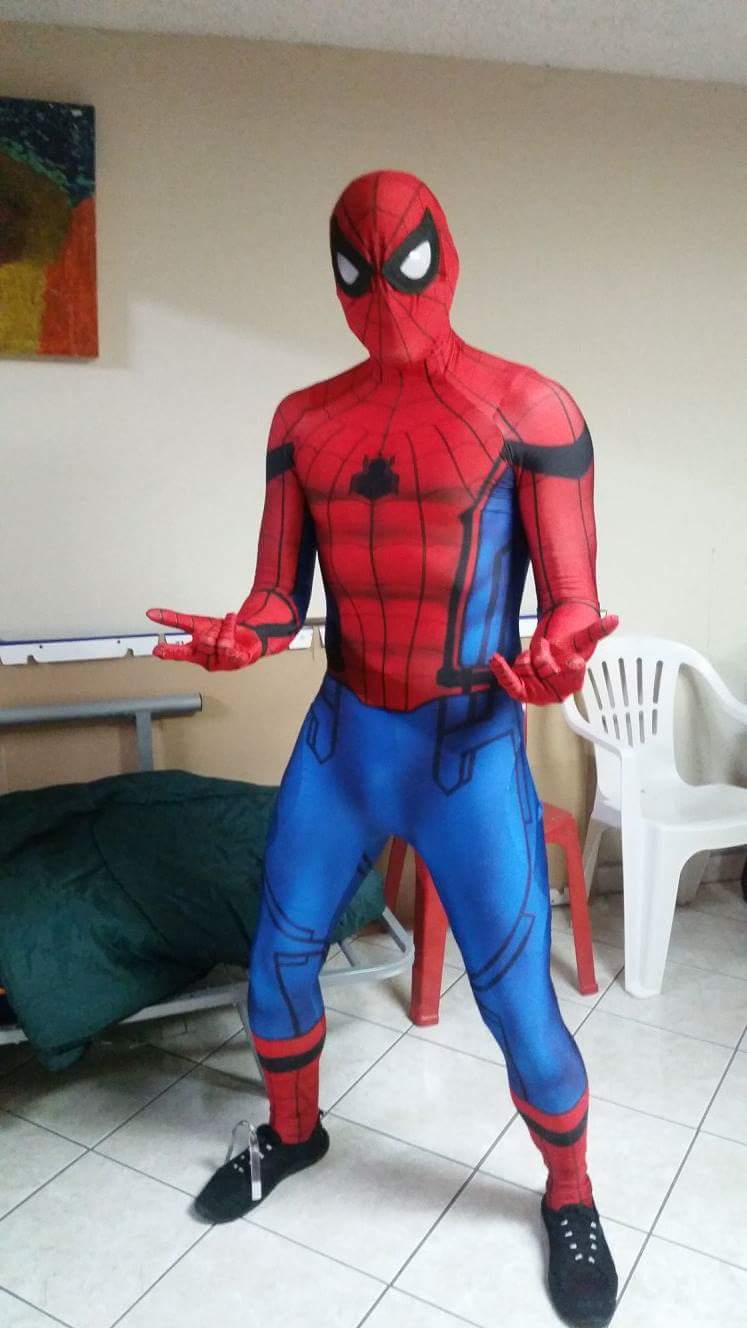 ---
Date Added: 09/16/2017 by parker harris
here is a video review!
---
Date Added: 09/14/2017 by parker harris
This suit is simply amazing! it fits super good and it shocks everybody around me! my only problem i...
---
Date Added: 07/26/2017 by Blake Werner
This is the first suit i ever ordered and they nailed it!! Super happy with the results!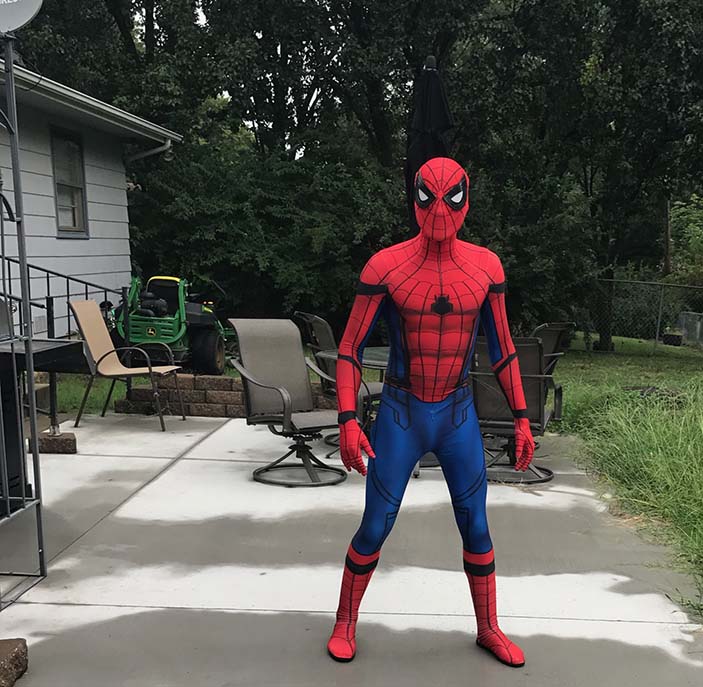 ---
Date Added: 07/21/2017 by carmen varas guerrero
El traje es demasiado bueno,es de muy buena calidad tanto las costuras como el diseño y la impresión...
---

Buy quality
zentai
and
catsuits
at cheaper than wholesale price
International shipping
spandex lycra suits
to the world.
Copyright 2008-2013 www.zentaizone.com Powered by zentaizone.com