Professional Reliable Zentai &Catsuit Dealer, Global Shipping
Here You Can Buy Higher Quality Zentai &Catsuits At Lower Price
Homecoming Lycra Spiderman Zentai Costume
[30499]
Homecoming Lycra Spiderman Zentai Costume

[30499]
$68.00

The suit looks pretty good for the price, good quality material and inexpensive custom tailoring that makes it fit just right. Only problem I had was with the faceshell, magnetic lenses and masks. Faceshell didn't come with any padding inside so the first time I wore it the bridge of my nose was red from the faceshell pushing up against it. Some of the magnets on the lenses fell off and got lost so I couldn't reattach the lenses to the faceshell magnets, I had an extra mask I tried to use that had the lenses attached to the mask, but the lenses would bunch up towards the center and give it a cross eyed look. Other than that I was satisfied with the level of quality for the price of the suit.
Date Added: 07/08/2018 by Joseph Juarez
---
Date Added: 09/17/2017 by Mario Garcia
This is the best suit!I have always wanted an awesome Spider-Man suit since I was a small child and ...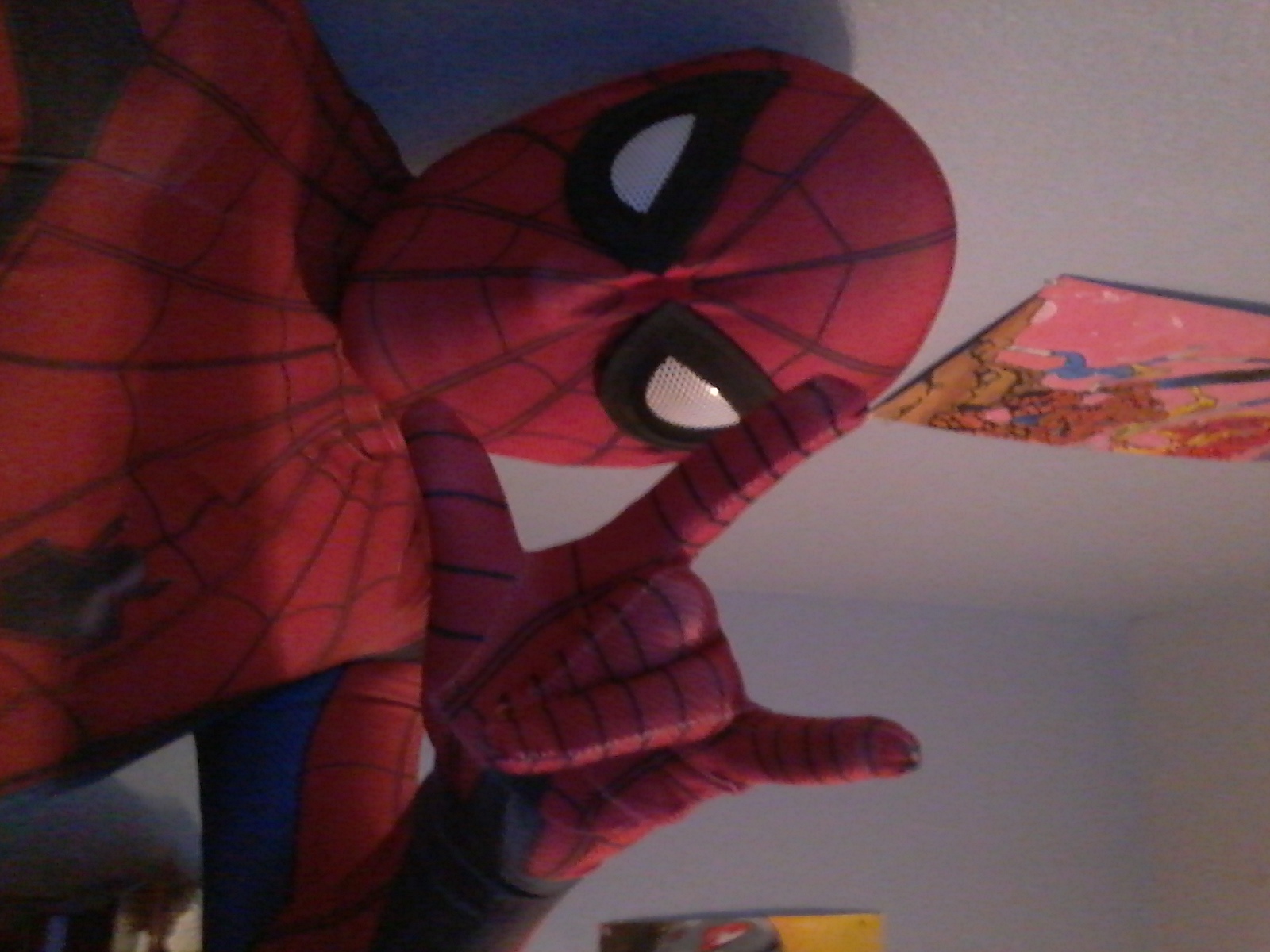 ---
Date Added: 09/13/2017 by Michael Waldrop
This was my first purchase from zentai zone, and am impressed with everything about this suit. Excep...
---
Date Added: 09/13/2017 by Michael Waldrop
The fit was spot on with the exception of mis measuring on my end. Suit fits wonderful and feels gre...
---
Date Added: 09/10/2017 by Cristian Araya
El traje es tremendo! muy buen material y el diseño esta increible
---
Date Added: 08/29/2017 by jonathan barcela
This is my first zentai costume I've bought and I'm really impressed! Everything looks and feels gre...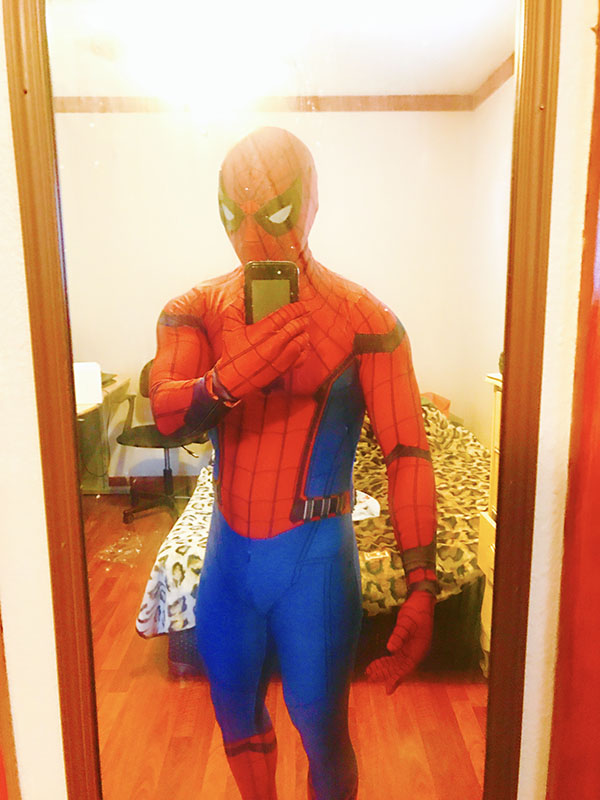 ---
Date Added: 08/28/2017 by Richard Tanhueco
This suit is really great, it fits me perfectly and I really felt like Spiderman. I definitely recom...
---

Buy quality
zentai
and
catsuits
at cheaper than wholesale price
International shipping
spandex lycra suits
to the world.
Copyright 2008-2013 www.zentaizone.com Powered by zentaizone.com