Professional Reliable Zentai &Catsuit Dealer, Global Shipping
Here You Can Buy Higher Quality Zentai &Catsuits At Lower Price
Insomniac Lycra Spandex Spiderman Zentai Costume
[30447]
Insomniac Lycra Spandex Spiderman Zentai Costume

[30447]
$65.00
---
Date Added: 09/04/2017 by Carlo Angelo Garces
Just wanted to resend a comment with pictures to show how great the suit is. Also, special commendat...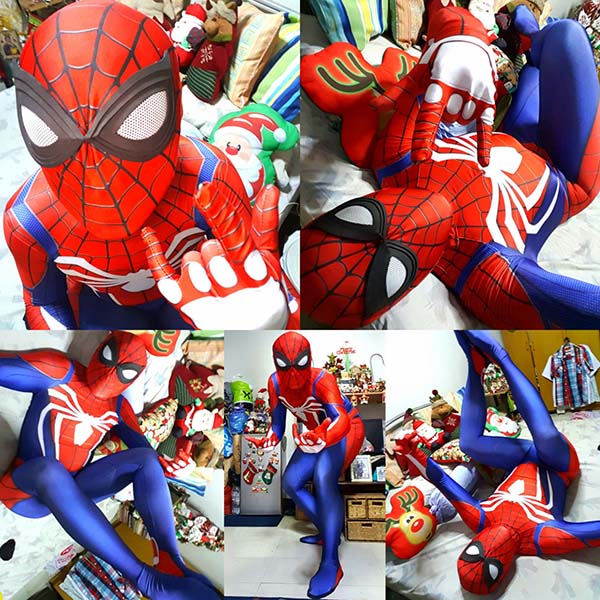 ---
Date Added: 09/02/2017 by Carlo Angelo Garces
Thank you, Zentaizone! Suit fits perfectly, although I just requested for a larger sole size since m...
---
Date Added: 08/31/2017 by Boon Rittanun
I really love this! The suit was well cut for me. The cut process and the shipment were quicker tha...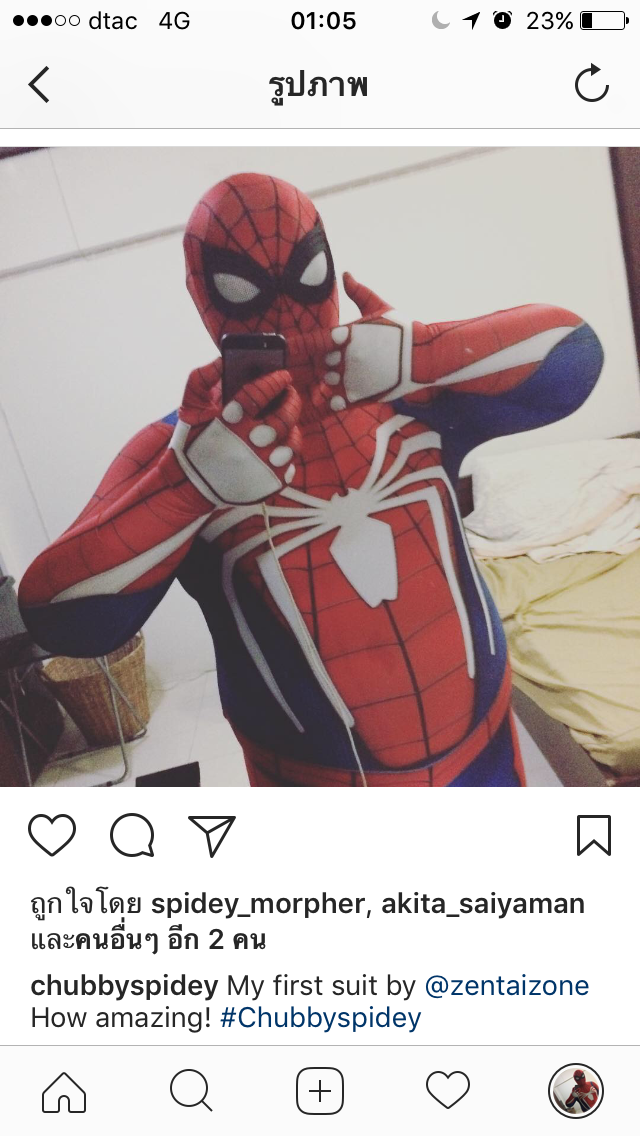 ---
Date Added: 08/24/2017 by Sina Pirmeh
I got my suit with a faceshell and magnetic lenses, attatched soles, wrist zippers and a u-shaped ba...
---
Date Added: 08/20/2017 by Sachitha Harshana
awesome suit ! colors and spiderlogo stand out perfectly mixture of while red and blue is epic ! o...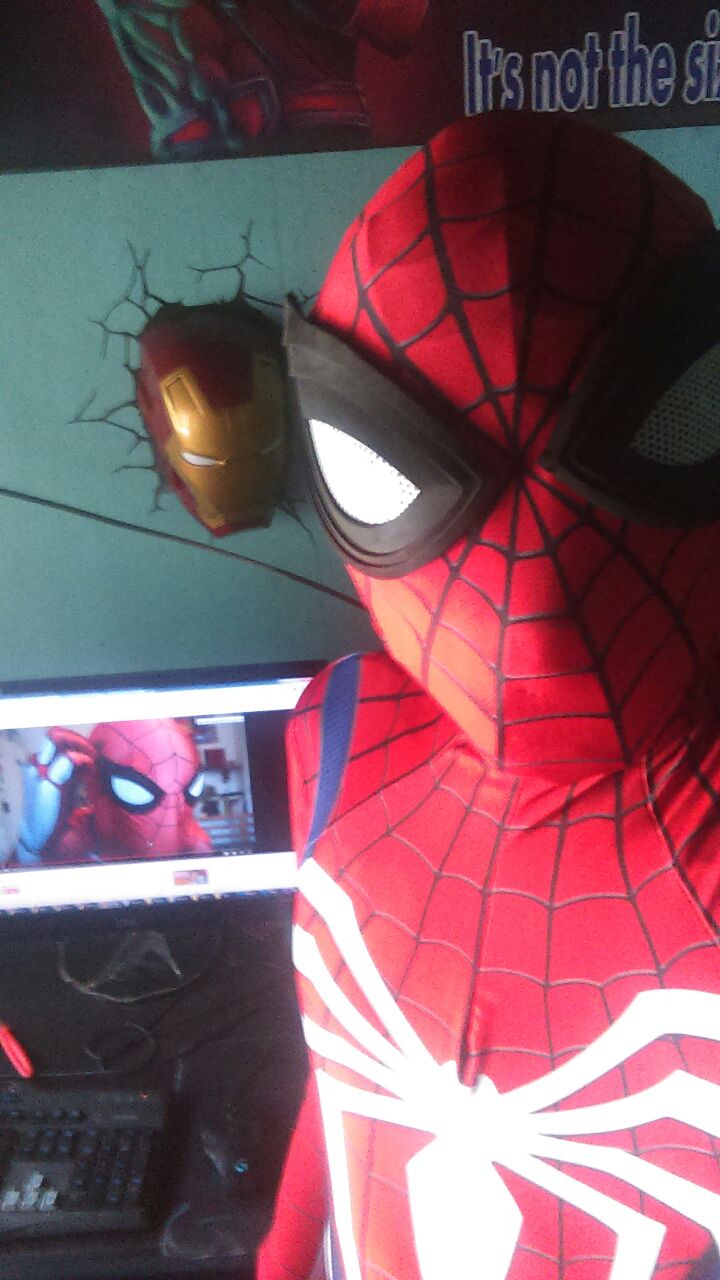 ---
Date Added: 08/09/2017 by 欣曄 楊
Bought my self very first zentai suit. I like the body part. It fits very well. I choose detached gl...
---

Buy quality
zentai
and
catsuits
at cheaper than wholesale price
International shipping
spandex lycra suits
to the world.
Copyright 2008-2013 www.zentaizone.com Powered by zentaizone.com