Professional Reliable Zentai &Catsuit Dealer, Global Shipping
Here You Can Buy Higher Quality Zentai &Catsuits At Lower Price
Custom Printed Miles Morales Spiderman Zentai
[40101]
Custom Printed Miles Morales Spiderman Zentai

[40101]
$65.00

So this is the first suit I have ordered, and I really like it! There are a few problems, but they're mostly my fault. I ordered the "custom tailoring" option, and I feel it was definitely worth it. The suit fits perfectly, and stretches really well. I kind of wish I got wrist zippers or detached gloves, since it's a little hard to zip up the suit with gloves on. Speaking of zipping up stuff, I got a U-shape zipper, and it's alright. A little hard to zip up, even without the gloves on, but other than that, it's okay. I don't really have much else to say about that. I'm probably gonna attach the lenses myself next time I order a suit, because I got attached lenses, and they really scrunch up when you put the mask on and it looks really bad.
Date Added: 01/19/2019 by Angelina Monaco
---
Date Added: 05/22/2019 by Duncan Chetrafilov
First order from Zentai Zone and I am not disappointed! The print on the suit is phenomenal, the web...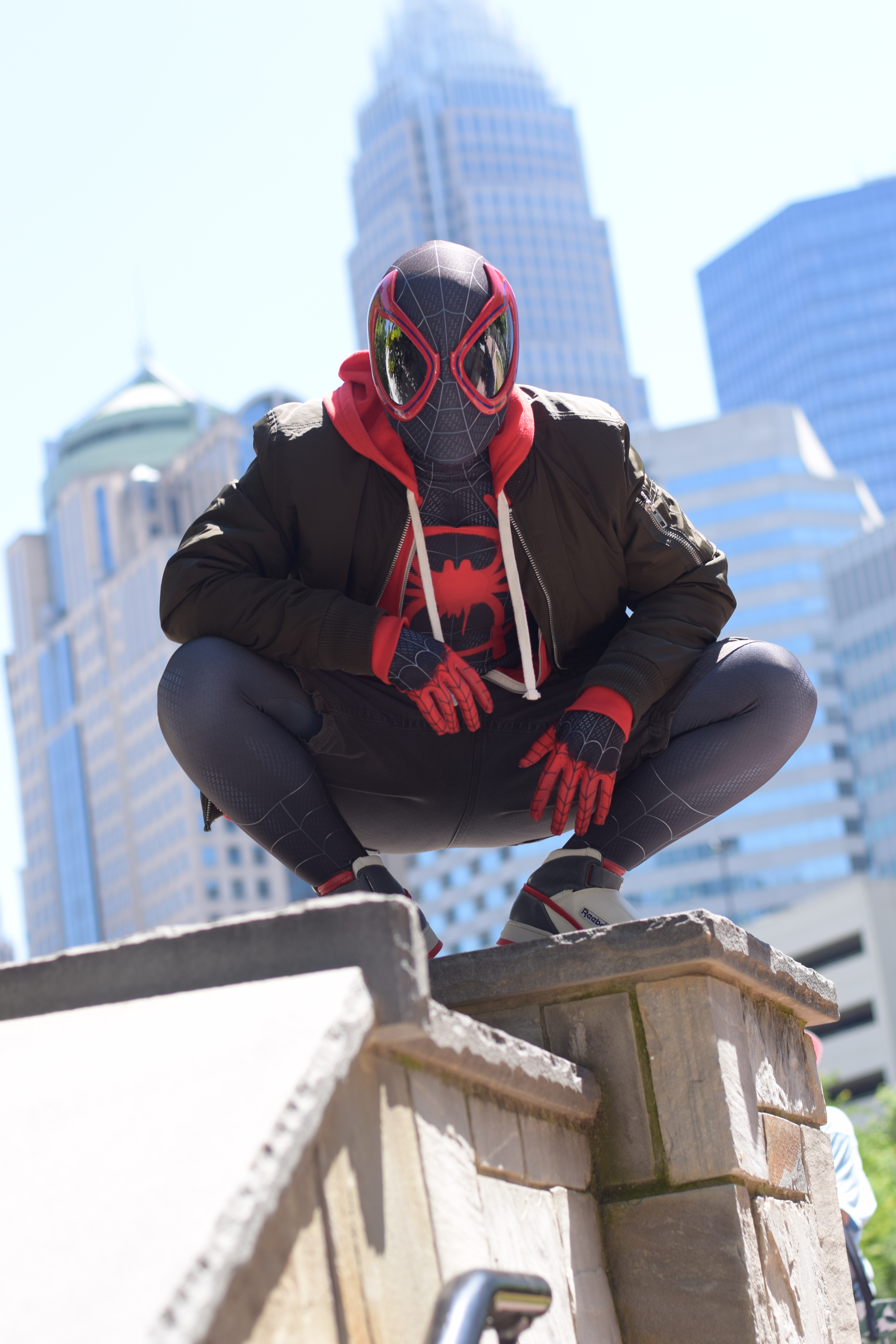 ---
Date Added: 05/19/2019 by Eric Kelley
Thank you so much I've never been this happy before. I'll definitely be buying from you guys again.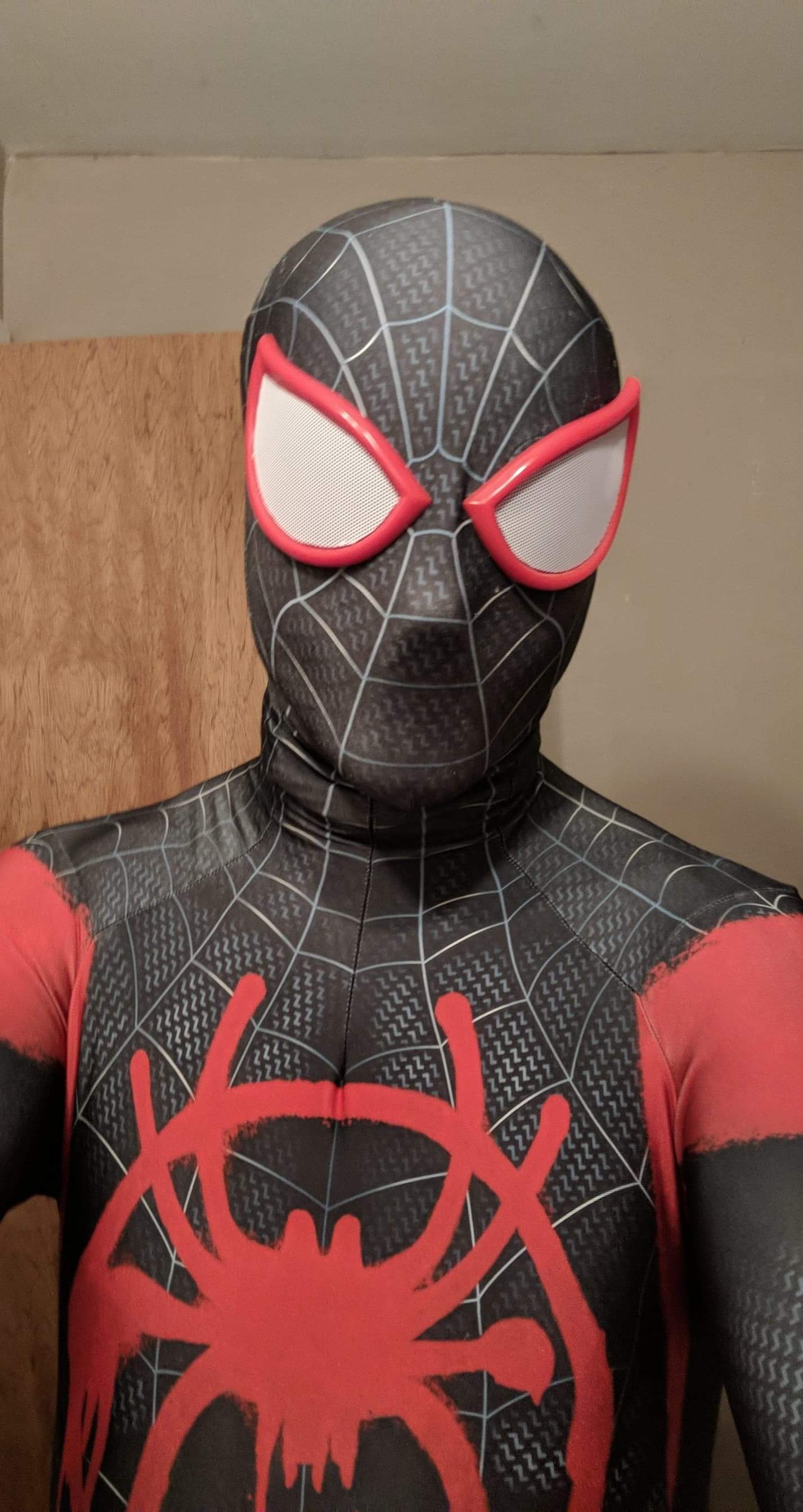 ---
Date Added: 05/19/2019 by Eric Kelley
Thank you so much worker #6. I cried tears of joy I tried the suit on for the first time. It's so de...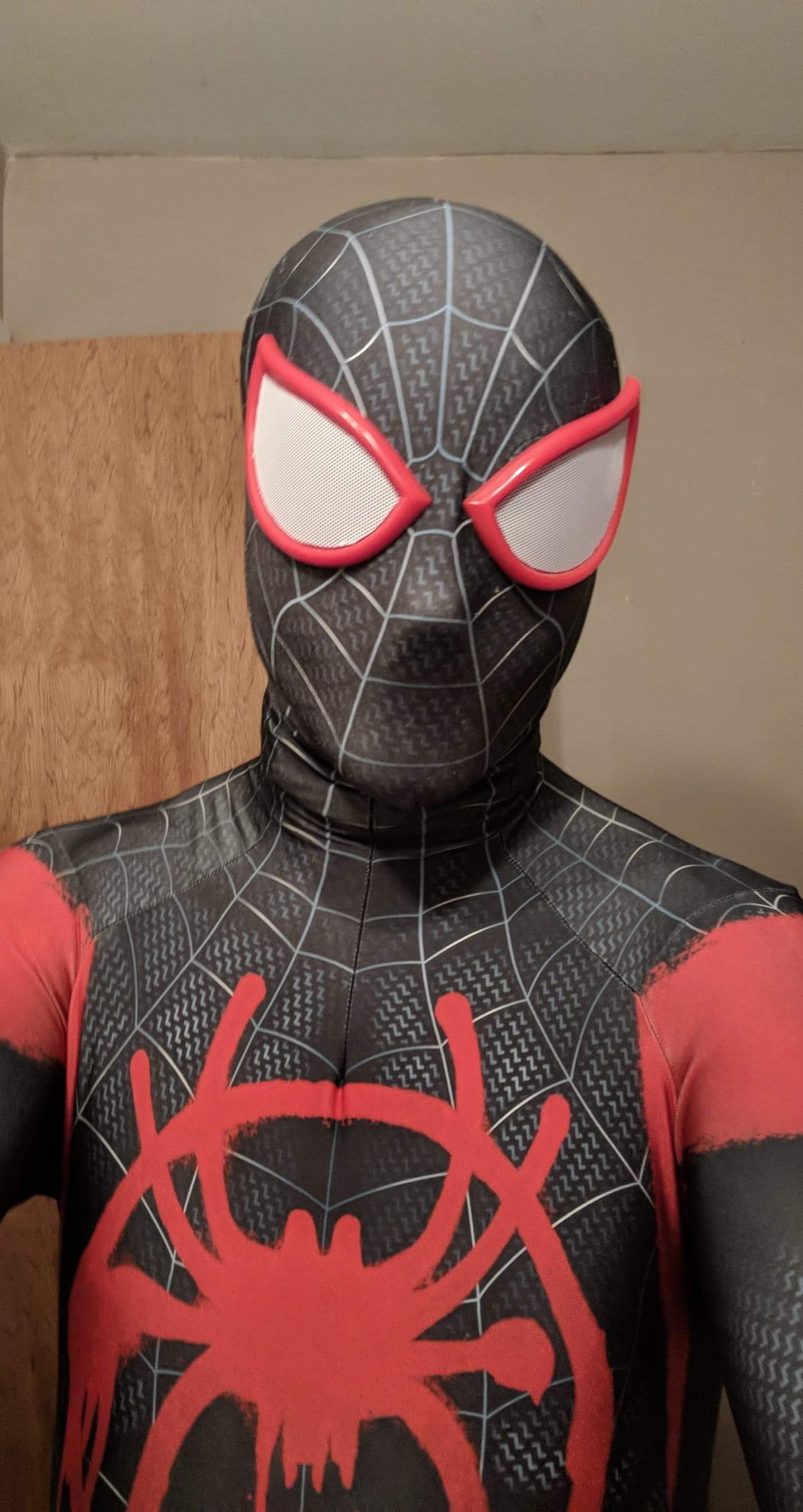 ---
Date Added: 05/16/2019 by Francis Tiu
Thanks you so much Zentaizone! Thank you Misli, Worker #6! Will order again soon!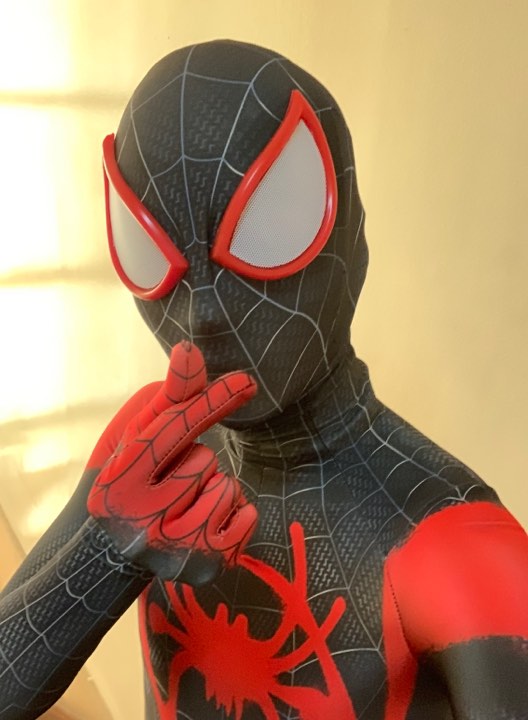 ---
Date Added: 05/13/2019 by William Torres
I got my authentic Miles Morales suit a year or two before this one and I can honestly say that this...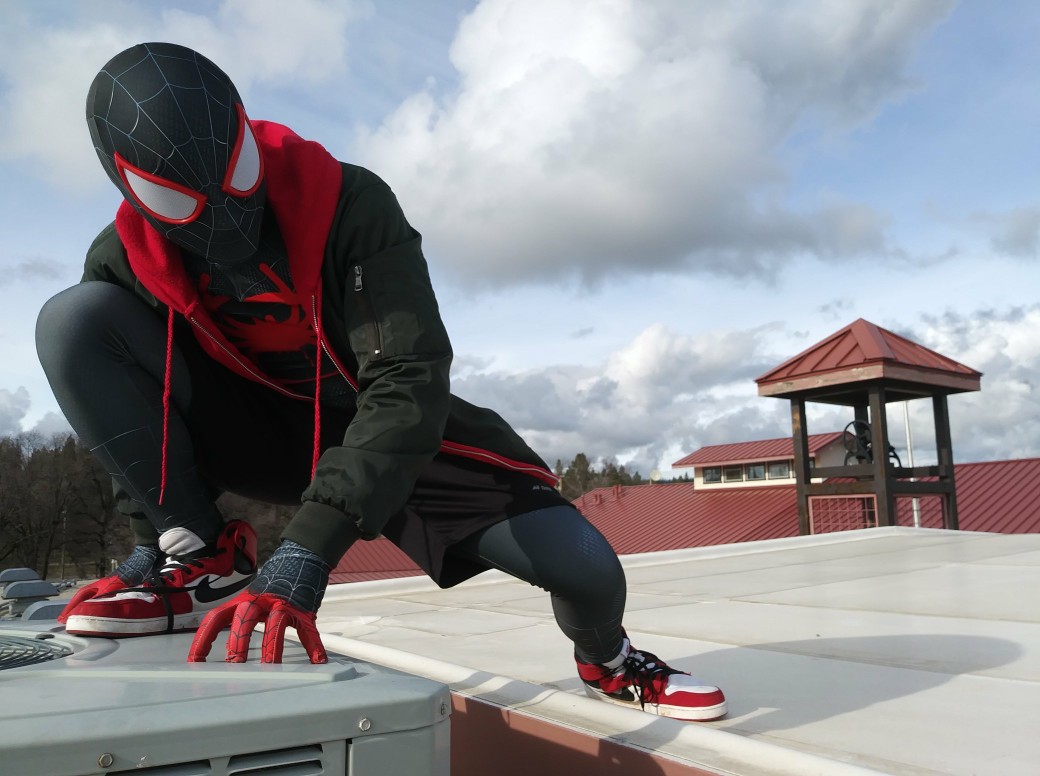 ---
Date Added: 04/27/2019 by Jack Marrero
Amazing suit, it fits perfect and looks GREAT!!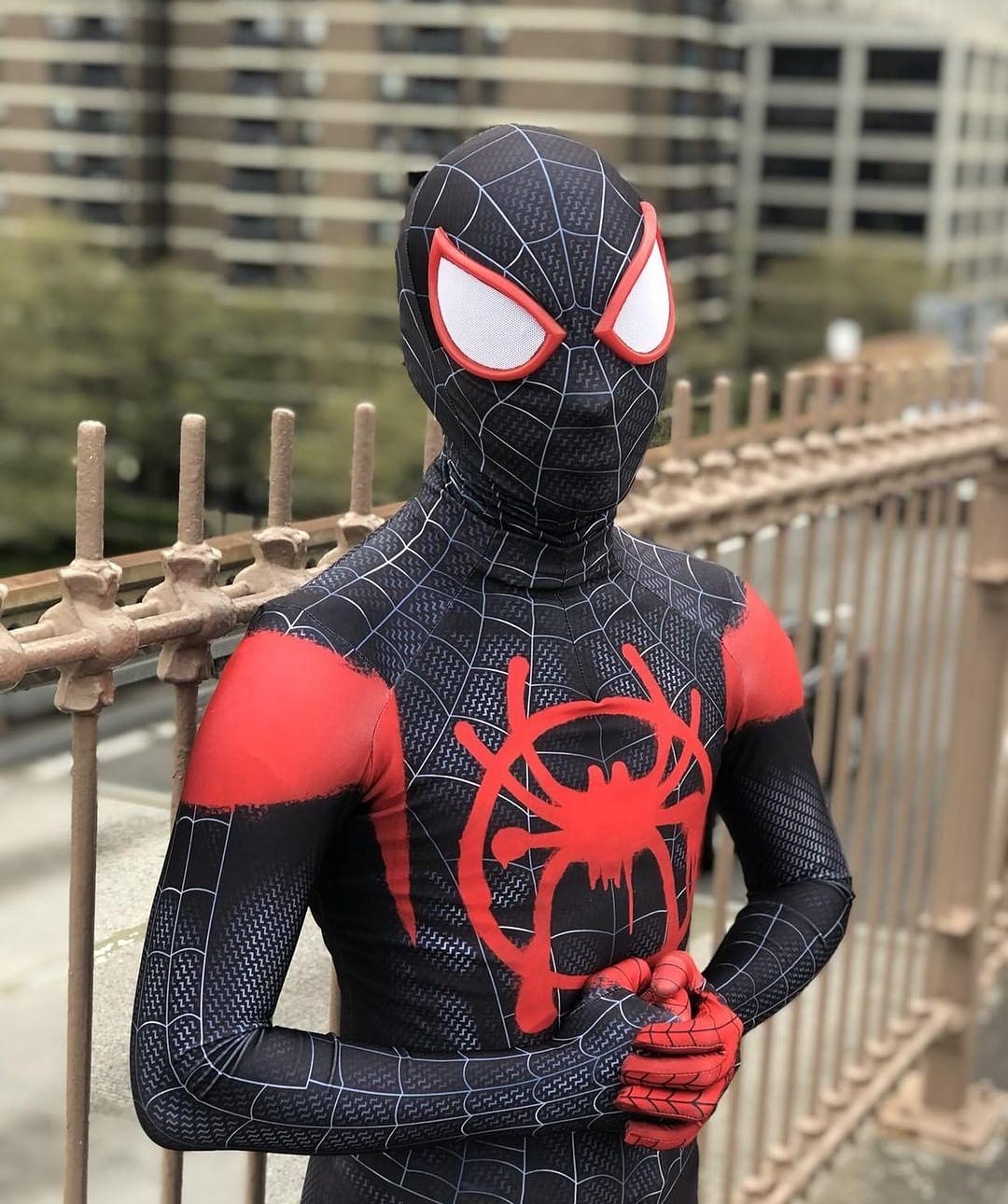 ---

Buy quality
zentai
and
catsuits
at cheaper than wholesale price
International shipping
spandex lycra suits
to the world.
Copyright 2008-2013 www.zentaizone.com Powered by zentaizone.com