Professional Reliable Zentai &Catsuit Dealer, Global Shipping
Here You Can Buy Higher Quality Zentai &Catsuits At Lower Price
Custom Printed PS4 Spiderman Zentai
[40100]
Custom Printed PS4 Spiderman Zentai

[40100]
$65.00

I took a normal XL and it fit very well. The pattern from the arachnid Studios is perfect. The suit is so amazing. Thanks worker 88 for sewing it.
Date Added: 11/05/2018 by Tristan Malig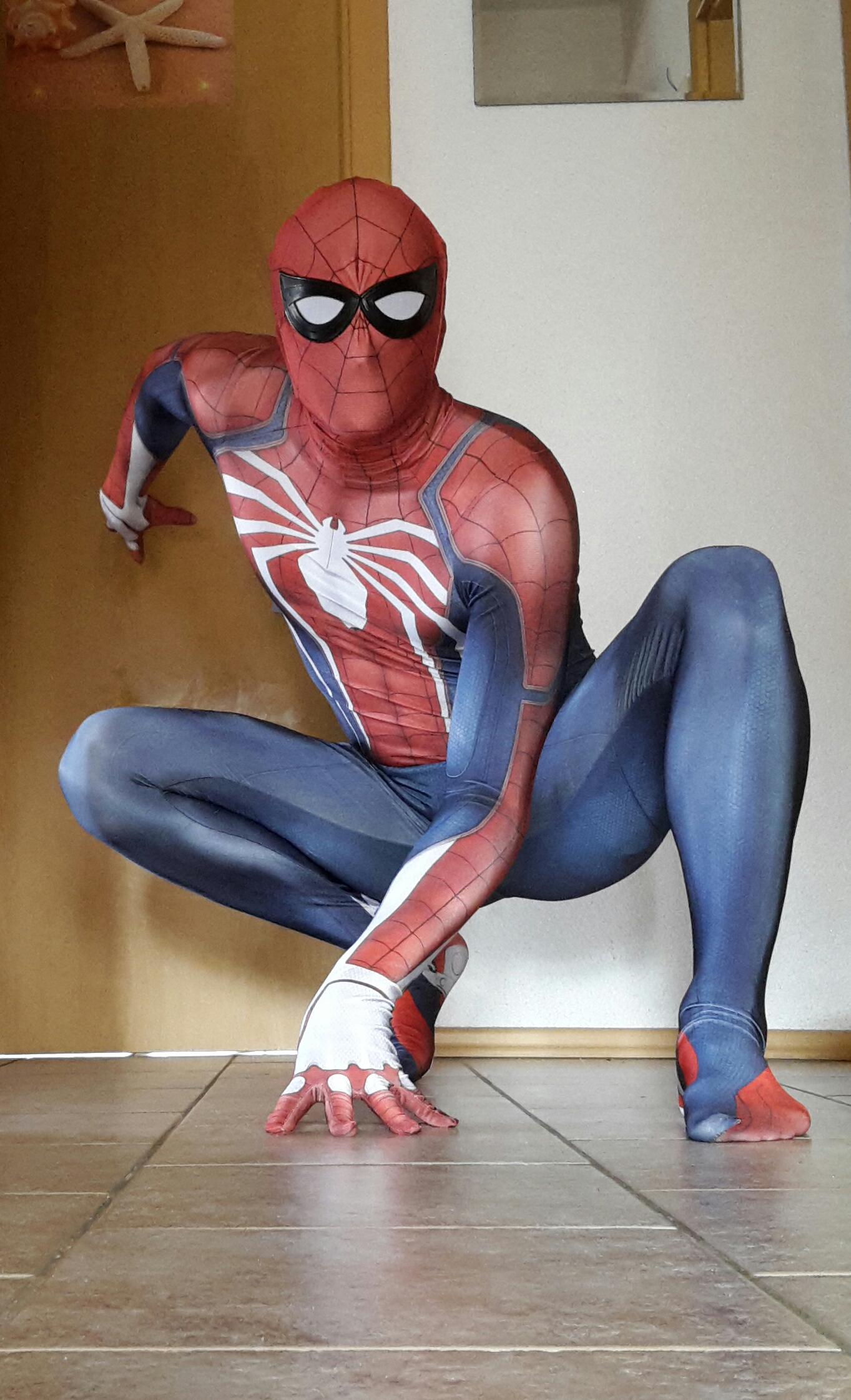 ---
Date Added: 02/11/2019 by Tristin Hansen
The suit is great! its the best suit I've had so far!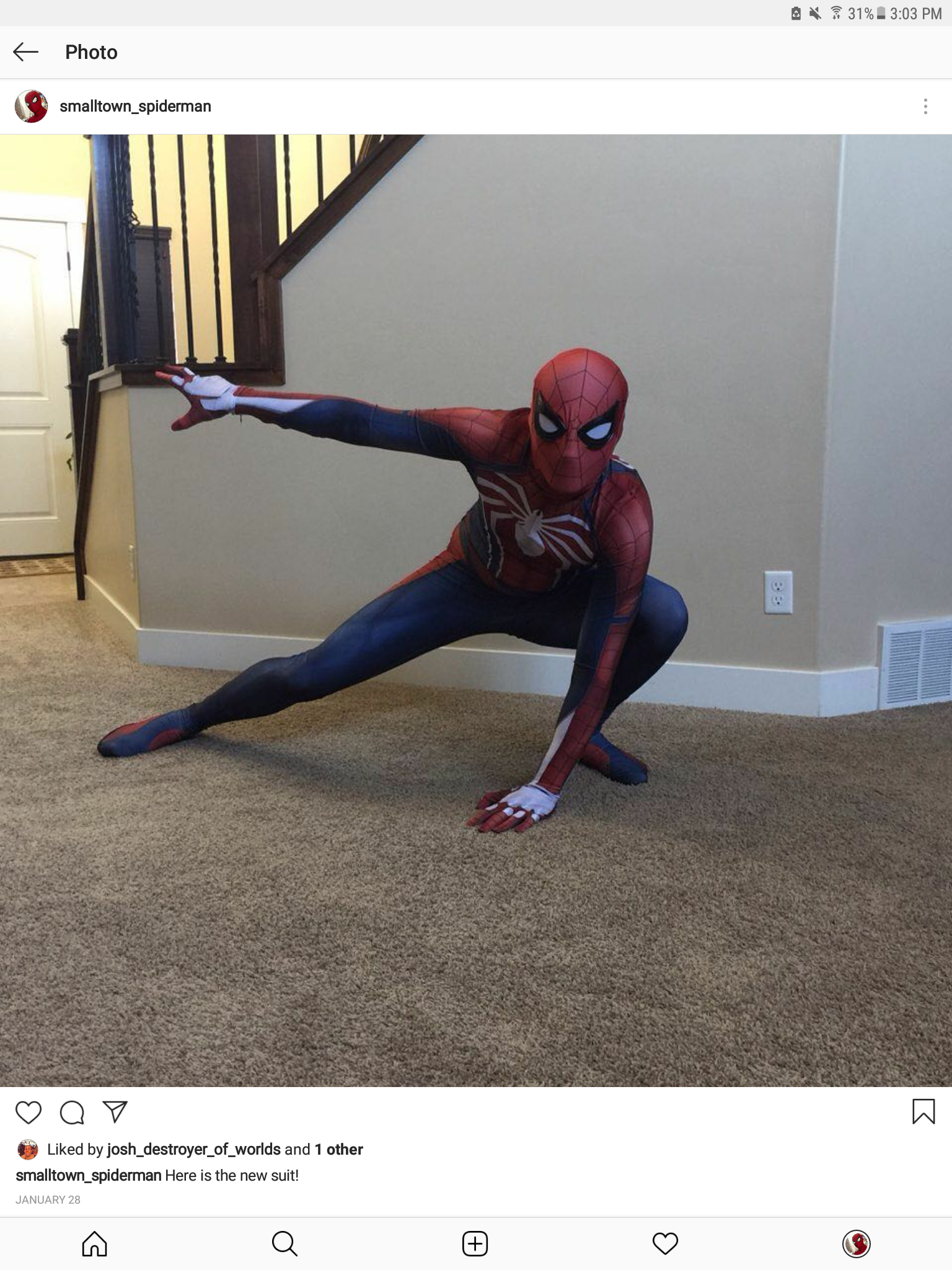 ---
Date Added: 02/02/2019 by Eric Bros
Amazing suit! Actually got it a while ago and been loving it every minute since I got it. Everything...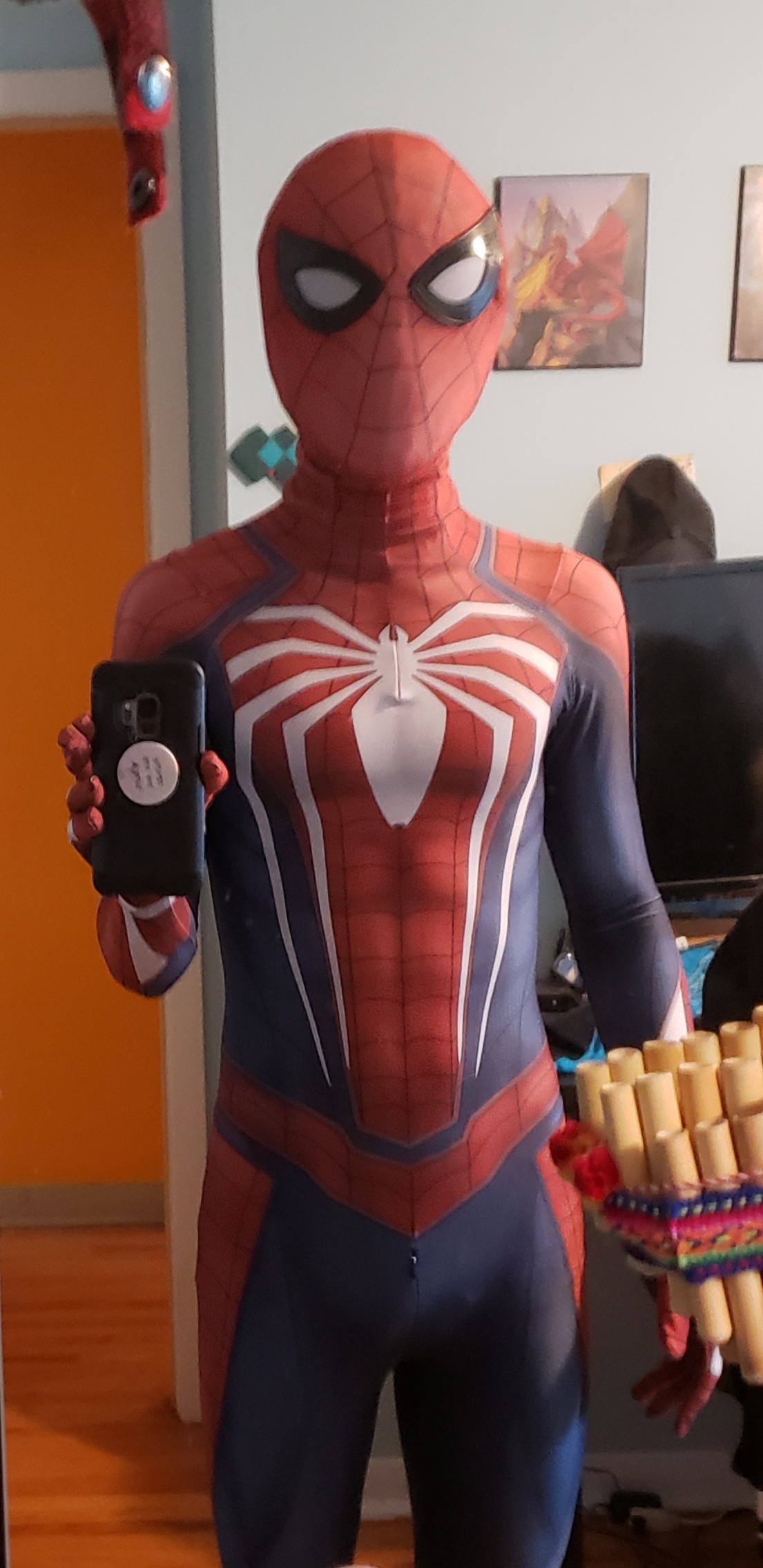 ---
Date Added: 01/31/2019 by Ed Northfield
Awesome quality as per usual- got the super lycra option, and the colours are nice and saturated and...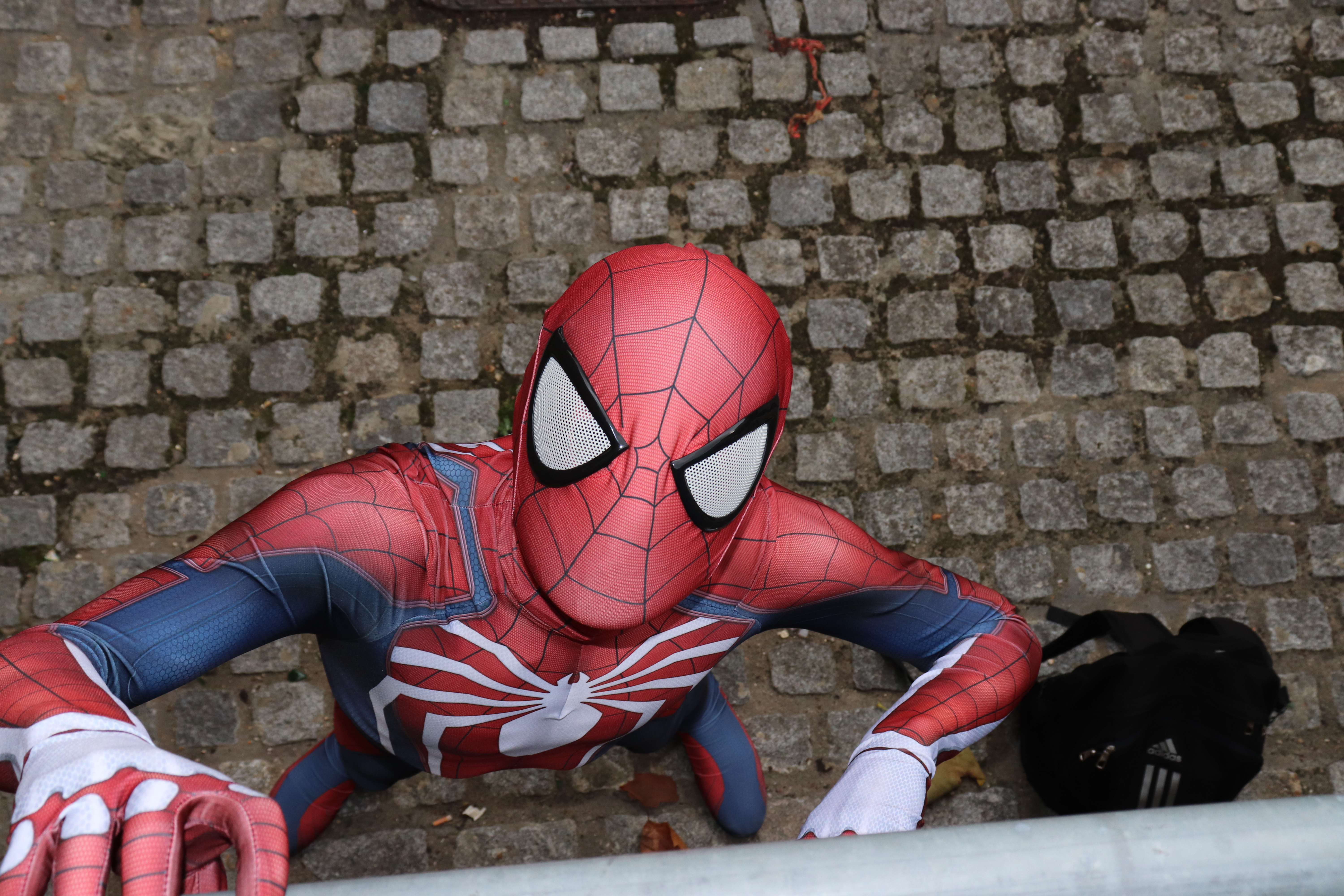 ---
Date Added: 01/02/2019 by Brendan Sehulster
The suit fits like a glove and is so comfortable, and the detail is amazing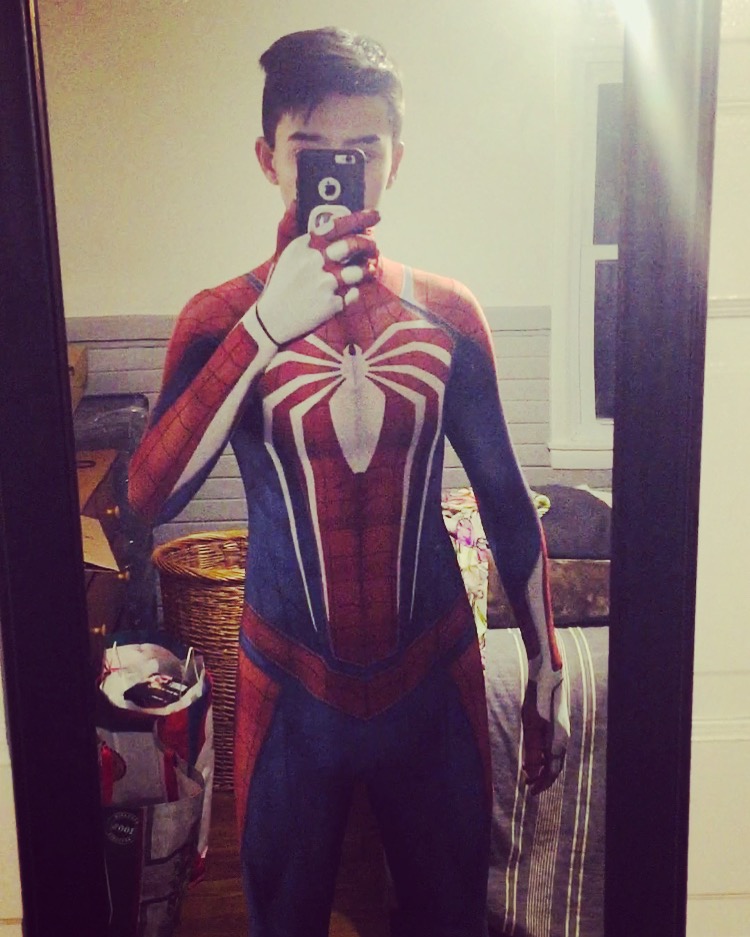 ---
Date Added: 01/01/2019 by Valerio Catalli
Suit of very excellent quality, fits perfectly, nothing to say, beautiful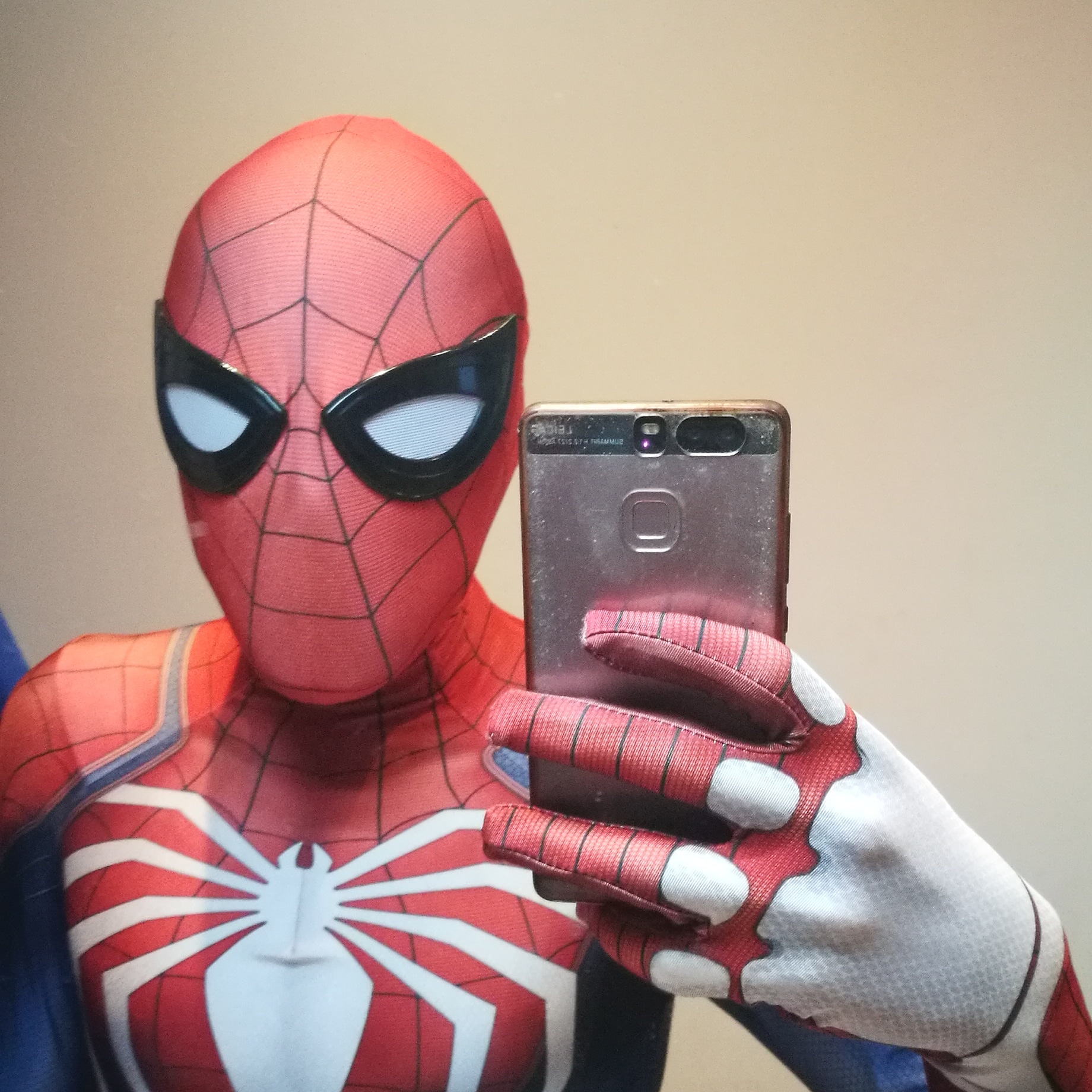 ---
Date Added: 12/28/2018 by DACHEVILLE ANTOINE
Amazing product. I'm so happy about it, ZentaiZone delivered the suit exactly as promised (two weeks...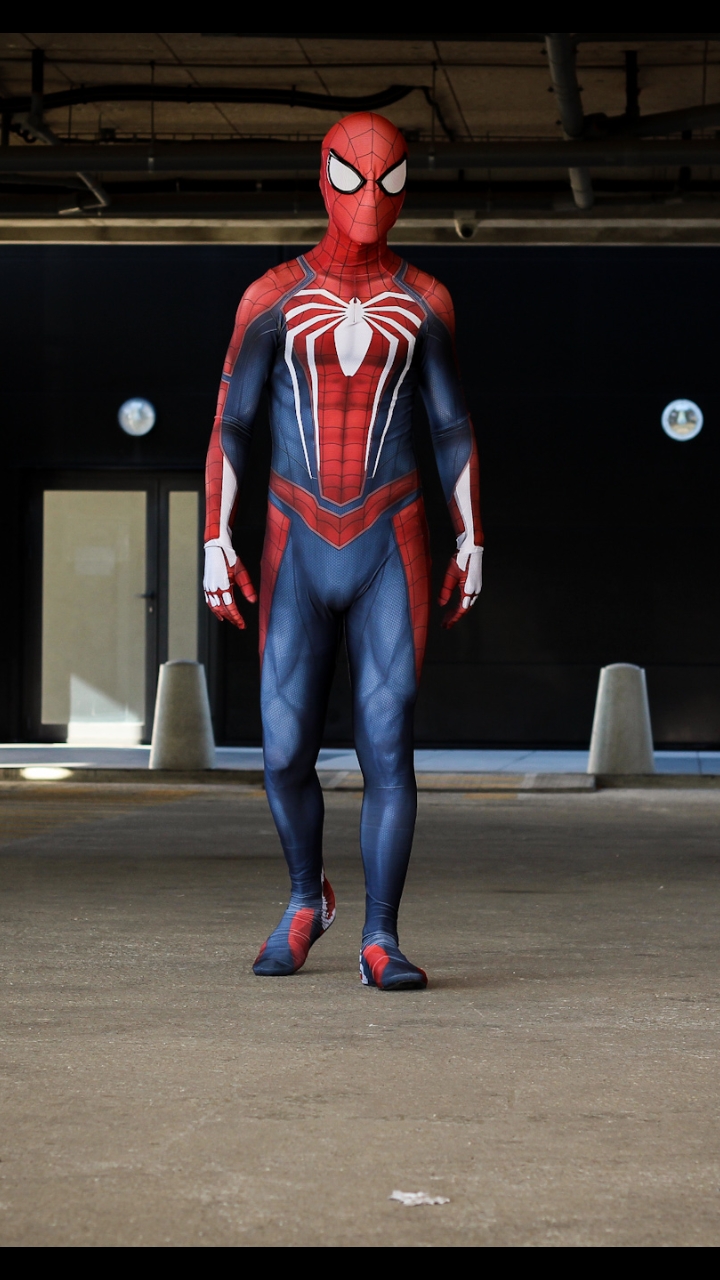 ---

Buy quality
zentai
and
catsuits
at cheaper than wholesale price
International shipping
spandex lycra suits
to the world.
Copyright 2008-2013 www.zentaizone.com Powered by zentaizone.com