Professional Reliable Zentai &Catsuit Dealer, Global Shipping
Here You Can Buy Higher Quality Zentai &Catsuits At Lower Price
Custom Printed PS4 Spiderman Zentai
[40100]
Custom Printed PS4 Spiderman Zentai

[40100]
$65.00

The suit looks absolutely insane with all the little details and vibrant colours. I decided to go with the Upgraded Thick Lycra and I think it was a good choice because it's extremely stretchy, smooth and not see-through. It is thinner than the Super Lycra, which makes it perfect for the summer cosplay sessions. I've got another suit from ZentaiZone - the Miles Morales one, however, this Insomniac suit is my all-time favourite now. I am really happy with my purchase and would highly recommend ZentaiZone services to anyone who's interested in exploring either cosplay or zentai in general. Thank you so much!
Date Added: 05/14/2020 by Andrey Trufanov
---
Date Added: 12/09/2018 by Lorenzo Cordero
The suit is amazing! Zentai delivered exactly as promised and on time! Just two weeks! Measurements ...
---
Date Added: 12/05/2018 by Michael DErrico
This suit is phenomenal. It is my first cosplay suit and it was a great price range for my first sui...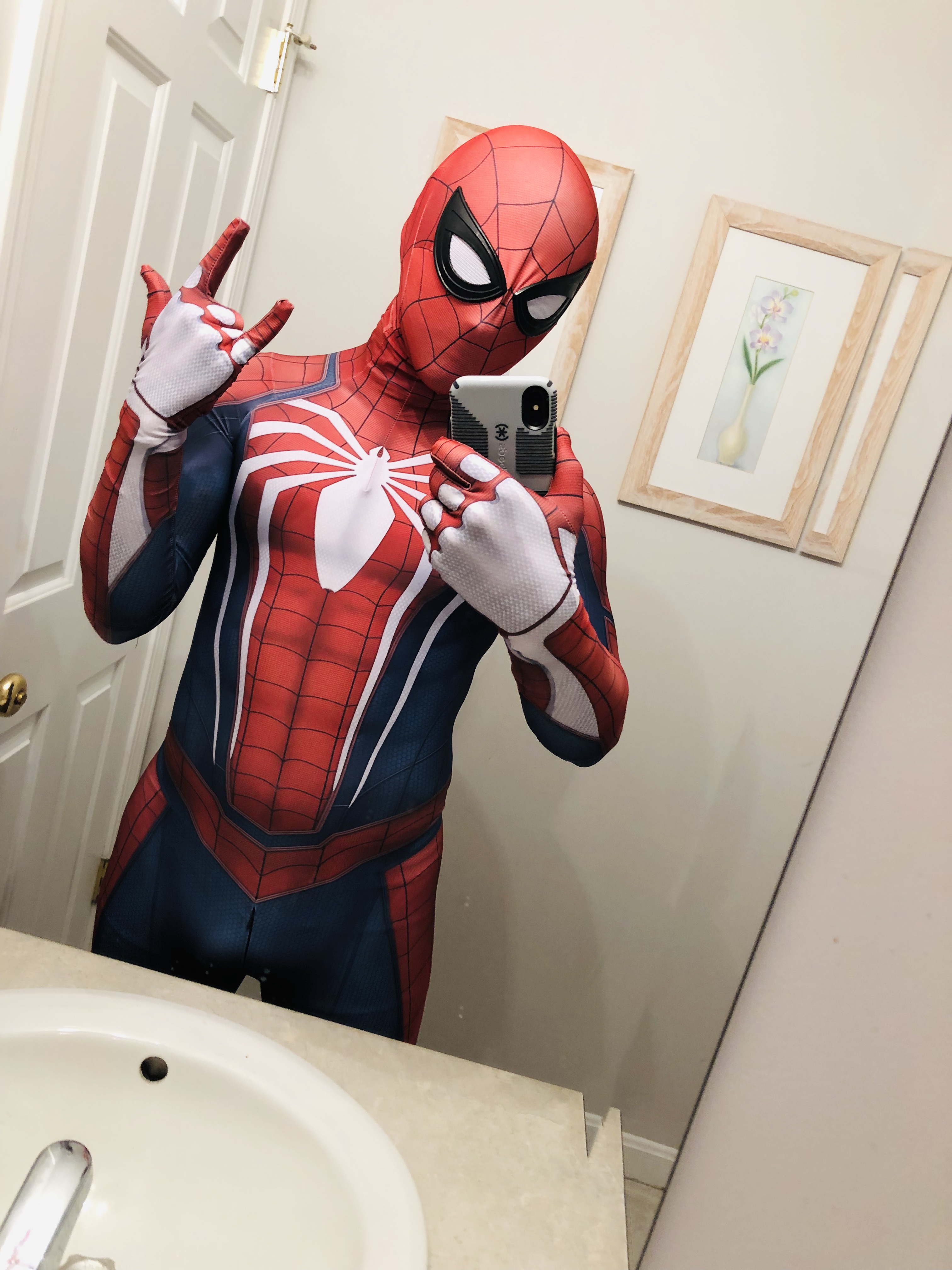 ---
Date Added: 12/01/2018 by Thomas Somerville
I love this costume it turned out great, more than I expected in quality. I would definitely like to...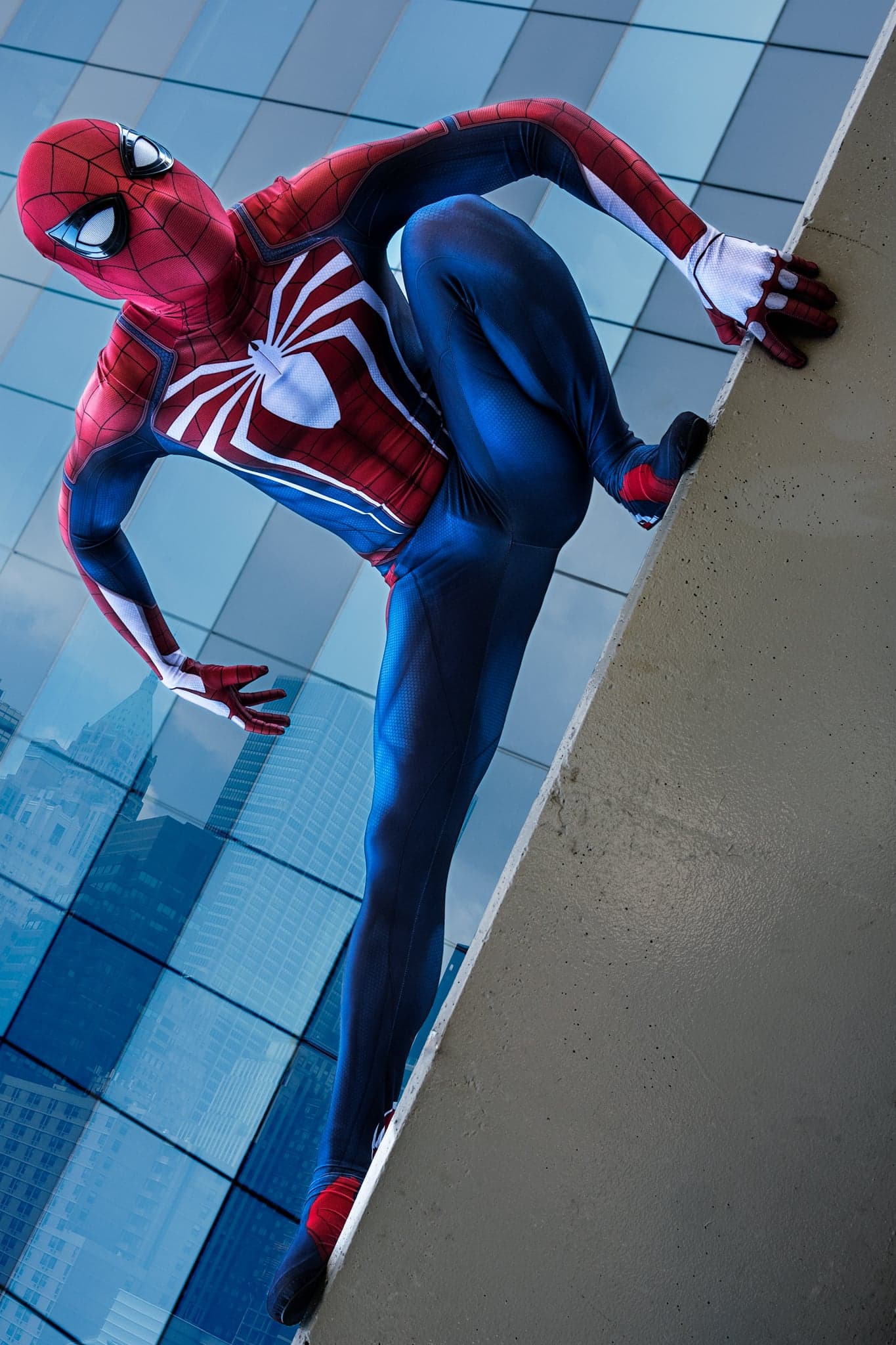 ---
Date Added: 11/26/2018 by Alex Lortie Fluet
fast and good service.....really good product I love zentaizone since the beginning I have 3 spiderm...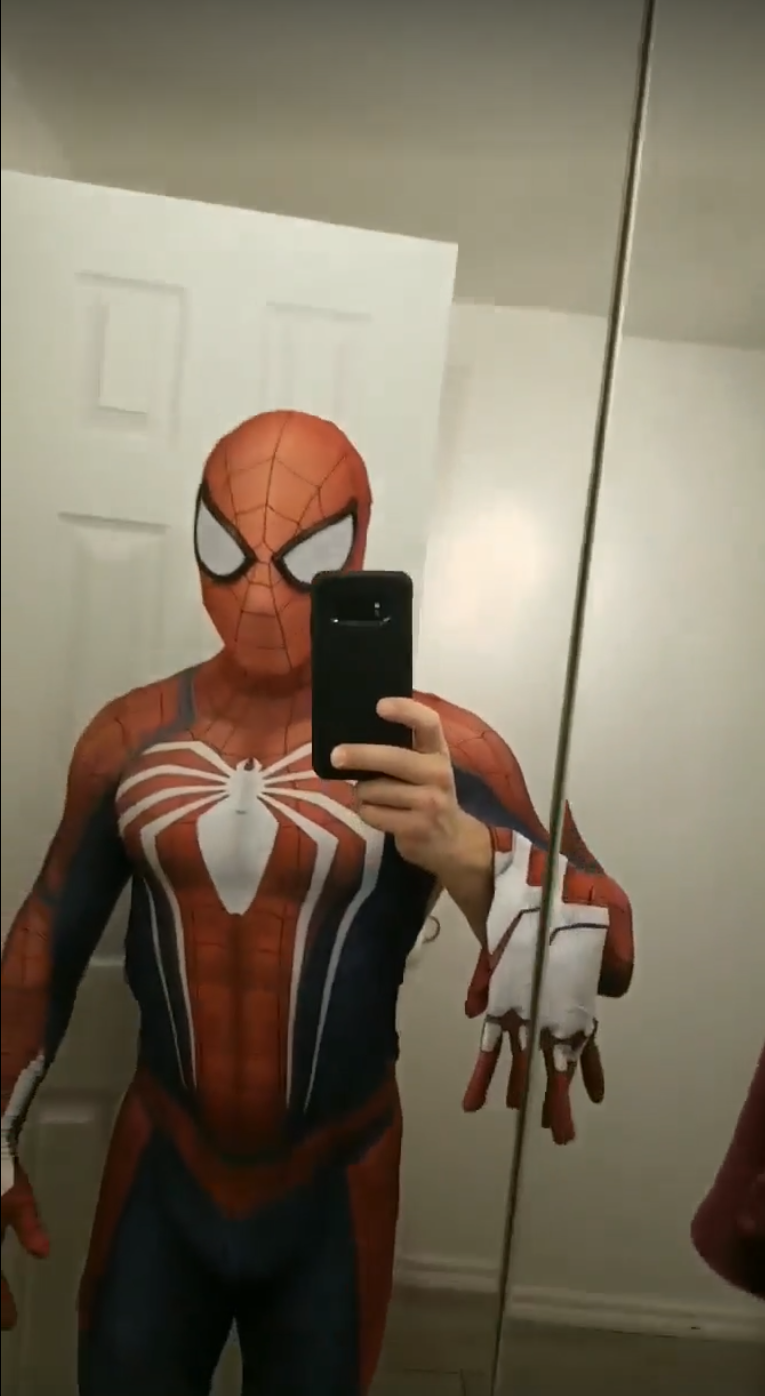 ---
Date Added: 11/25/2018 by Jose Rubio
I asked for vibrant colors for my suit and reinforced stitching and that is what i got. I love the b...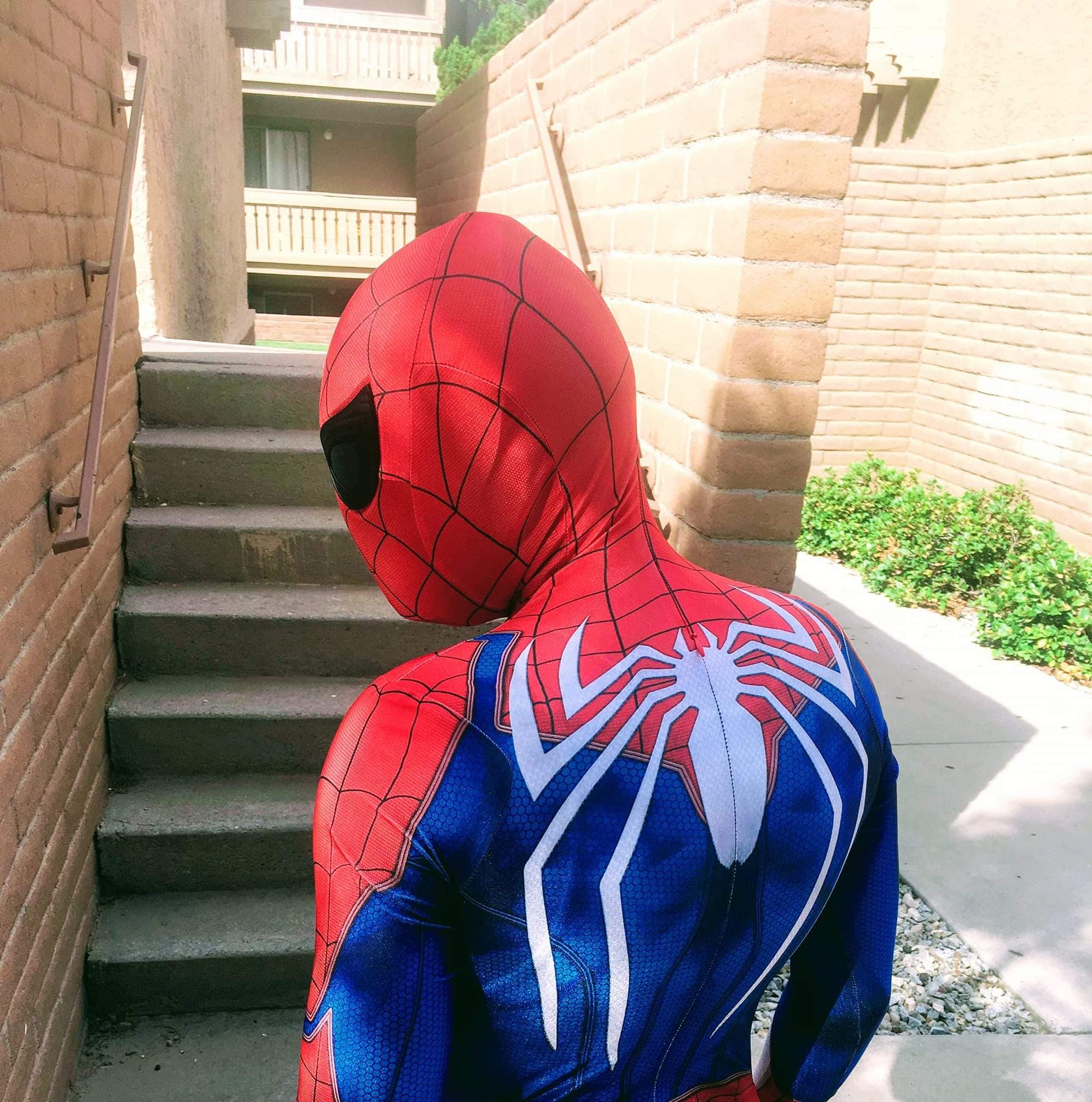 ---
Date Added: 11/16/2018 by Liam Haddadi
Thank you zentai zone and worker number 12 for an amazing first suit and this will definitely not be...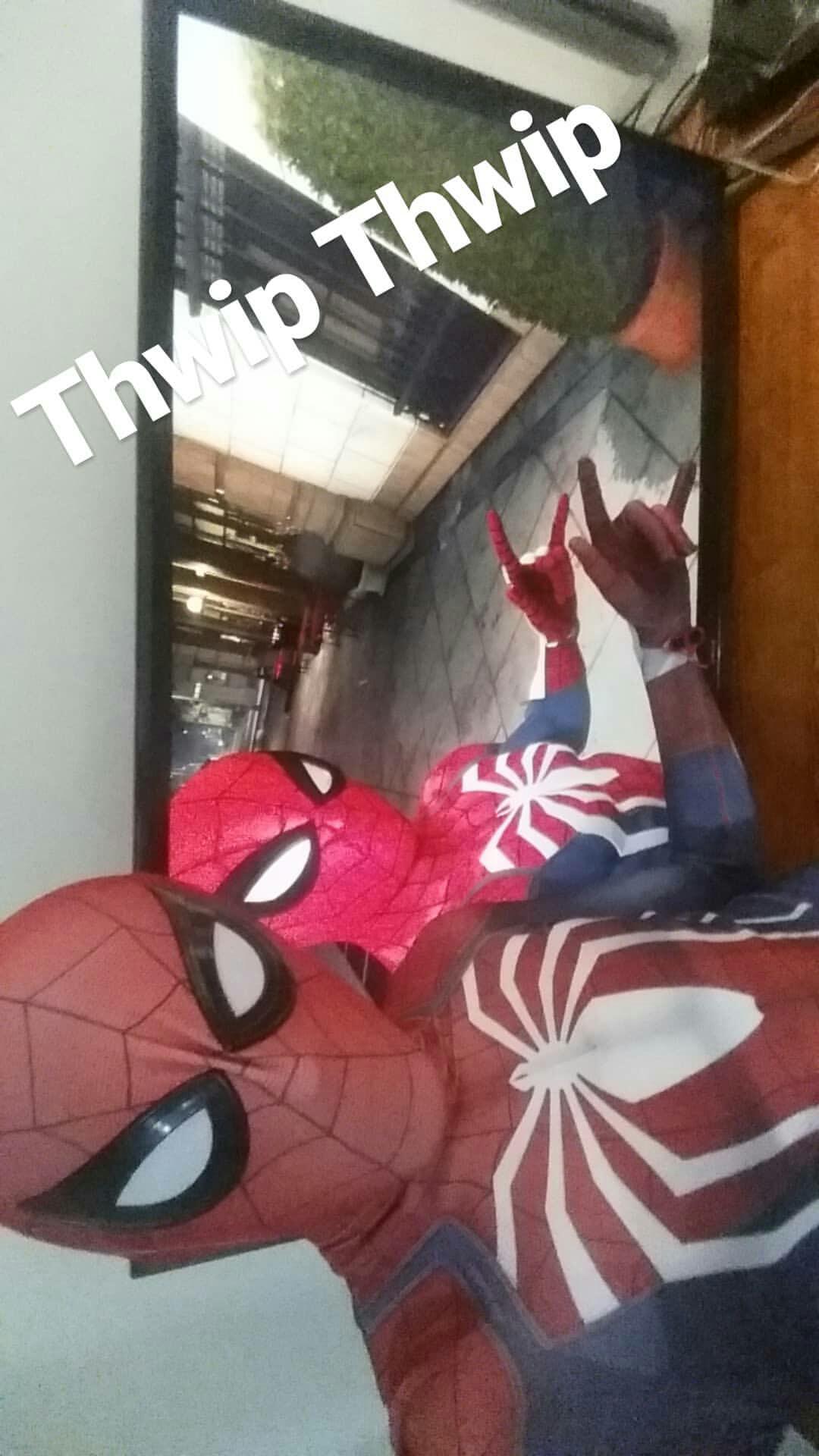 ---

Buy quality
zentai
and
catsuits
at cheaper than wholesale price
International shipping
spandex lycra suits
to the world.
Copyright 2008-2013 www.zentaizone.com Powered by zentaizone.com