Professional Reliable Zentai &Catsuit Dealer, Global Shipping
Here You Can Buy Higher Quality Zentai &Catsuits At Lower Price
Custom Printed Classic Spiderman In PS4
[40181]
Custom Printed Classic Spiderman In PS4

[40181]
$65.00

This suit is so nostalgic man. Even though it's from PS4 it just feels so vintage in a good way. The pattern is great, and it fits like a glove as always. There are small defects with the webbing on the shoulders, but it took me 3 months to notice so it isn't too eye catching. @abilenespidey on Instagram for more pics or if you have any questions about their stuff
Date Added: 03/21/2019 by Chris Craig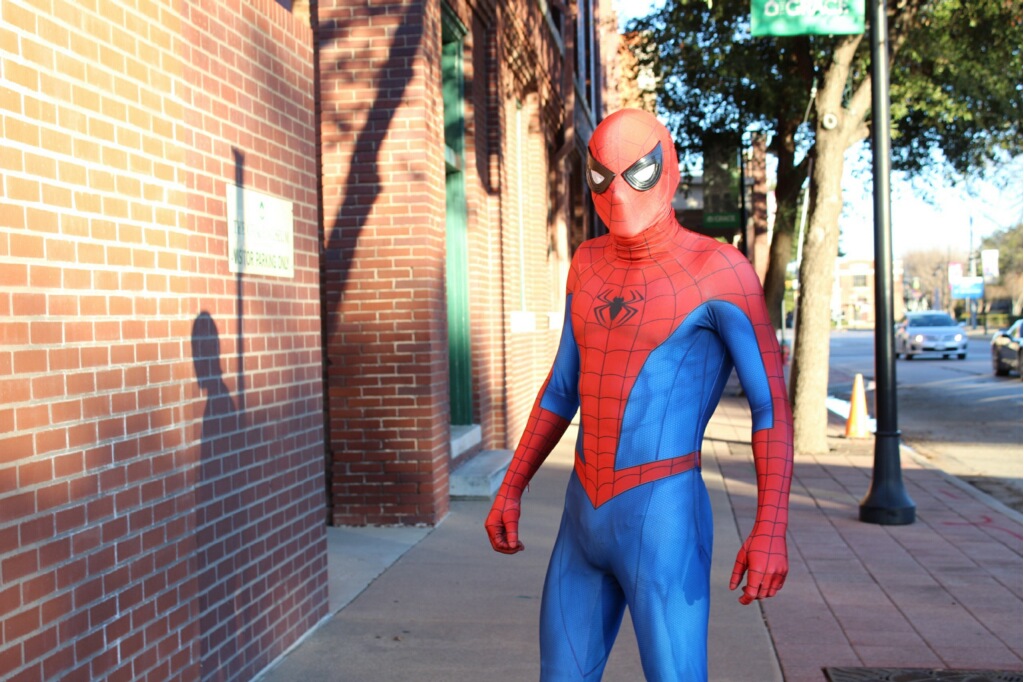 ---
Date Added: 09/10/2019 by Roy ICARE
Really Amazing, worker 88 did a great job again !
---
Date Added: 05/03/2019 by Bartosz Pasiecznik
Suit is great! I got super Lycra, u-shape zipper, neck zipper, kungfu shoes and wrist zippers. And i...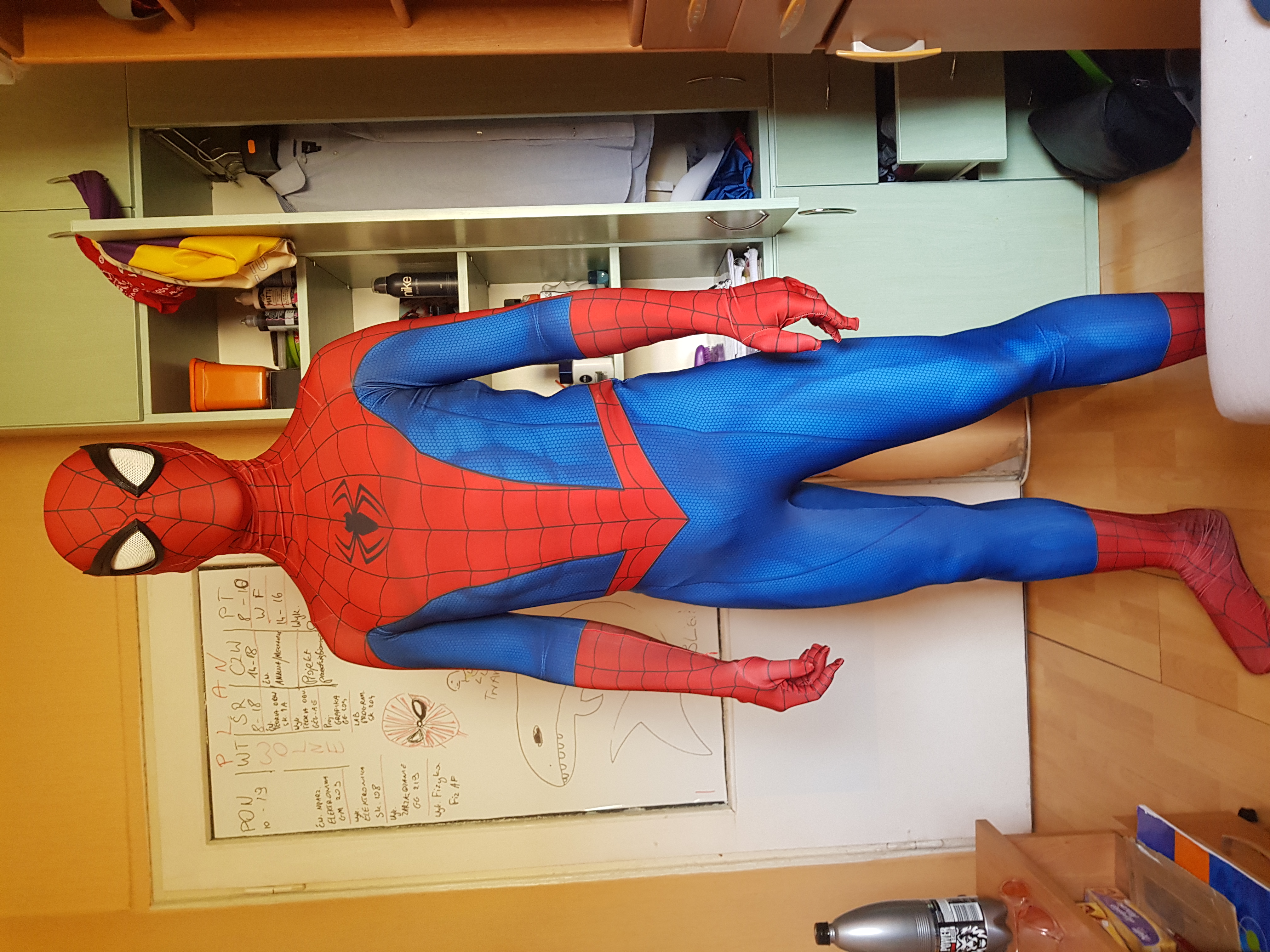 ---
Date Added: 04/29/2019 by Addison Lambert
This suit is Amazing !! It fits perfectly, the sewing is amazing, and best of all, it just looks pla...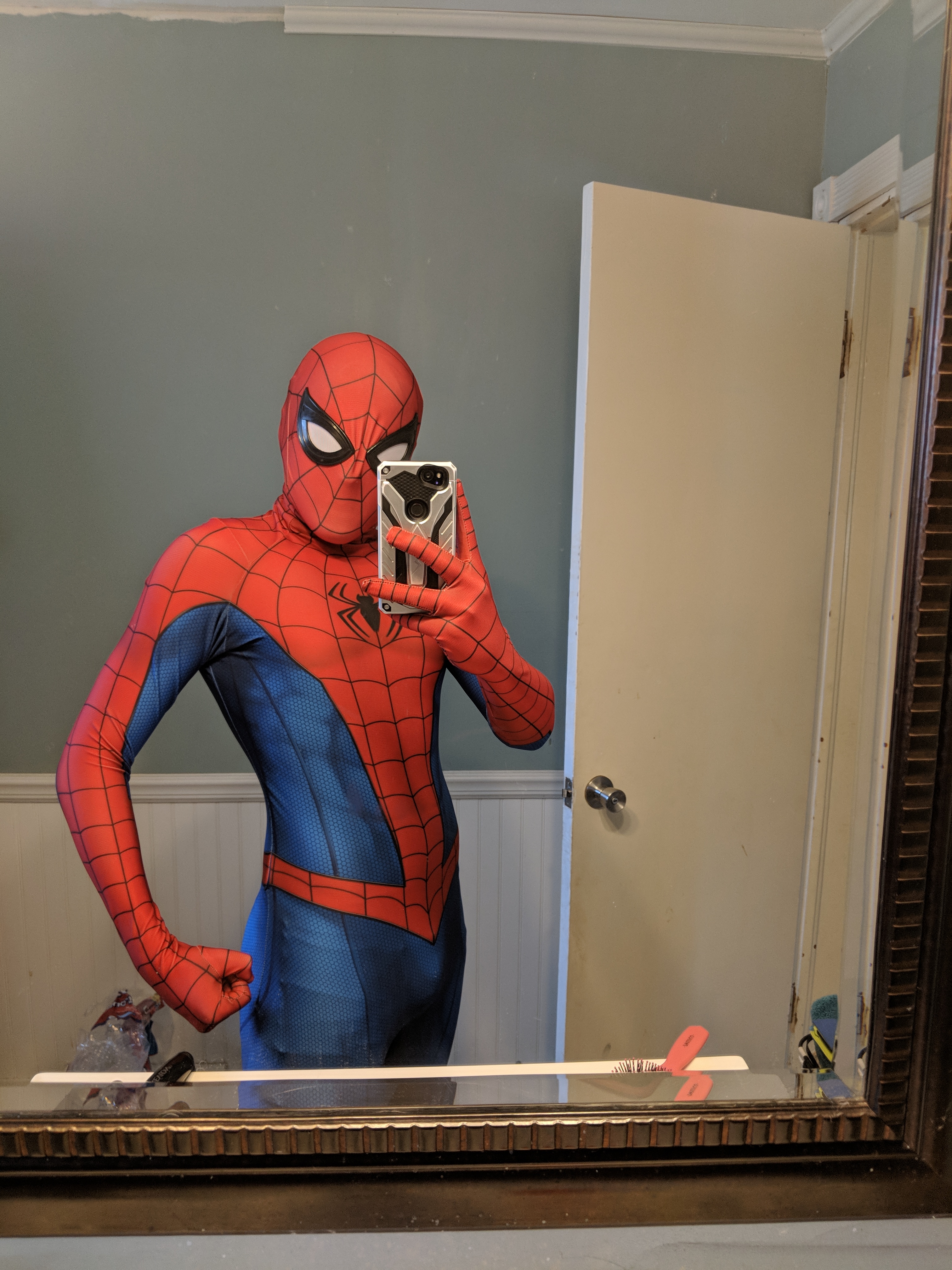 ---
Date Added: 03/21/2019 by Chris Craig
This suit is so nostalgic man. Even though it's from PS4 it just feels so vintage in a good way. The...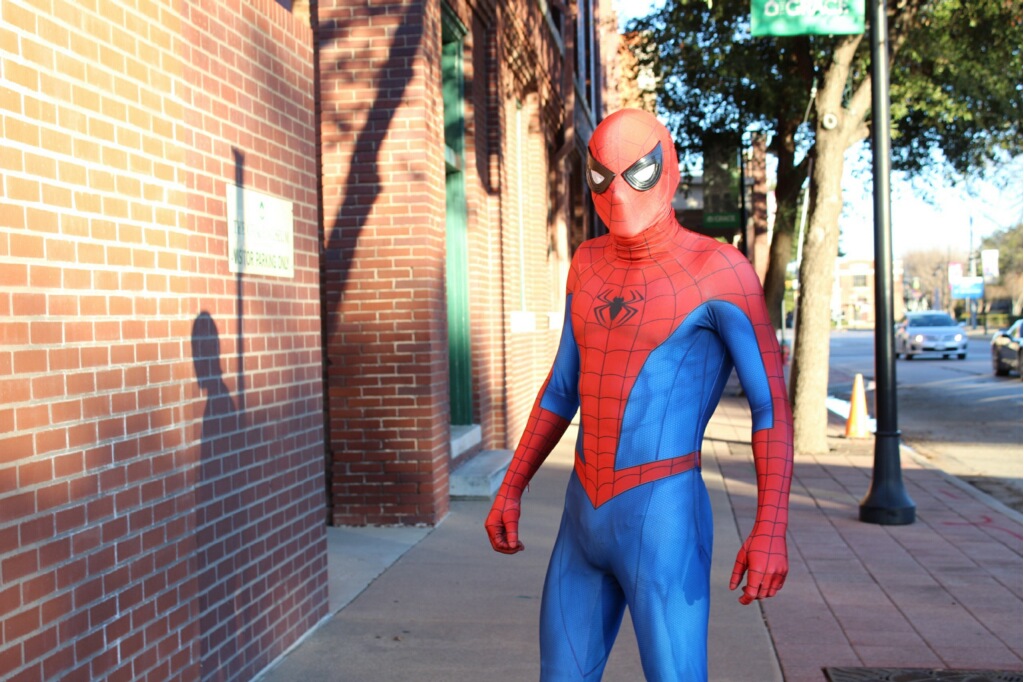 ---
Date Added: 03/19/2019 by John Mark Nathaniel Troncales
Thank You Worker number 5!! I love your work! I got the superlycra, forearm zippers, straight vertic...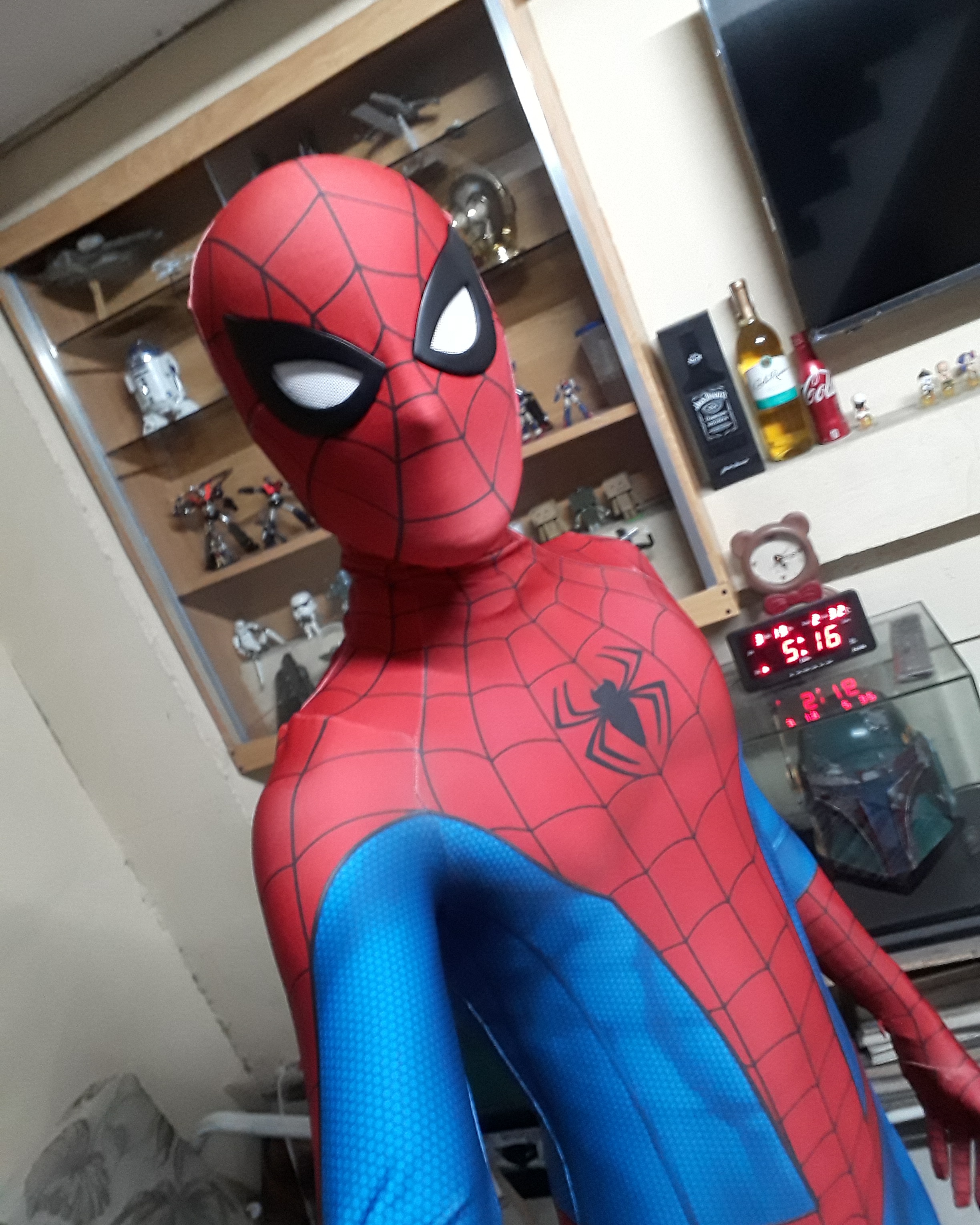 ---
Date Added: 02/17/2019 by Caleb Roche
This suit is so awesome! Material is perfect and I'm really digging the shoes on it. Definitely wort...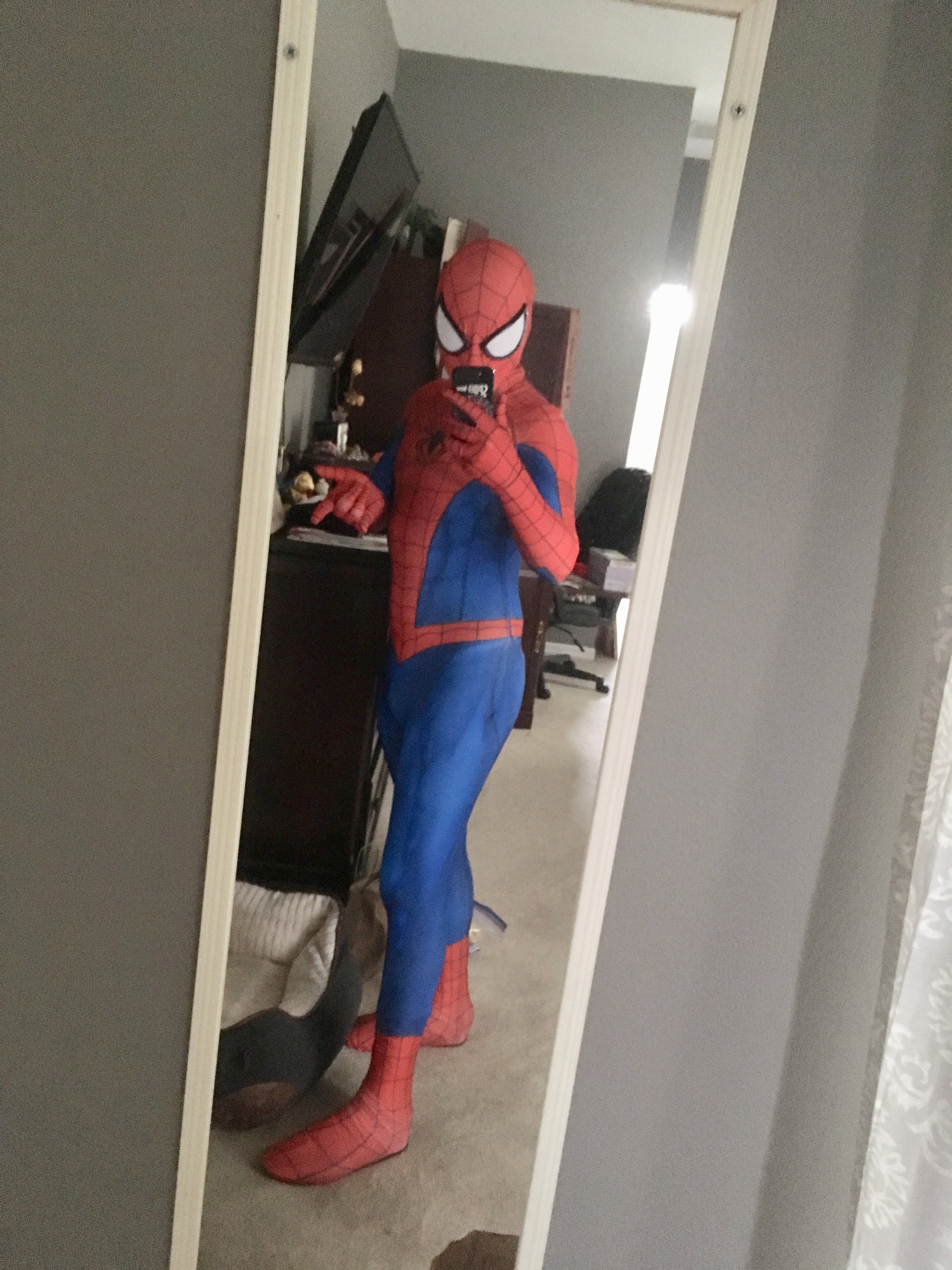 ---

Buy quality
zentai
and
catsuits
at cheaper than wholesale price
International shipping
spandex lycra suits
to the world.
Copyright 2008-2013 www.zentaizone.com Powered by zentaizone.com