Professional Reliable Zentai &Catsuit Dealer, Global Shipping
Here You Can Buy Higher Quality Zentai &Catsuits At Lower Price
Custom Printed Far From Home Spiderman Zentai Suit
[40191]
Custom Printed Far From Home Spiderman Zentai Suit

[40191]
$65.00

I actually ordered this suit through another company, first, because I didnt realize ZentaiZone had the leather strip option. It was such a horrible experience! The suit didn't look right or fit right. The customer service was horrible! I sent it back and ordered through ZentaiZone. And guess what... They have leather strips as an option! I even bought a Faceshell for it, and I ALWAYS go with the super lycra and kungfu shoes! Because of the first seller taking so long, I was short on time before my appearance at the Far From Home movie premiere at a local theater, but ZentaiZone got the suit to me in a flash and the premiere appearance was a huge success! Thanks again, ZentaiZone!!
Date Added: 07/20/2019 by Shawn Hornaday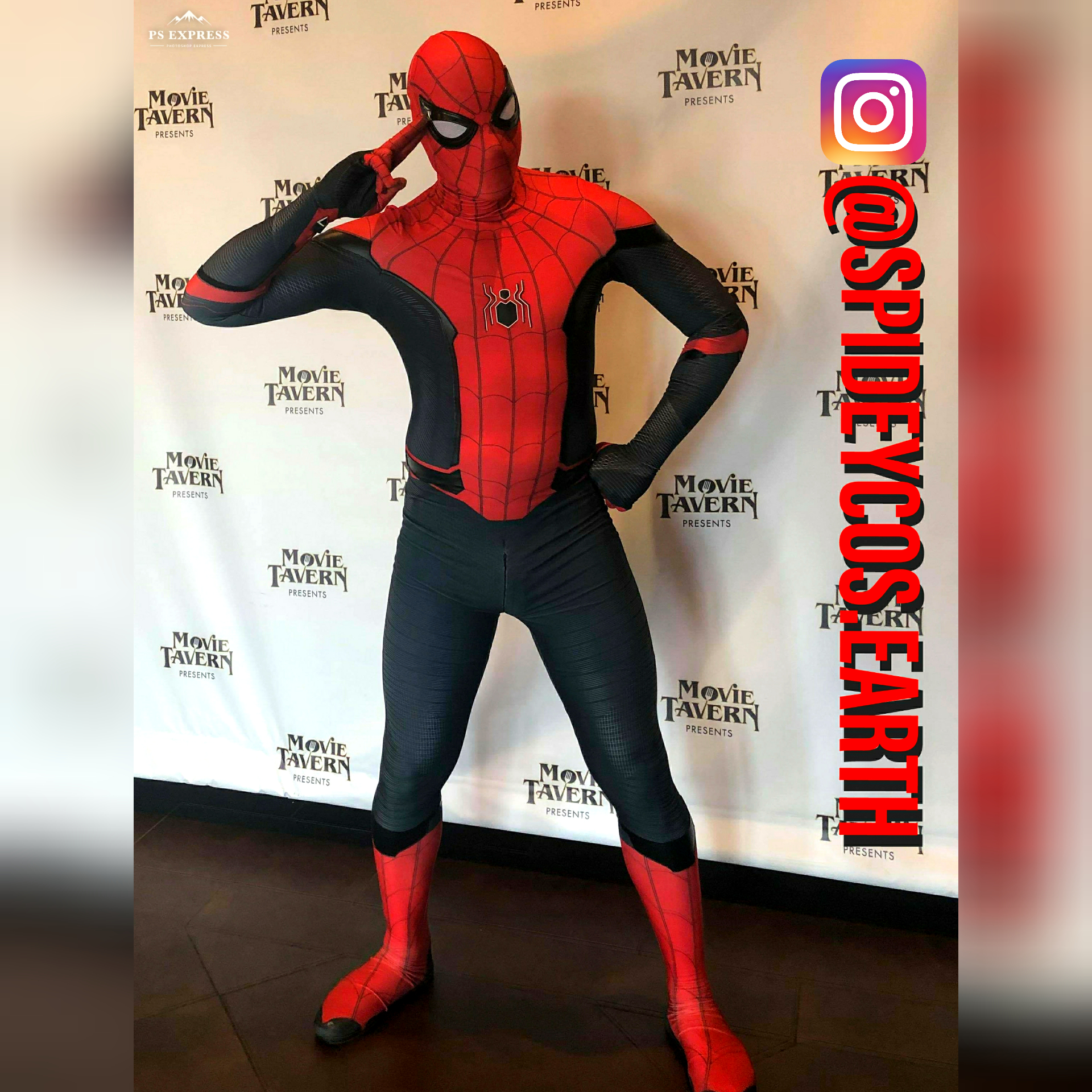 ---
Date Added: 08/17/2019 by Jimmy Aragon
So excited! First suit and couldn't be happier with the outcome. Better photos coming soon!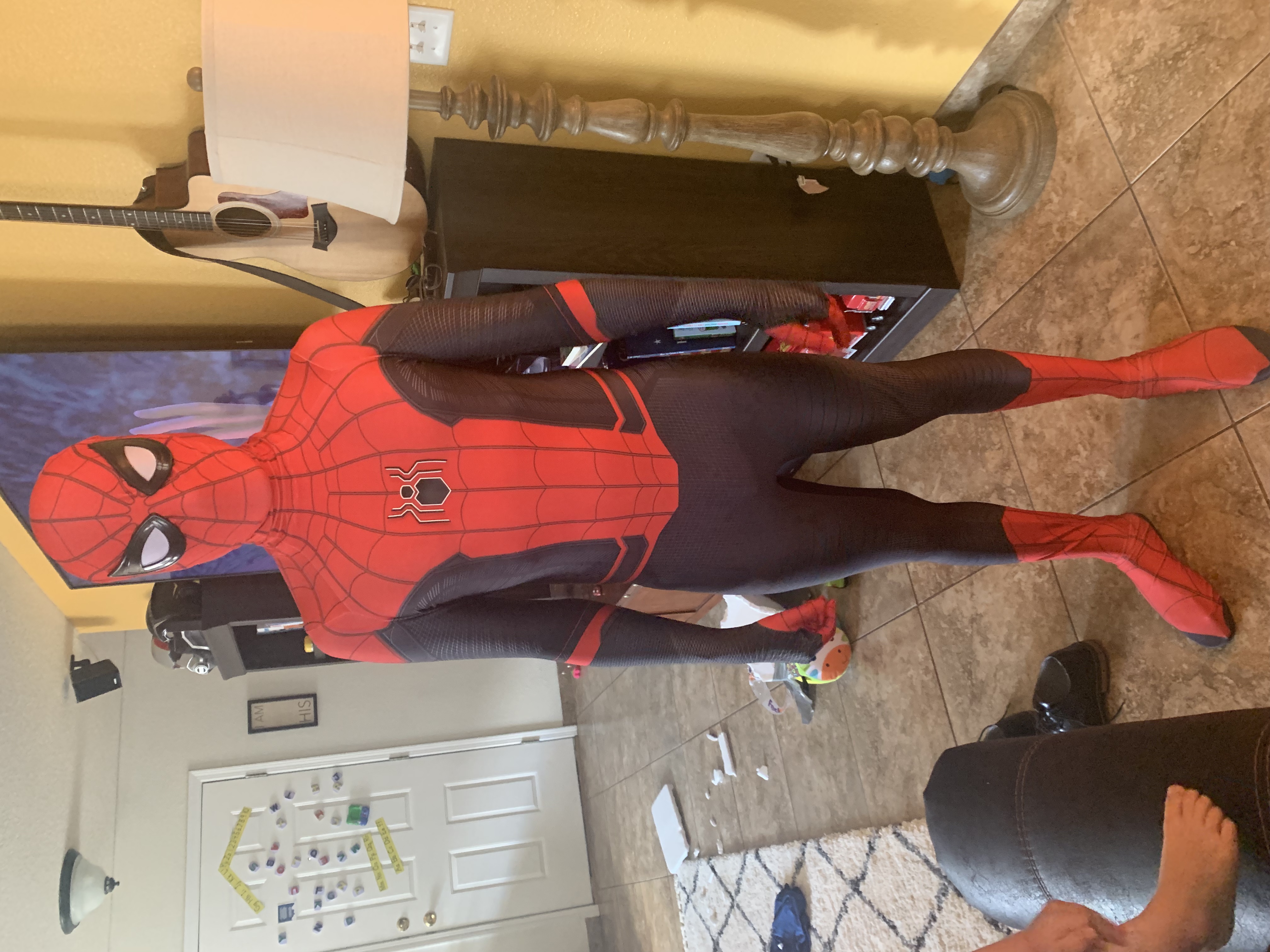 ---
Date Added: 08/15/2019 by Marcus Flores
The suit looks amazing feels amazing and fits perfect. Definitely recommend going custom size and th...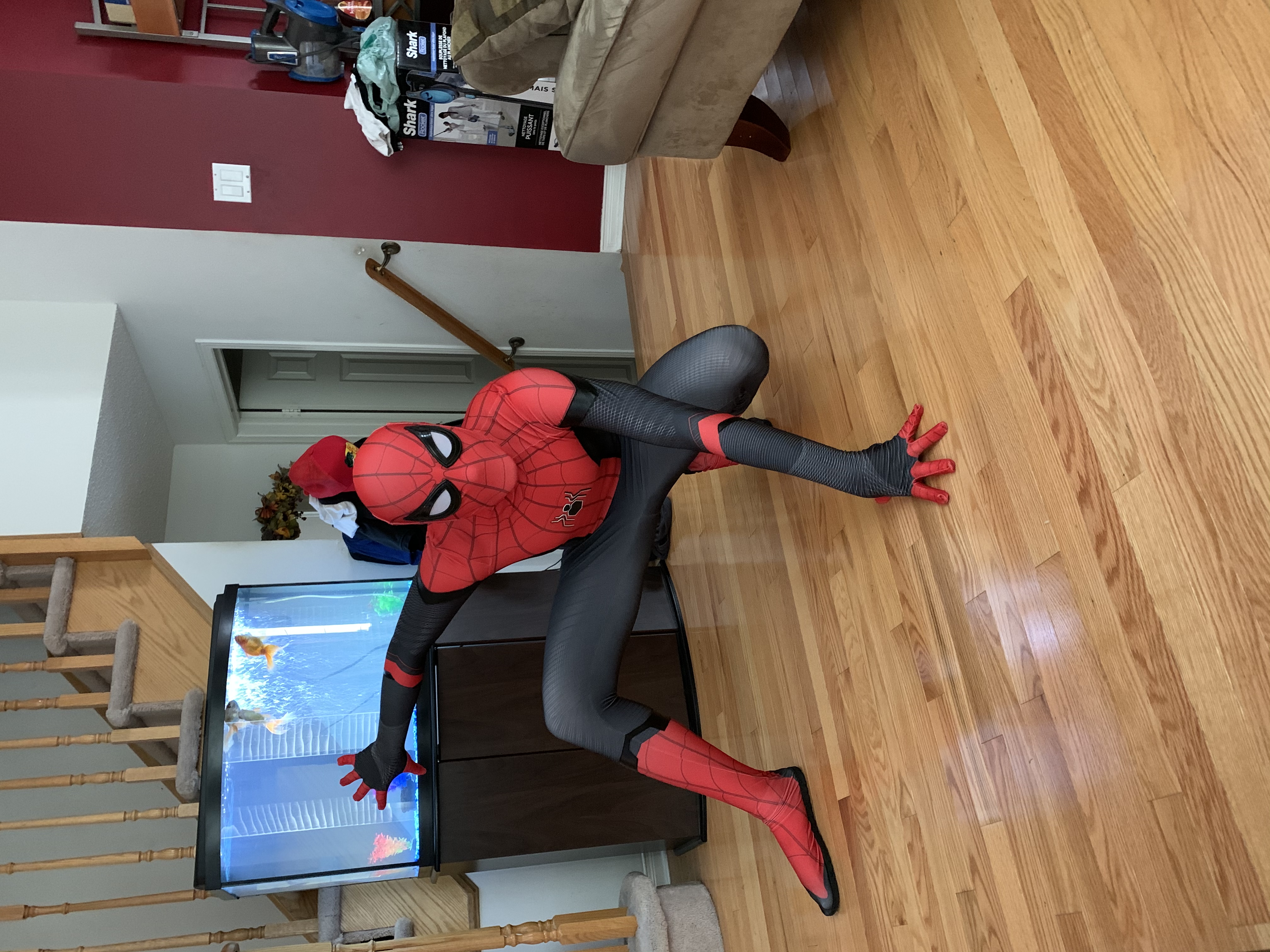 ---
Date Added: 08/09/2019 by Stanly Teddy Landung
awesome costume, don't hesitate to buy costume at zentaizone, you won't regret it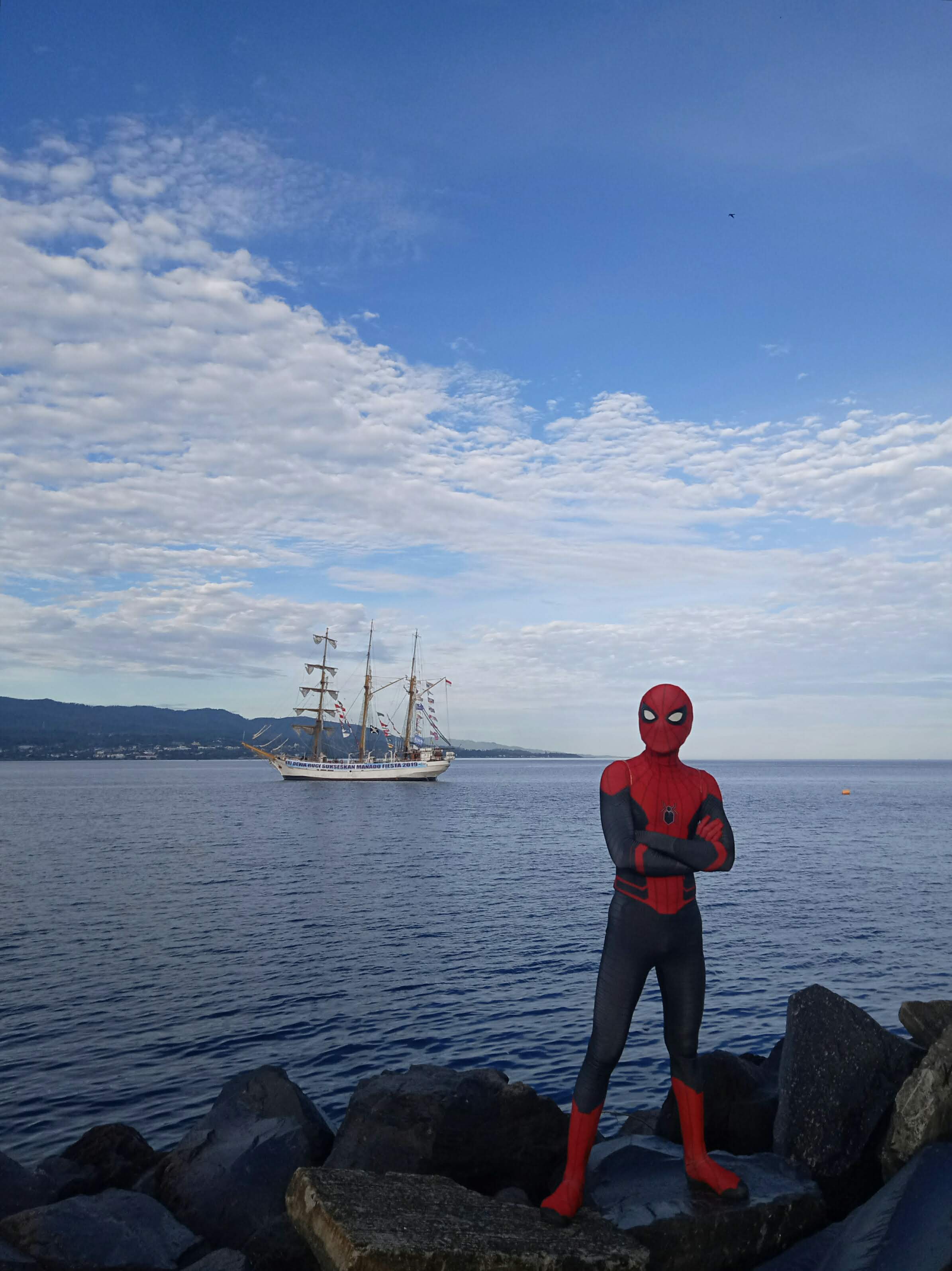 ---
Date Added: 08/08/2019 by Billy Sides IV
awesome suit, definitely get the leather details added on and faceshell w/ magnetic lenses. the fac...
---
Date Added: 08/07/2019 by Robert Atkinson
Zentai Zone has done it again. This is the second time I have ordered and the work is amazing! Thank...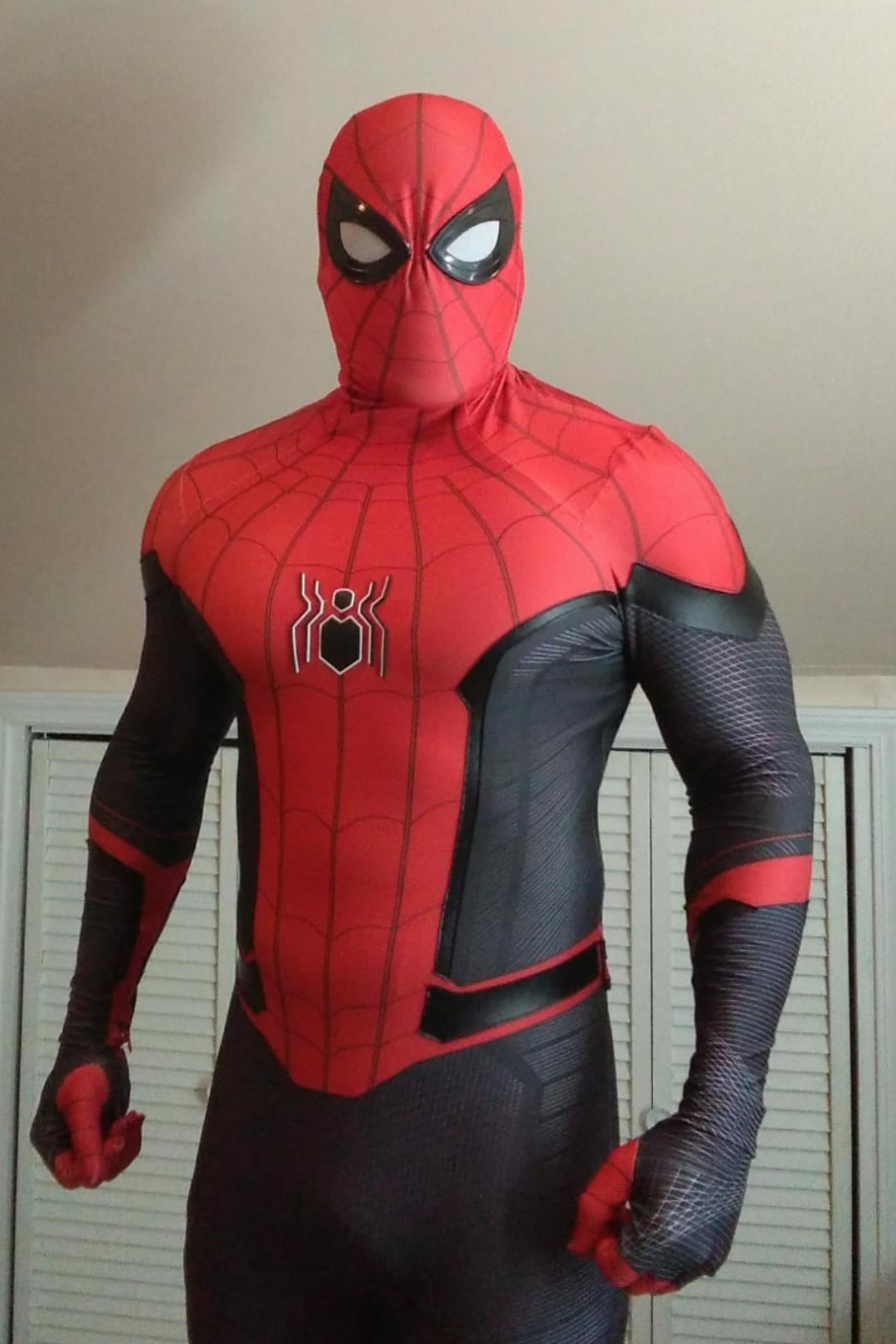 ---
Date Added: 07/25/2019 by James Paull
The printing on this suit is very clear and crisp. I maxed out all of the customizations on this sui...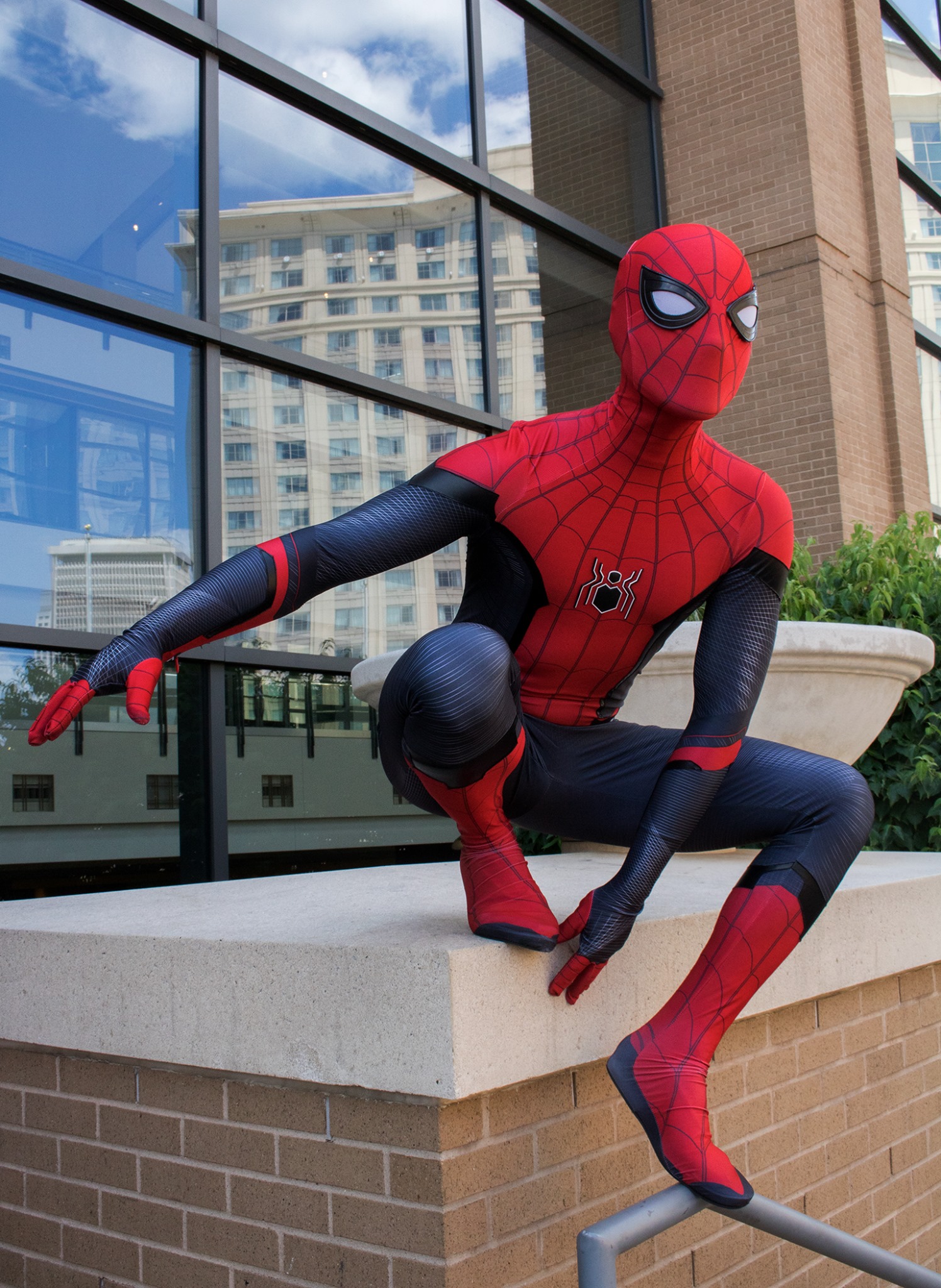 ---

Buy quality
zentai
and
catsuits
at cheaper than wholesale price
International shipping
spandex lycra suits
to the world.
Copyright 2008-2013 www.zentaizone.com Powered by zentaizone.com