Professional Reliable Zentai &Catsuit Dealer, Global Shipping
Here You Can Buy Higher Quality Zentai &Catsuits At Lower Price
Custom Printed Far From Home Spiderman Zentai Suit
[40191]
Custom Printed Far From Home Spiderman Zentai Suit

[40191]
$65.00

I absolutely love this costume, and it fits like a second skin! The fabric is stretchy and secure, and it breathes well. I got kungfu shoes and it came with a bottom sole to cover the suit's feet. The raised symbols feel legit too! The leather straps also add an extra flair to the suit and it looks really nice. Also, might be handy to get forearm zippers. And maaybbbbe a crotch zipper. Maybe, haha. I also recommend getting a face mask with the mask., I have long locs, so if you're a person with long hair, you definitely wanna get a facemask. I tried it on with a mask and I looked like the alien emoji hahahaha! But I don't mind it too much, probably will still get a facemask though. Overall, awesome suit, might get another one in the future.
Date Added: 11/19/2019 by Treveon Williams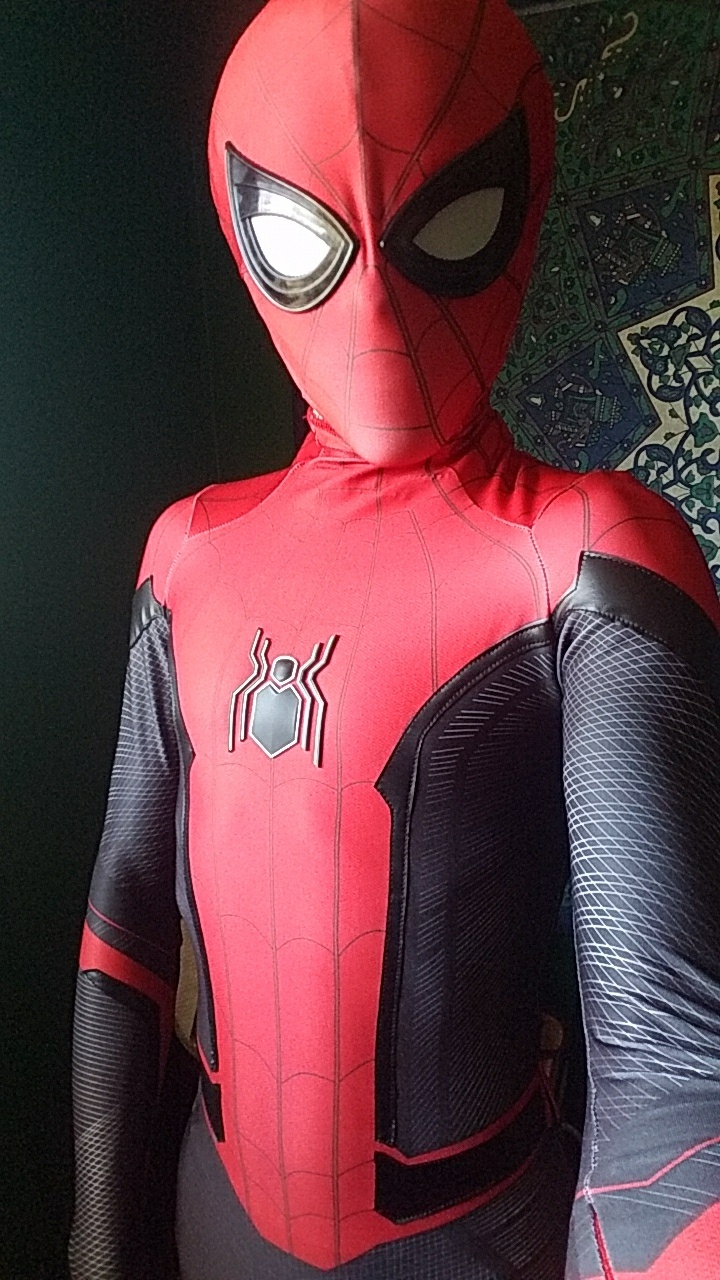 ---
Date Added: 01/02/2021 by Alex Young
This suit is incredible! The soles are just right and the fit is perfect. I love the way it looks an...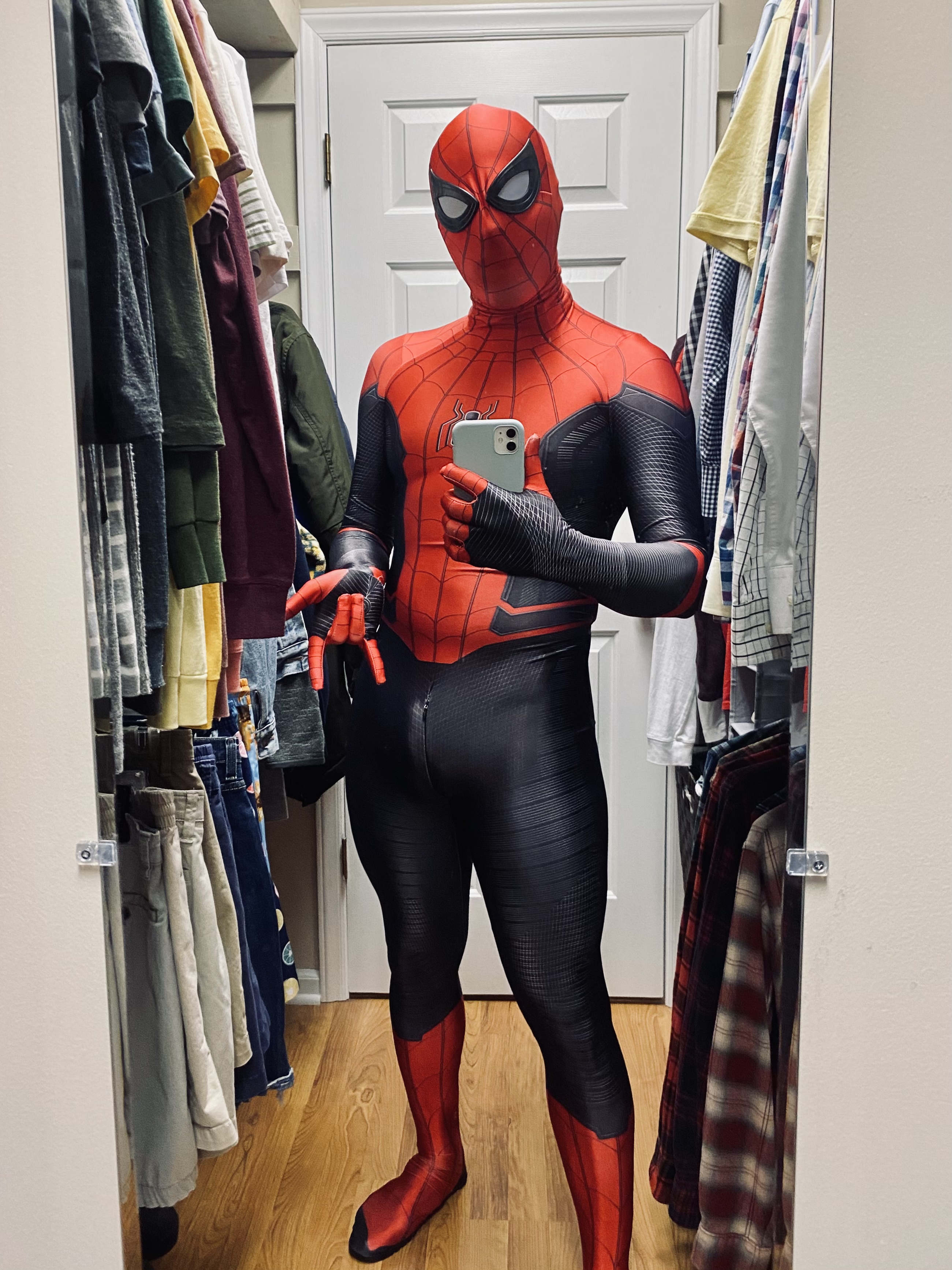 ---
Date Added: 11/27/2020 by Bobby Sanders
Absolutely love both of my suit!! Thanks i will be ordering again in a week !!!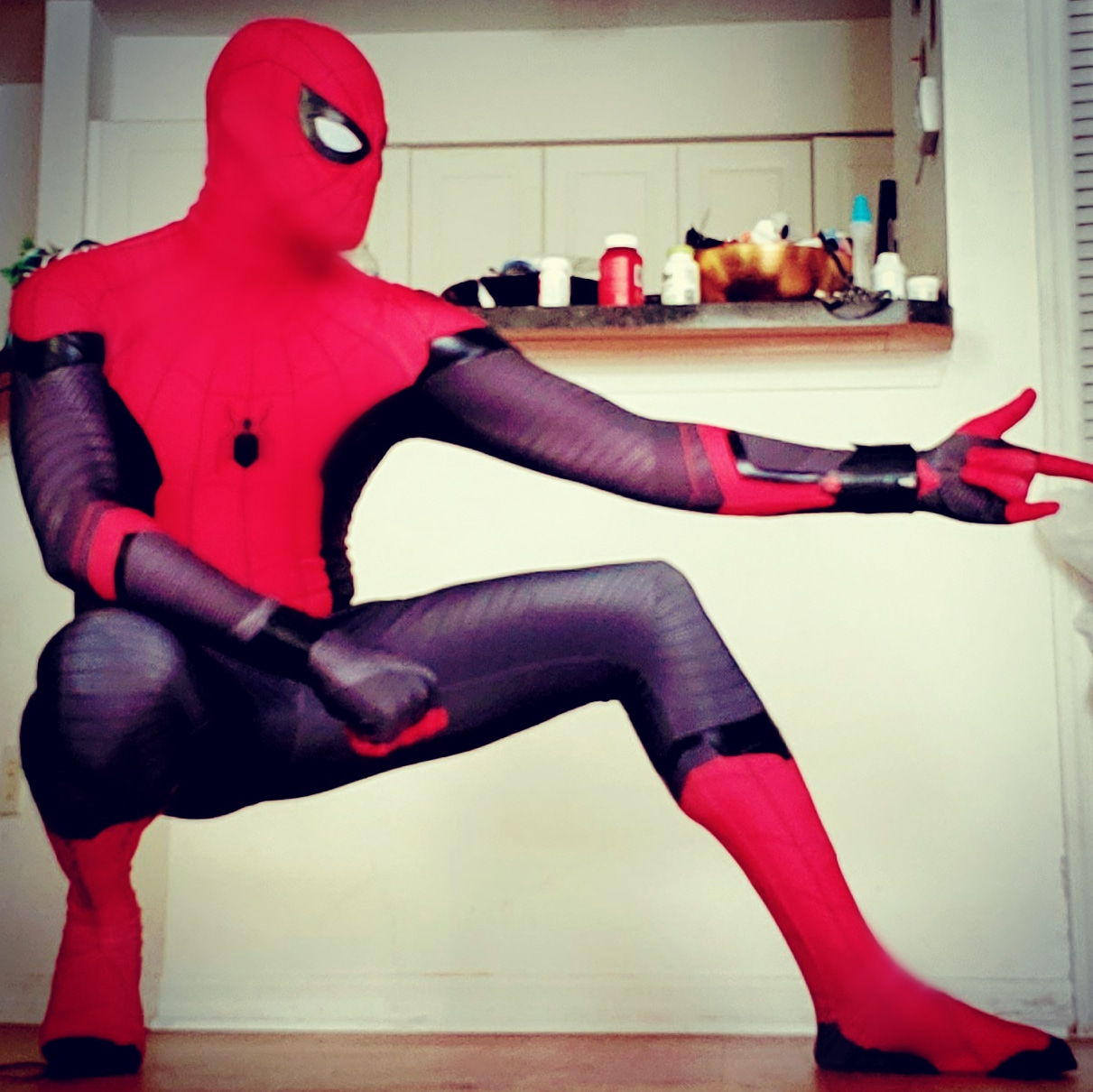 ---
Date Added: 11/23/2020 by Ricardo Villegas
Of the best suits !! Every new suit comes out, zentaizone makes it awesome!! The emblems are very re...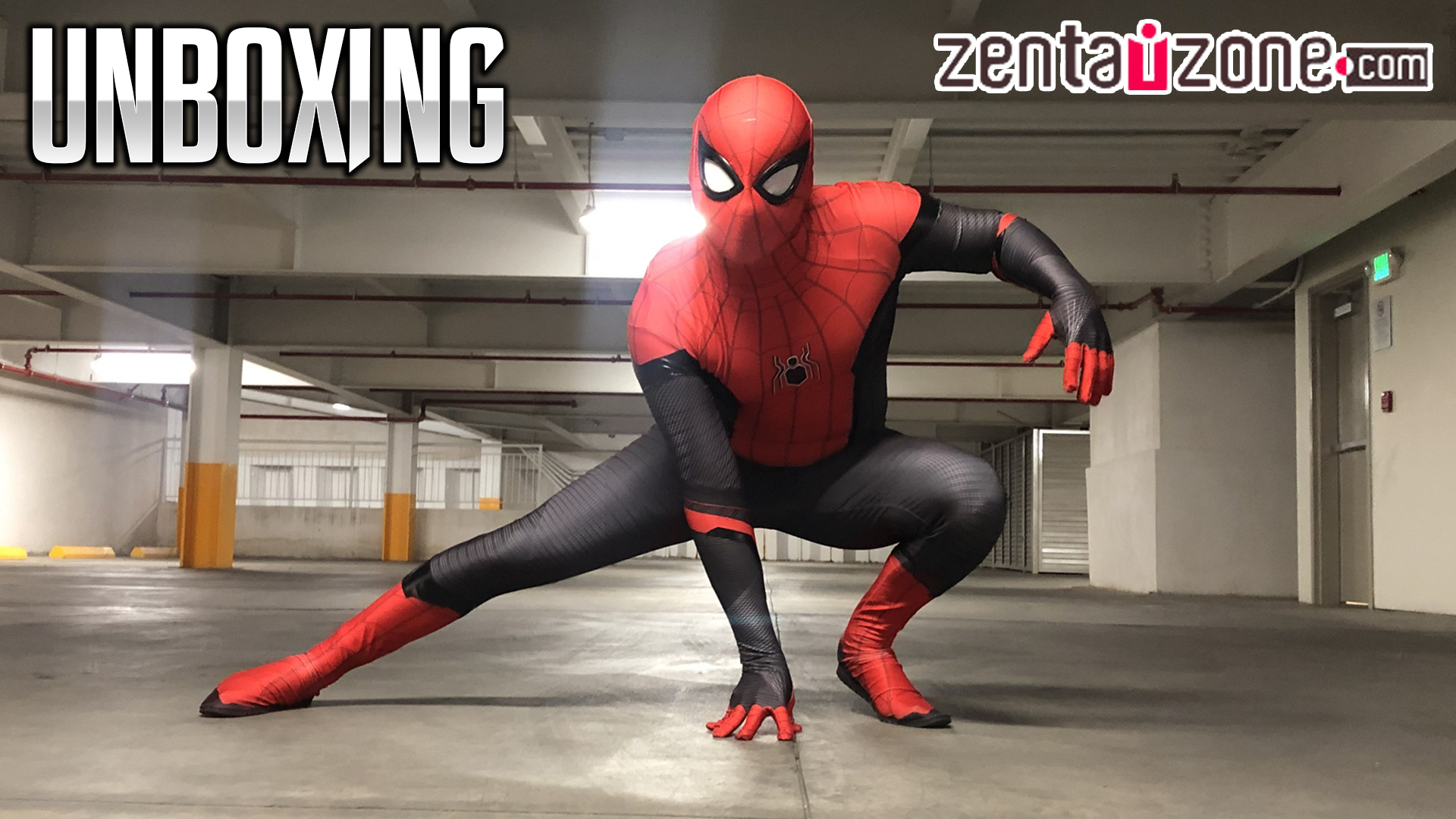 ---
Date Added: 10/30/2020 by Joshua Miles
I love how this suit turned out. The raised emblems and leather details look beautiful. I will defin...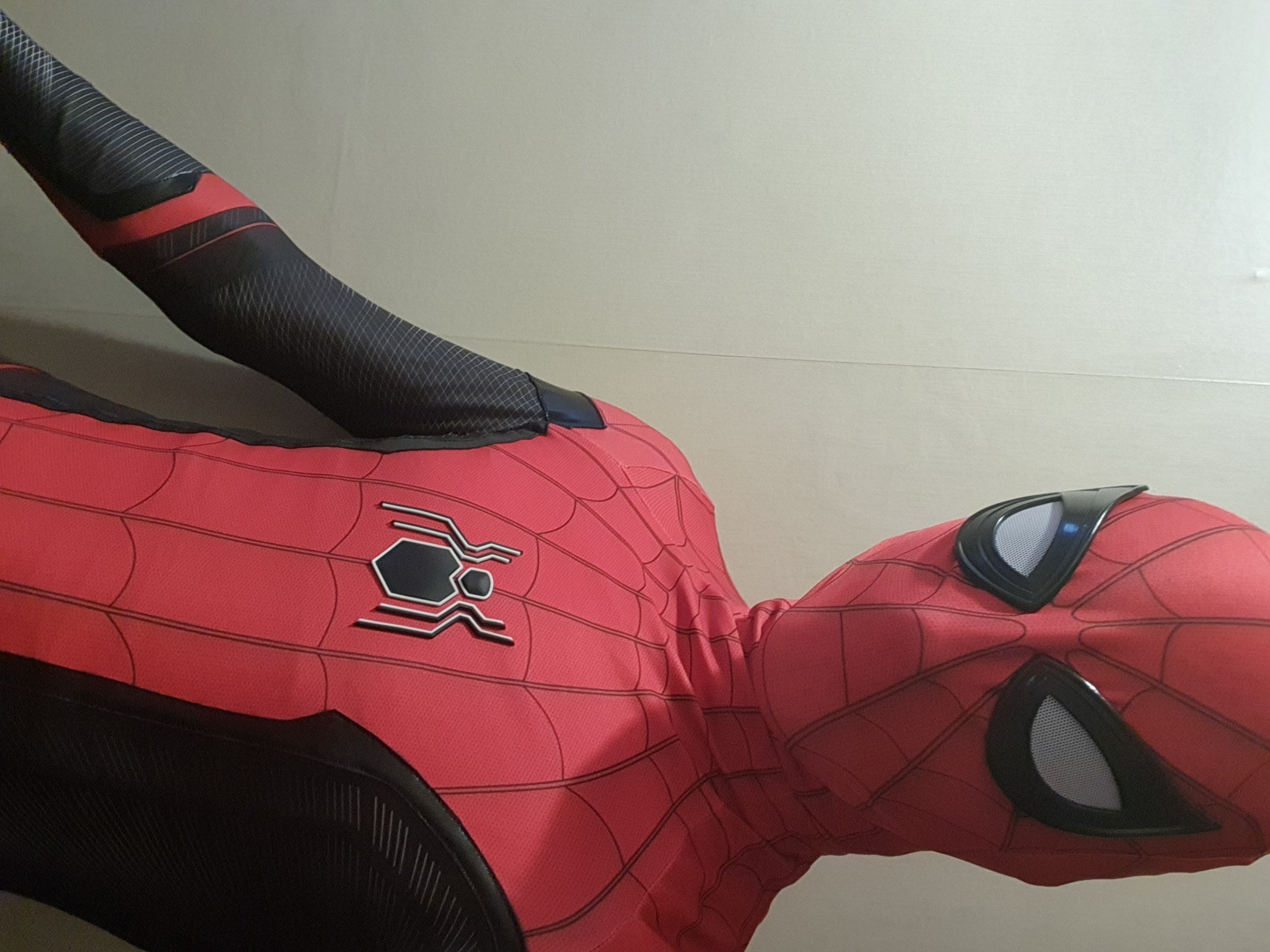 ---
Date Added: 10/29/2020 by Leah Curson
Absolutely incredible!!! The detail on this suit is gorgeous and the raised emblems makes the suit m...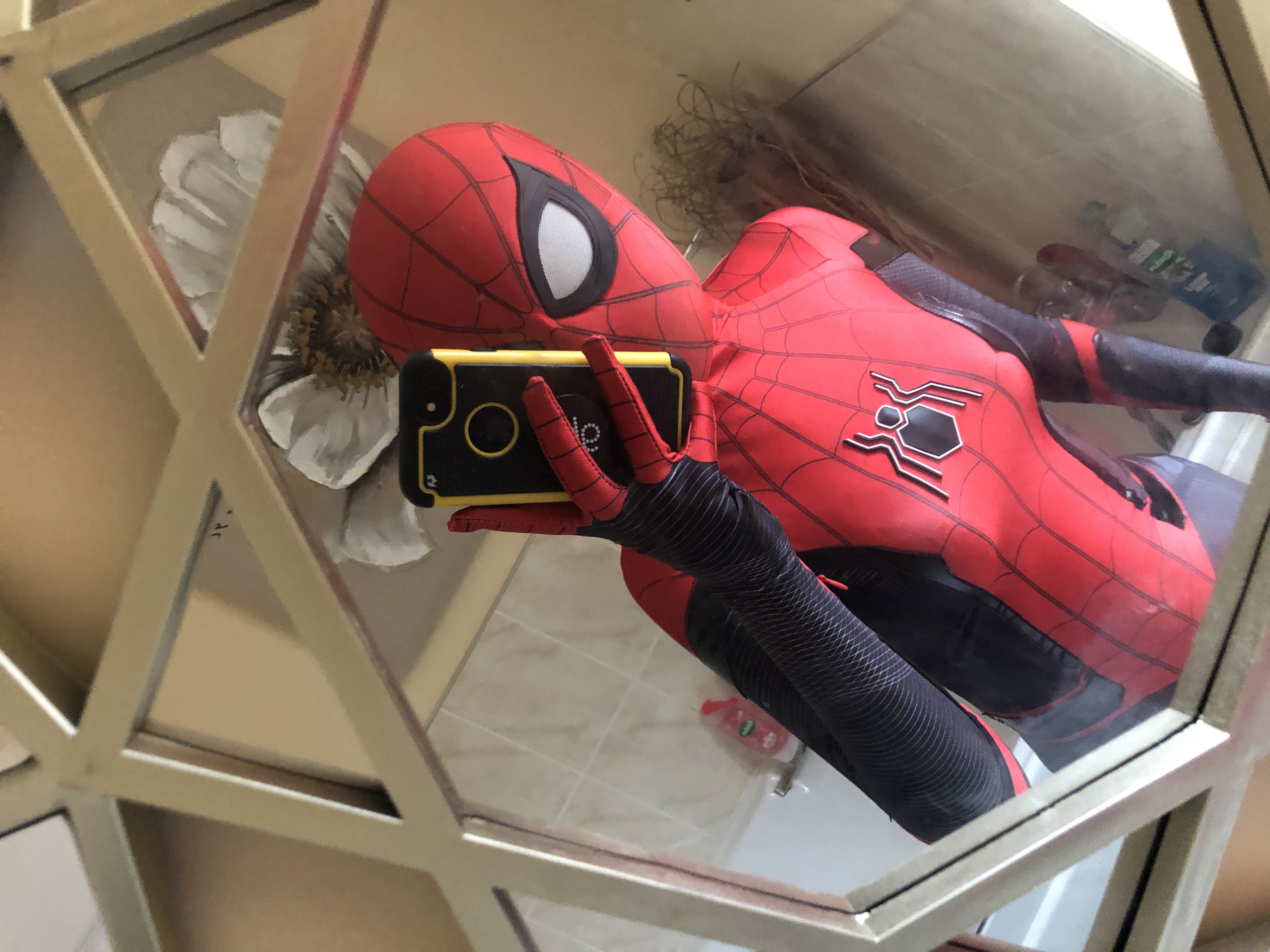 ---
Date Added: 10/17/2020 by Adrian Ramirez
I absolutely love this suit itbis perfect I really feel like spider-man when i wear this i feel like...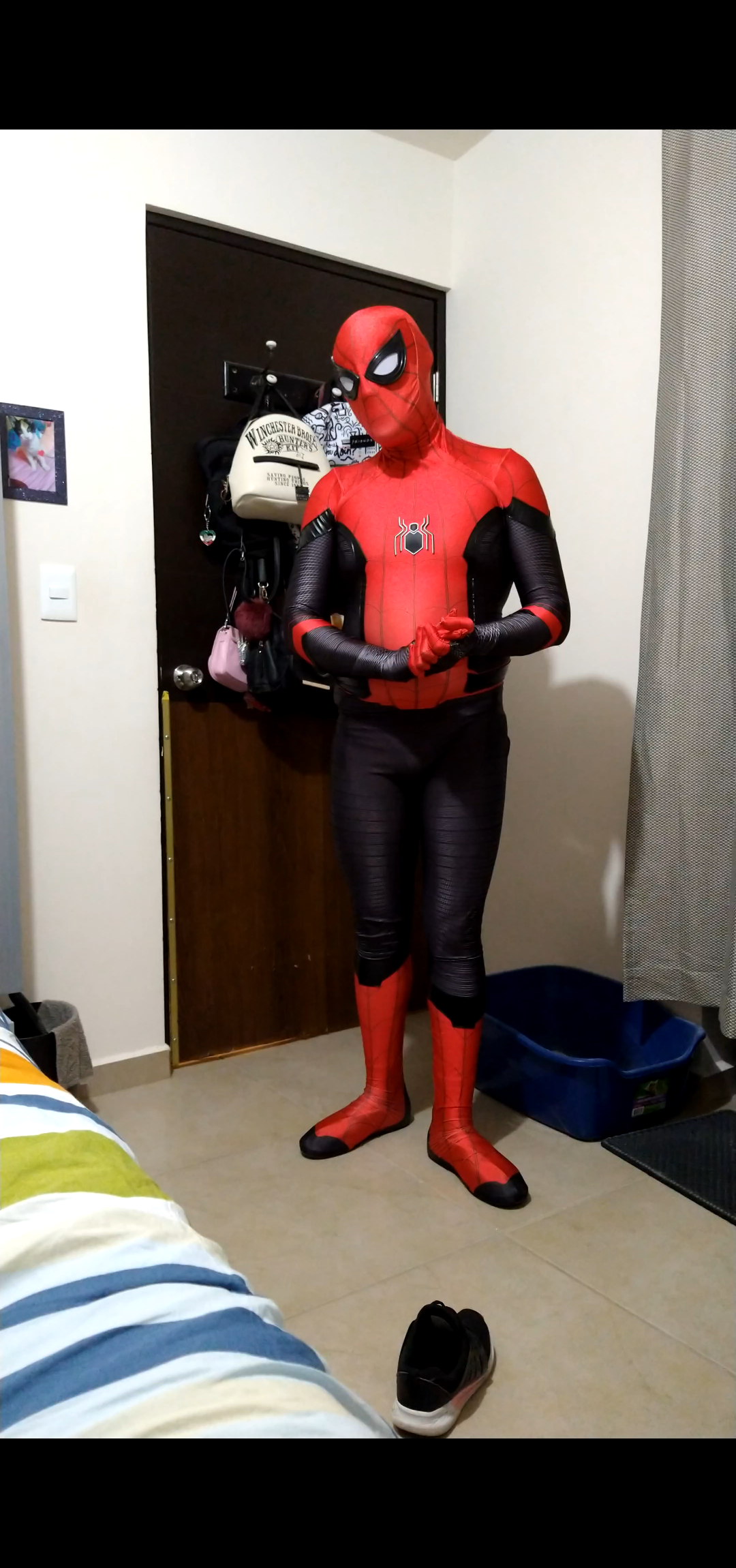 ---

Buy quality
zentai
and
catsuits
at cheaper than wholesale price
International shipping
spandex lycra suits
to the world.
Copyright 2008-2013 www.zentaizone.com Powered by zentaizone.com