Professional Reliable Zentai &Catsuit Dealer, Global Shipping
Here You Can Buy Higher Quality Zentai &Catsuits At Lower Price
Insomniac Lycra Spandex Spiderman Zentai Costume
[30447]
Insomniac Lycra Spandex Spiderman Zentai Costume

[30447]
$65.00

I've written a review for this suit, but here's the photo I forgot put in that review.
Date Added: 03/02/2018 by Dylan Hill
---
Date Added: 03/01/2018 by Dylan Hill
Faceshell lenses were great, one complaint I have isn't big, just the faceshell itself is a bit pric...
---
Date Added: 02/28/2018 by Ryan Downer
I love it!!! So much better then I or my parents expected! Feels super nice when worn!
---
Date Added: 01/03/2018 by Spidey Yoga
I'm so satisfied with the work of Zentaizone staff, the fast process of making and shipping and than...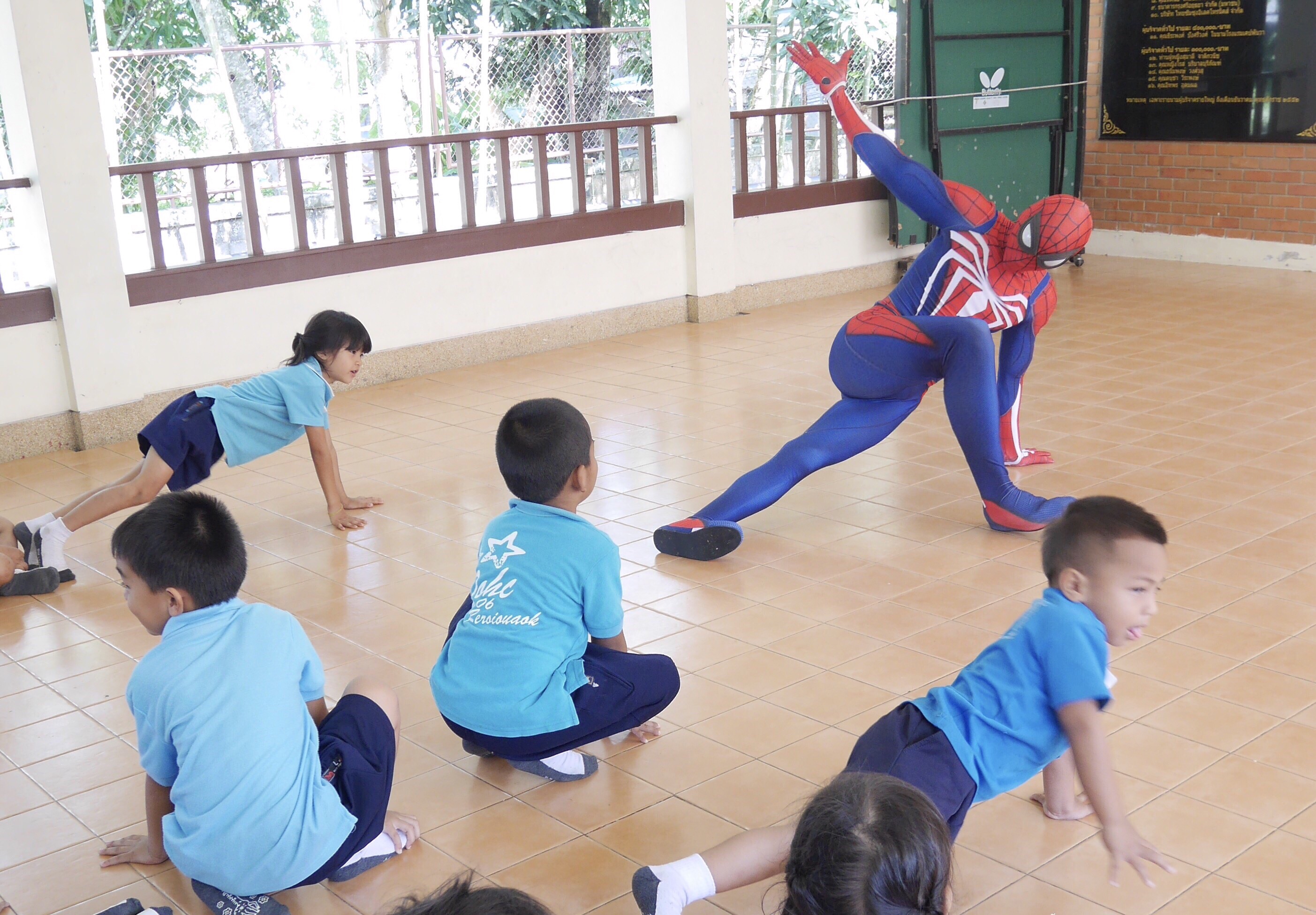 ---
Date Added: 11/27/2017 by Florian Lahousse
I am very satisfied with the quality of the costume and the speed of delivery! I dont see much with ...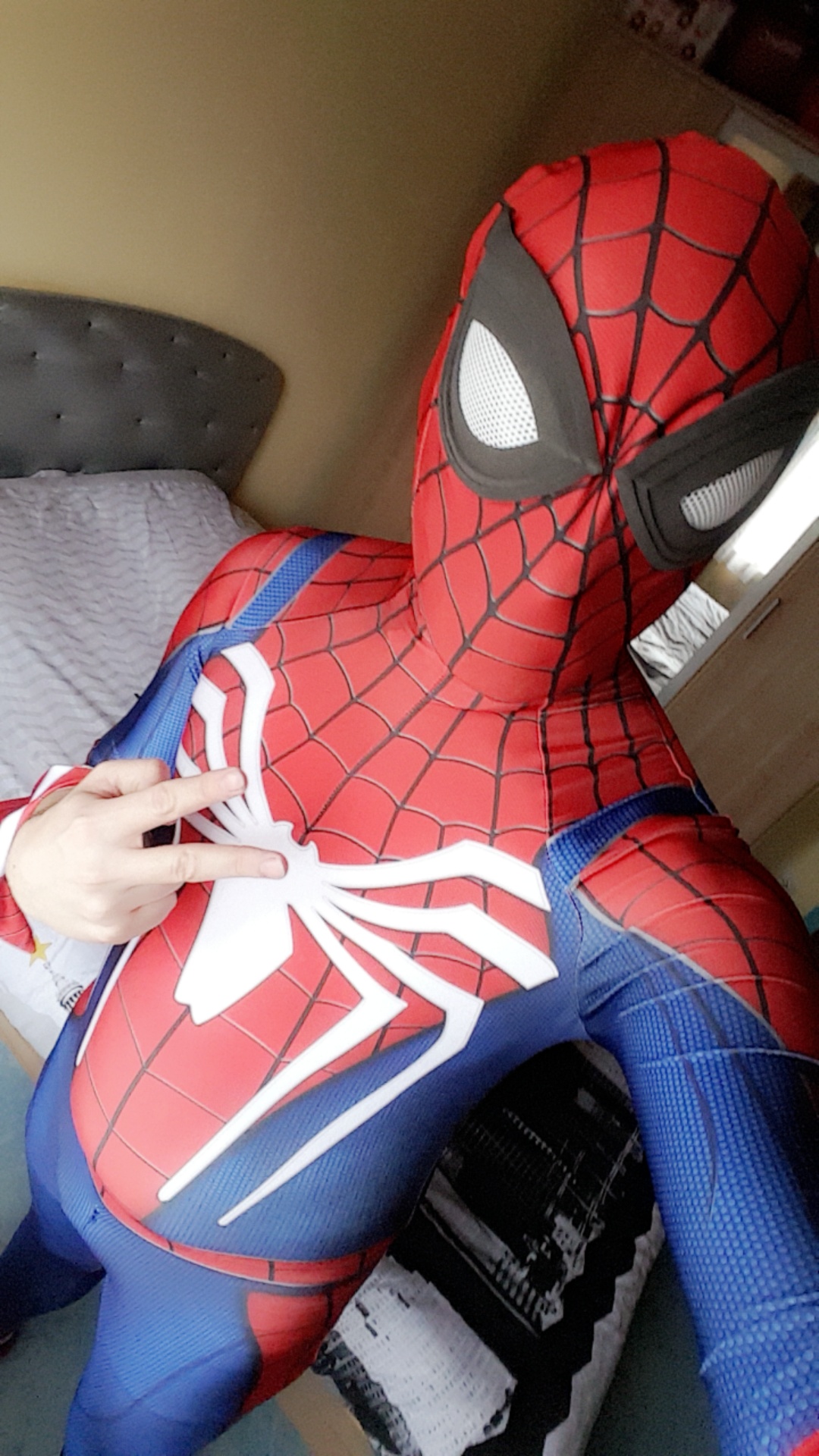 ---
Date Added: 10/25/2017 by Chris Creighton
Amazing, the service and shipping time was within -if not better than- the expected date range. The ...
---
Date Added: 10/11/2017 by justin lüscher
For the Price its an really awesome suit fits me PERFECTLY and looks very good. Thank You very much...
---

Buy quality
zentai
and
catsuits
at cheaper than wholesale price
International shipping
spandex lycra suits
to the world.
Copyright 2008-2013 www.zentaizone.com Powered by zentaizone.com