Professional Reliable Zentai &Catsuit Dealer, Global Shipping
Here You Can Buy Higher Quality Zentai &Catsuits At Lower Price
Insomniac Lycra Spandex Spiderman Zentai Costume
[30447]
Insomniac Lycra Spandex Spiderman Zentai Costume

[30447]
$65.00

As always Zentaizone did a great job with their suits! This is the third suit I bought from Zentaizone and I'm always happy with my purchase! Zentaizone has become my favorite website to get my spidey suits from. I always promote Zentaizone! The suit itself looked even better in person than it does in the pictures on the site! This suit is definitely one of my favorites out of all the suits I own and that's saying something considering as of right now I own 35 Spider-Man suits. You will not be disappointed with your purchase from Zentaizone!
Date Added: 04/09/2018 by Daniel Watkins
---
Date Added: 09/04/2017 by Carlo Angelo Garces
Just wanted to resend a comment with pictures to show how great the suit is. Also, special commendat...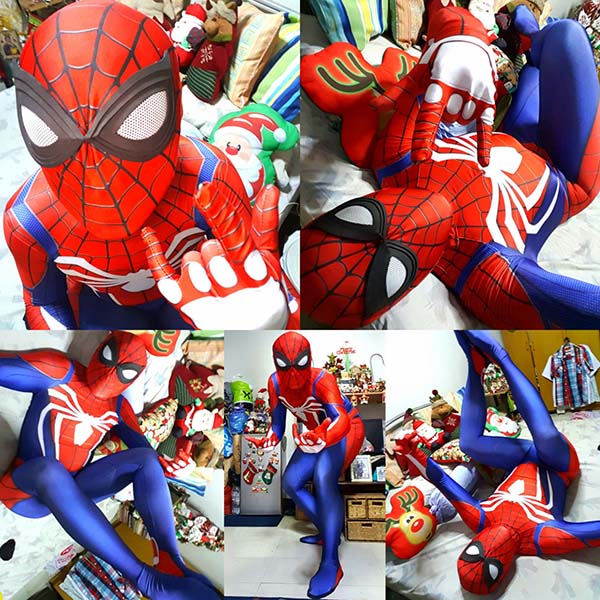 ---
Date Added: 09/02/2017 by Carlo Angelo Garces
Thank you, Zentaizone! Suit fits perfectly, although I just requested for a larger sole size since m...
---
Date Added: 08/31/2017 by Boon Rittanun
I really love this! The suit was well cut for me. The cut process and the shipment were quicker tha...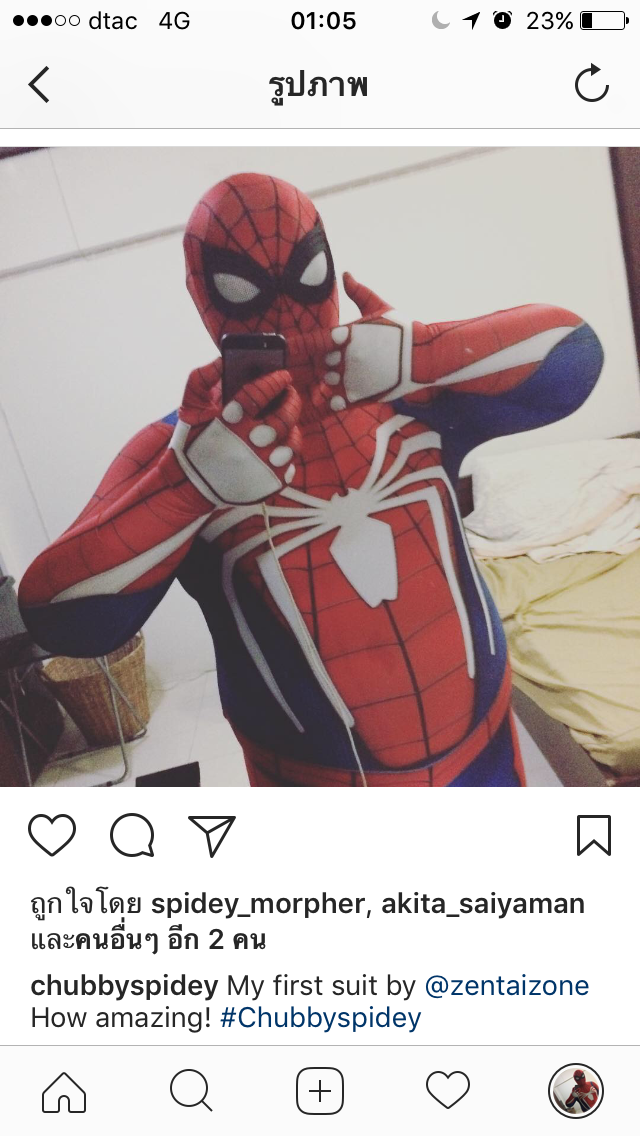 ---
Date Added: 08/24/2017 by Sina Pirmeh
I got my suit with a faceshell and magnetic lenses, attatched soles, wrist zippers and a u-shaped ba...
---
Date Added: 08/20/2017 by Sachitha Harshana
awesome suit ! colors and spiderlogo stand out perfectly mixture of while red and blue is epic ! o...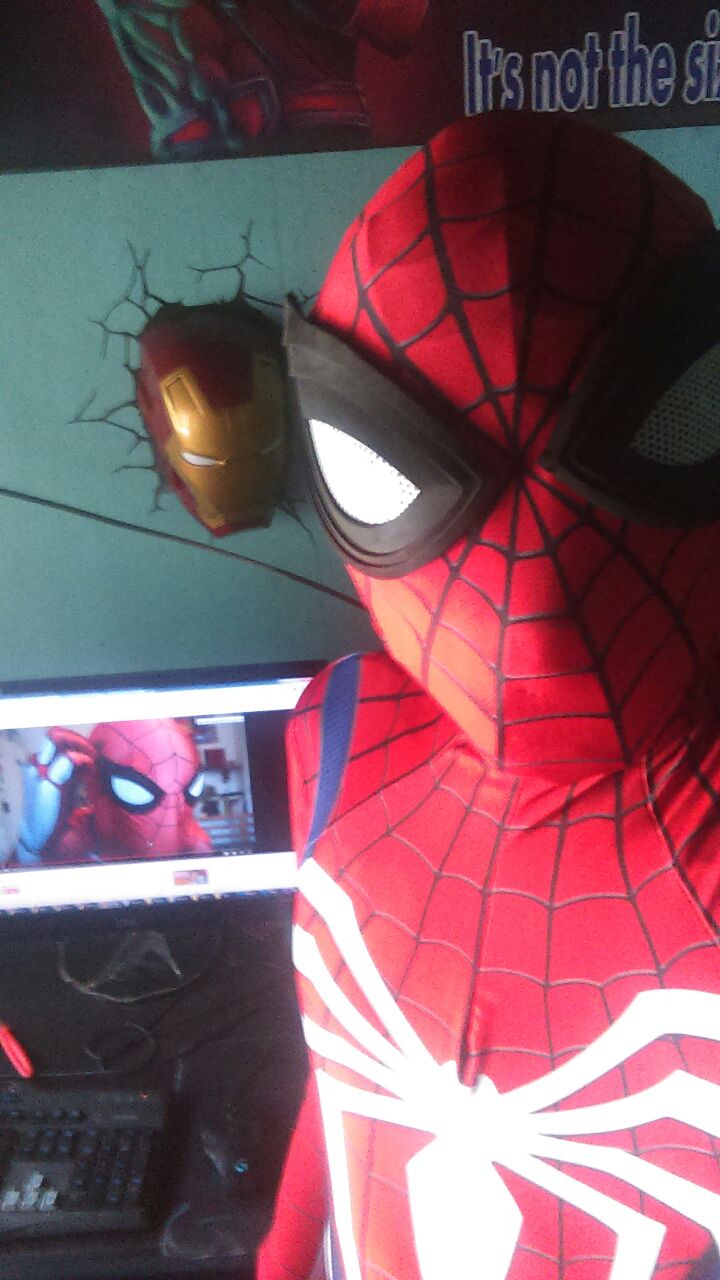 ---
Date Added: 08/09/2017 by 欣曄 楊
Bought my self very first zentai suit. I like the body part. It fits very well. I choose detached gl...
---

Buy quality
zentai
and
catsuits
at cheaper than wholesale price
International shipping
spandex lycra suits
to the world.
Copyright 2008-2013 www.zentaizone.com Powered by zentaizone.com