Professional Reliable Zentai &Catsuit Dealer, Global Shipping
Here You Can Buy Higher Quality Zentai &Catsuits At Lower Price
Insomniac Lycra Spandex Spiderman Zentai Costume
[30447]
Insomniac Lycra Spandex Spiderman Zentai Costume

[30447]
$65.00

I got the super lycra, detachable mask with attached lenses, and the attached soles. It's fantastic. Going to be an awesome Halloween costume as well as having other awesome potential uses. High quality and I got it in less than 6 days. Definitely plan to order again. Worker 6 did a fantastic job sewing it together.
Date Added: 09/15/2018 by David Linderman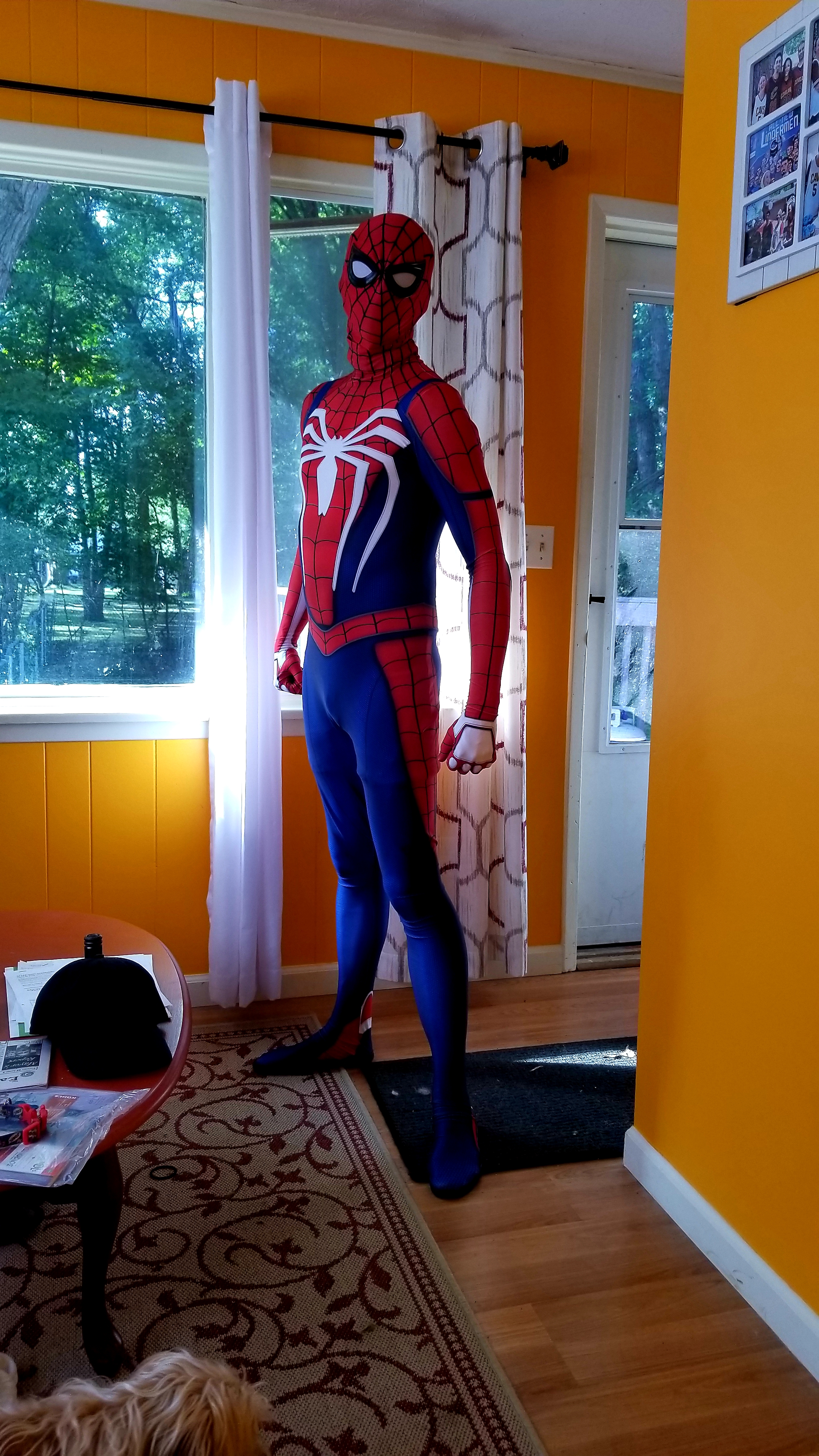 ---
Date Added: 03/01/2018 by Dylan Hill
Faceshell lenses were great, one complaint I have isn't big, just the faceshell itself is a bit pric...
---
Date Added: 02/28/2018 by Ryan Downer
I love it!!! So much better then I or my parents expected! Feels super nice when worn!
---
Date Added: 01/03/2018 by Spidey Yoga
I'm so satisfied with the work of Zentaizone staff, the fast process of making and shipping and than...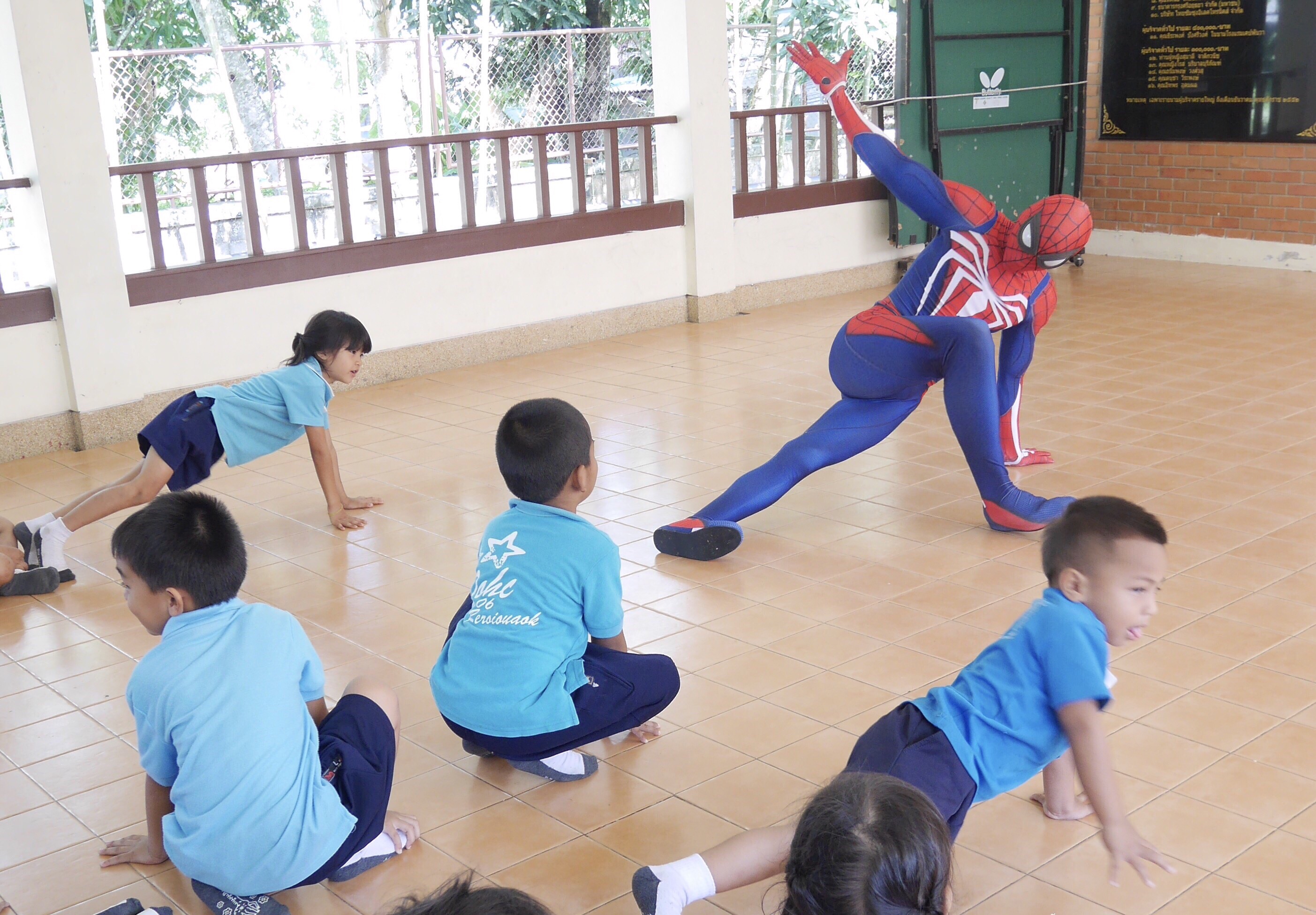 ---
Date Added: 11/27/2017 by Florian Lahousse
I am very satisfied with the quality of the costume and the speed of delivery! I dont see much with ...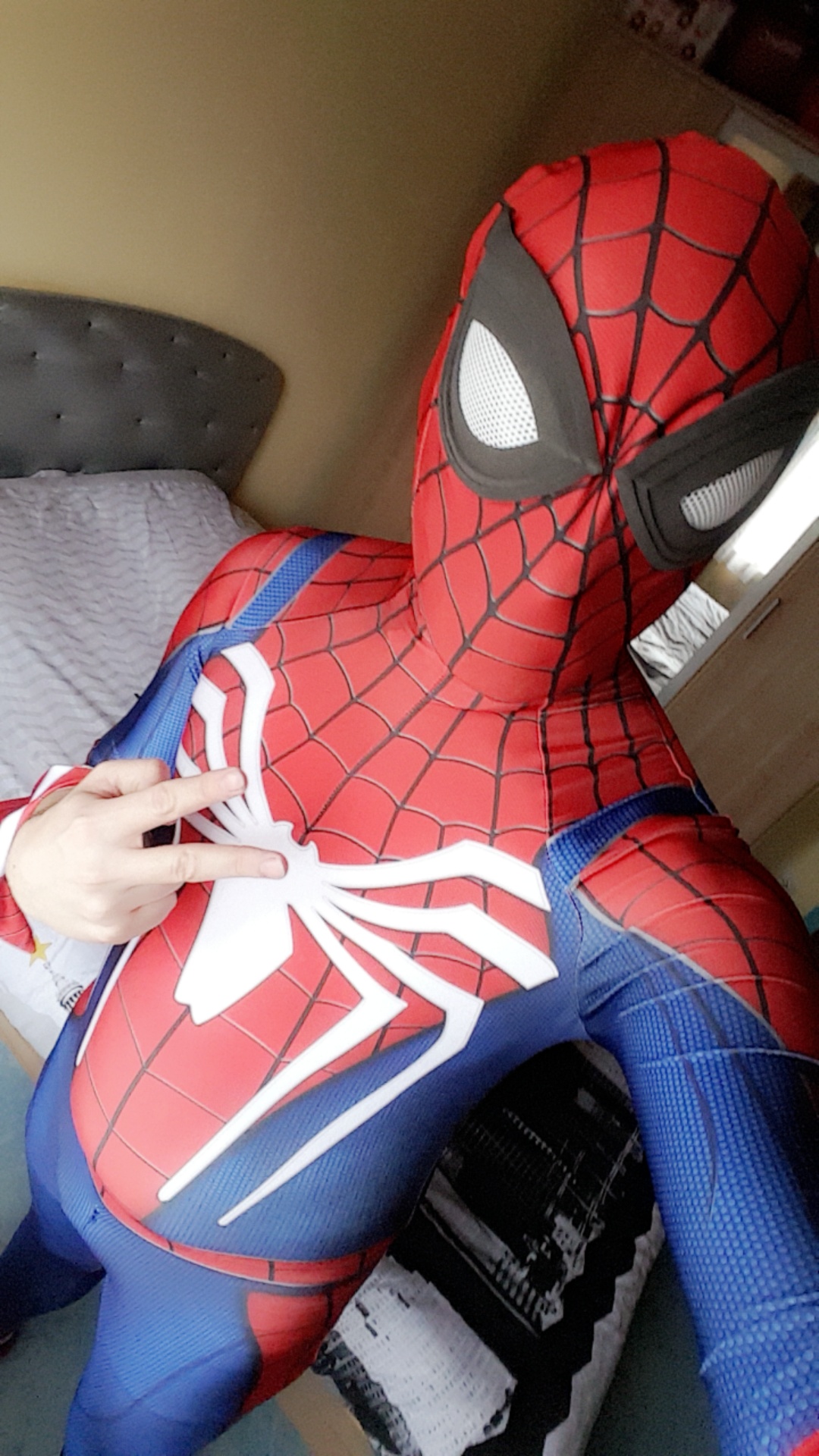 ---
Date Added: 10/25/2017 by Chris Creighton
Amazing, the service and shipping time was within -if not better than- the expected date range. The ...
---
Date Added: 10/11/2017 by justin lüscher
For the Price its an really awesome suit fits me PERFECTLY and looks very good. Thank You very much...
---

Buy quality
zentai
and
catsuits
at cheaper than wholesale price
International shipping
spandex lycra suits
to the world.
Copyright 2008-2013 www.zentaizone.com Powered by zentaizone.com