Professional Reliable Zentai &Catsuit Dealer, Global Shipping
Here You Can Buy Higher Quality Zentai &Catsuits At Lower Price
Homecoming Lycra Spiderman Zentai Costume
[30499]
Homecoming Lycra Spiderman Zentai Costume

[30499]
$68.00

Nice suit! Only issues I had was that the mask is a bit hard to get on and off because it's tight, and that the gloves kinda cuts the circulation to my fingers. But that's no problem as I'll only get some fabric to sew in to make them bigger
Date Added: 02/02/2019 by Mat Persson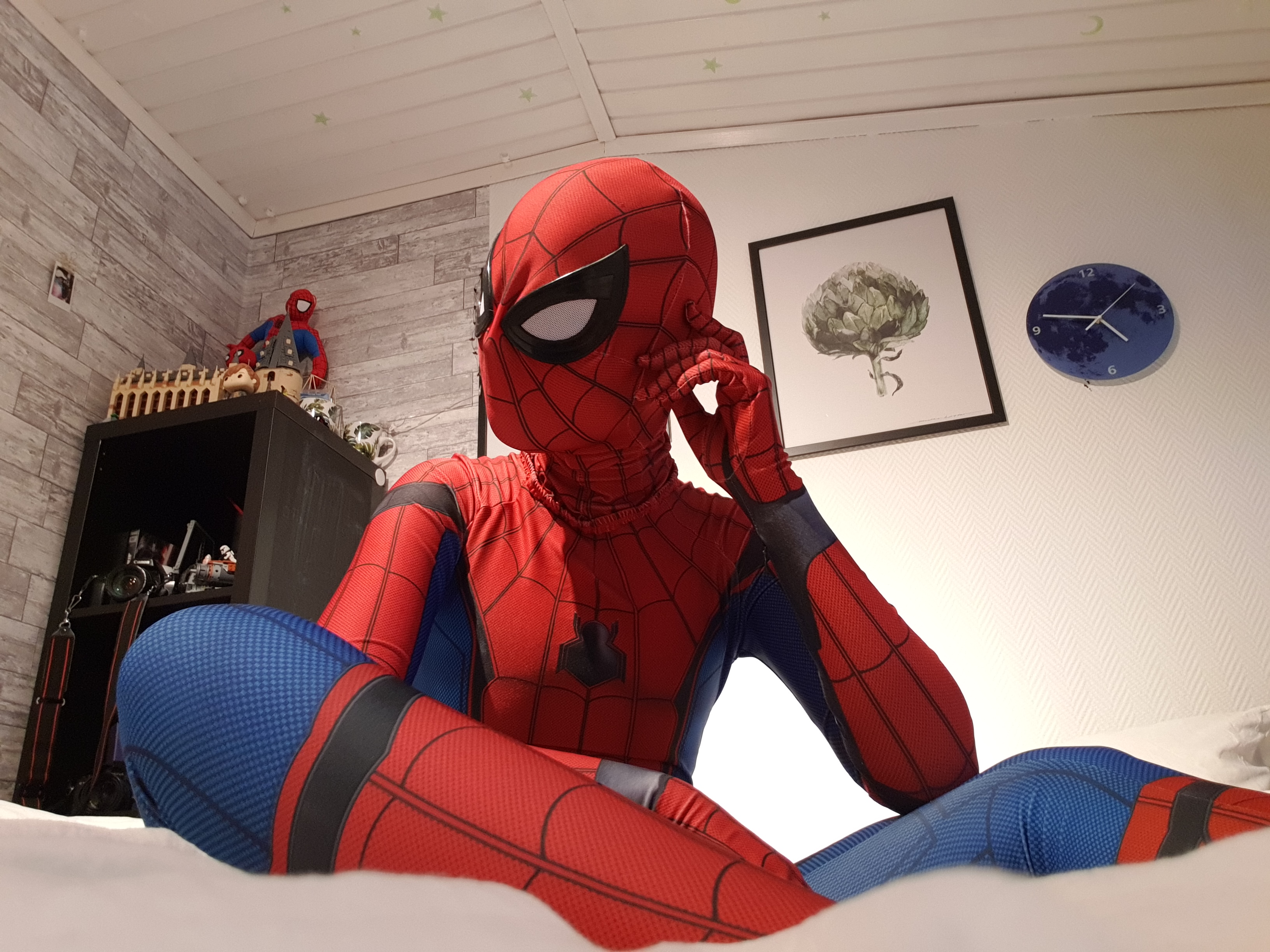 ---
Date Added: 07/06/2019 by ignacio ramirez
Muy buen traje!!! Ya pedí nuevo traje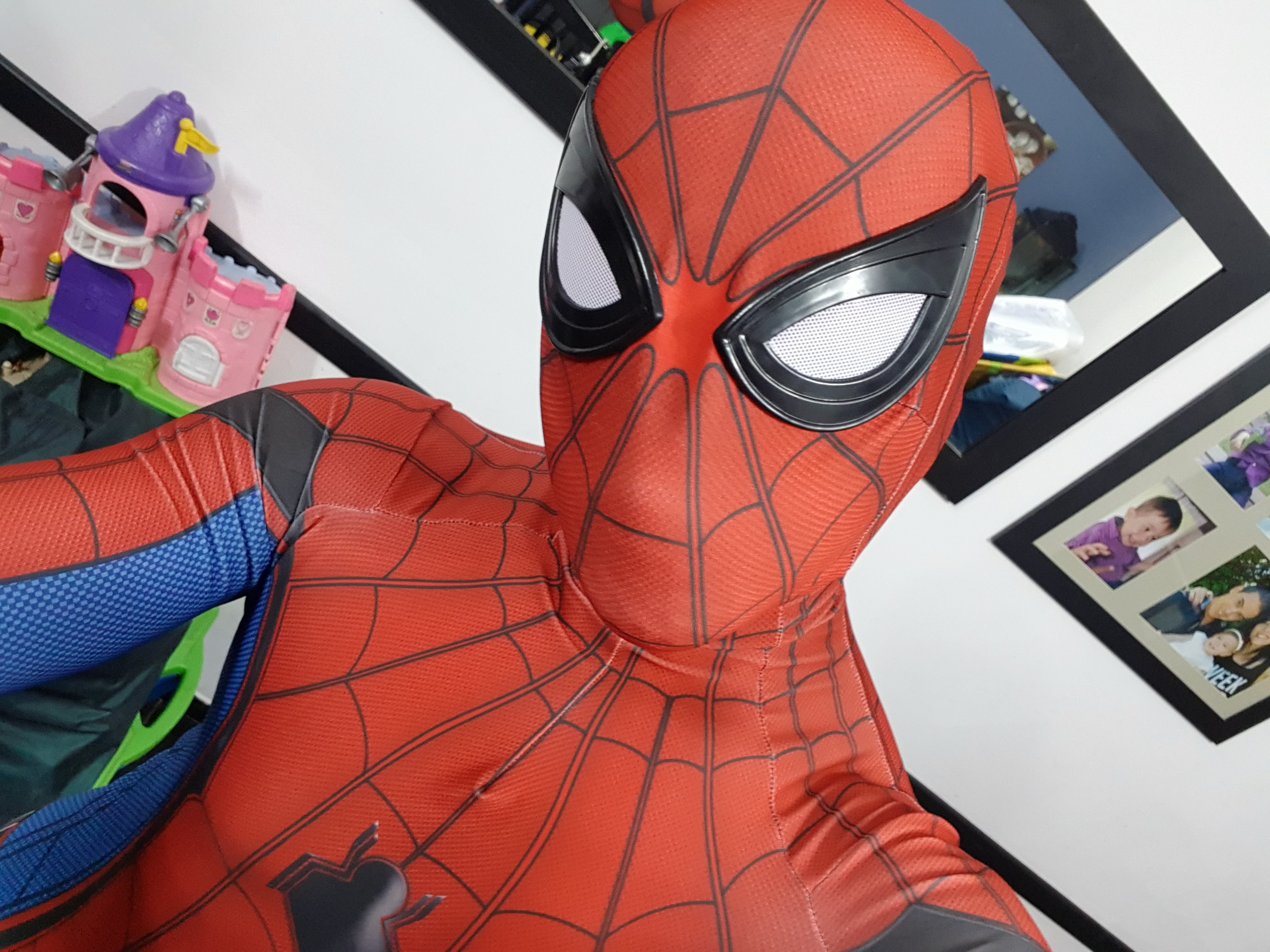 ---
Date Added: 02/02/2019 by Mat Persson
Nice suit! Only issues I had was that the mask is a bit hard to get on and off because it's tight, a...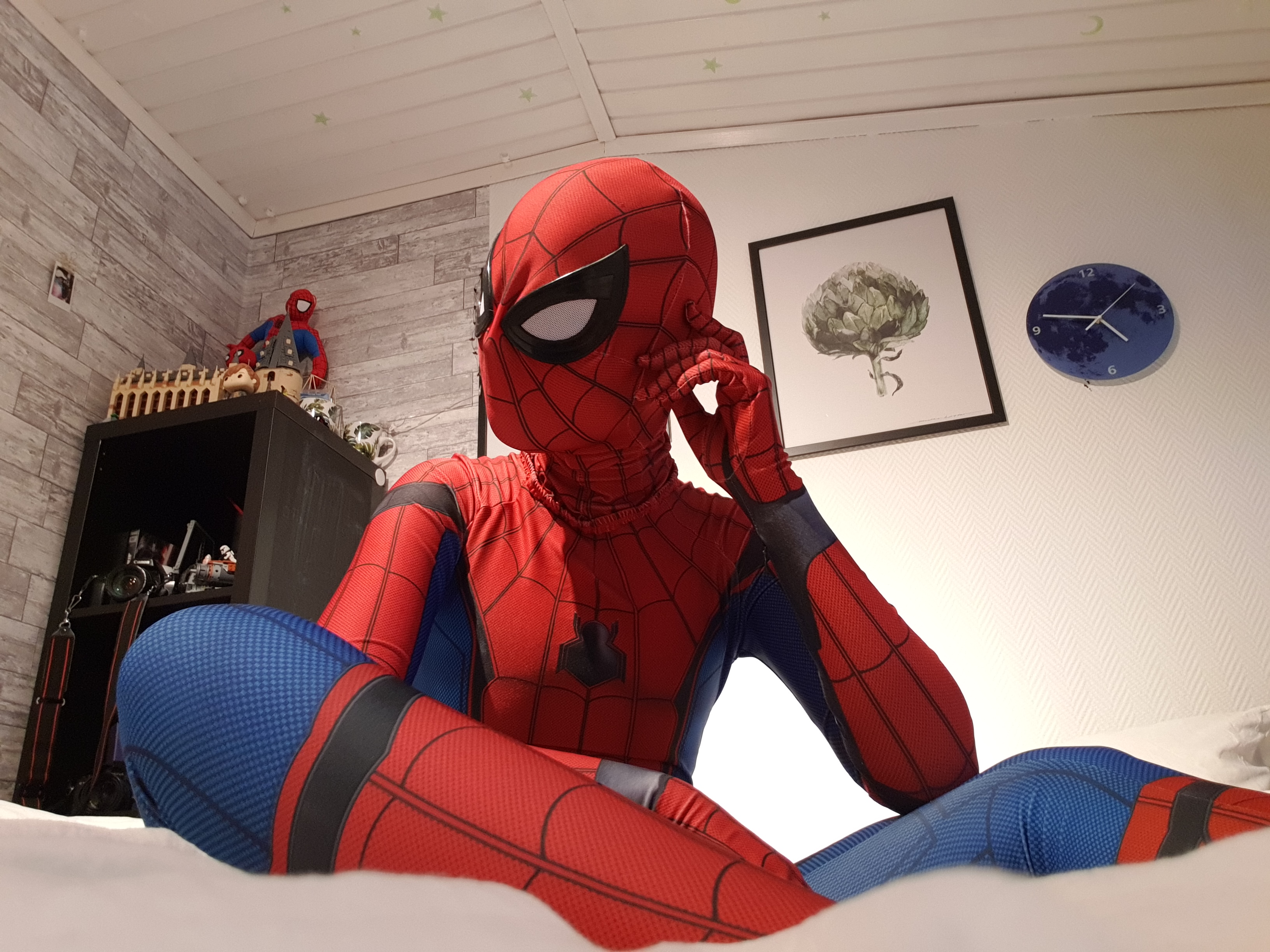 ---
Date Added: 10/15/2018 by Kevin Andrew
Absolutely loving the suit. The detail are amazing and always satisfied with the finish product. Thi...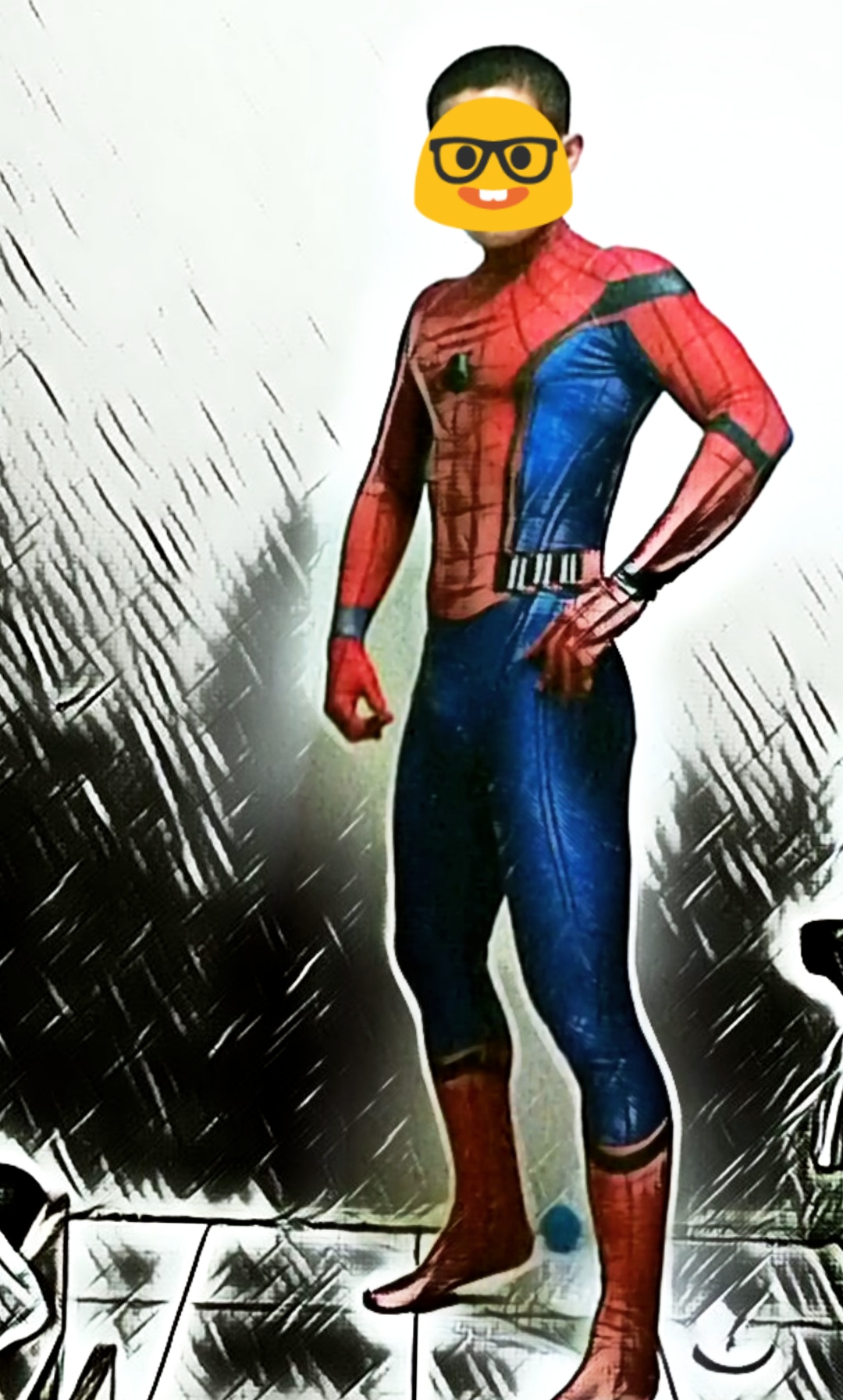 ---
Date Added: 10/12/2018 by Jack Rarick
Wasn't planning on writing a review but I'm seriously impressed. First off amazing suit, awesome des...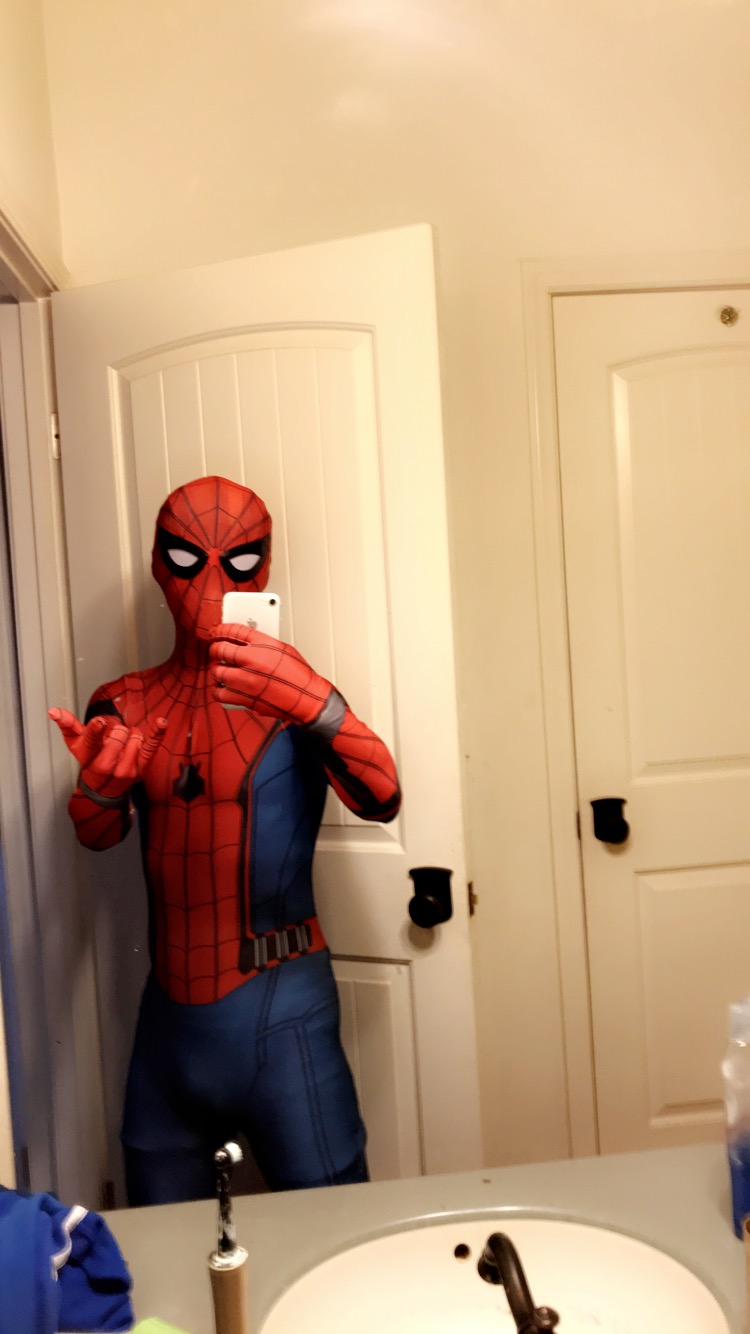 ---
Date Added: 07/08/2018 by Joseph Juarez
The suit looks pretty good for the price, good quality material and inexpensive custom tailoring tha...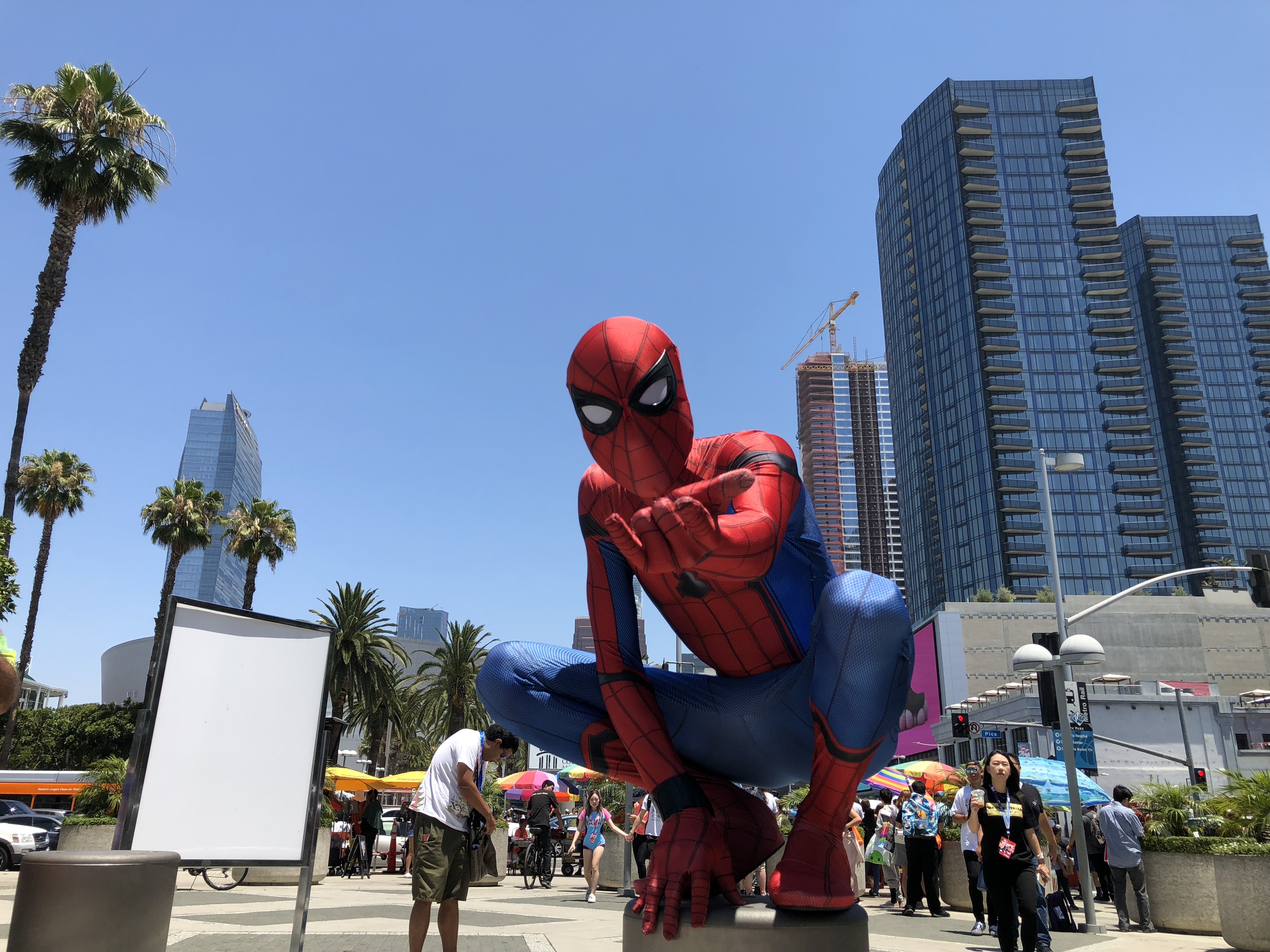 ---
Date Added: 05/14/2018 by Maureen Davies
Very happy with the suit...the pictures on the website do not do it justice AT all The new fabric i...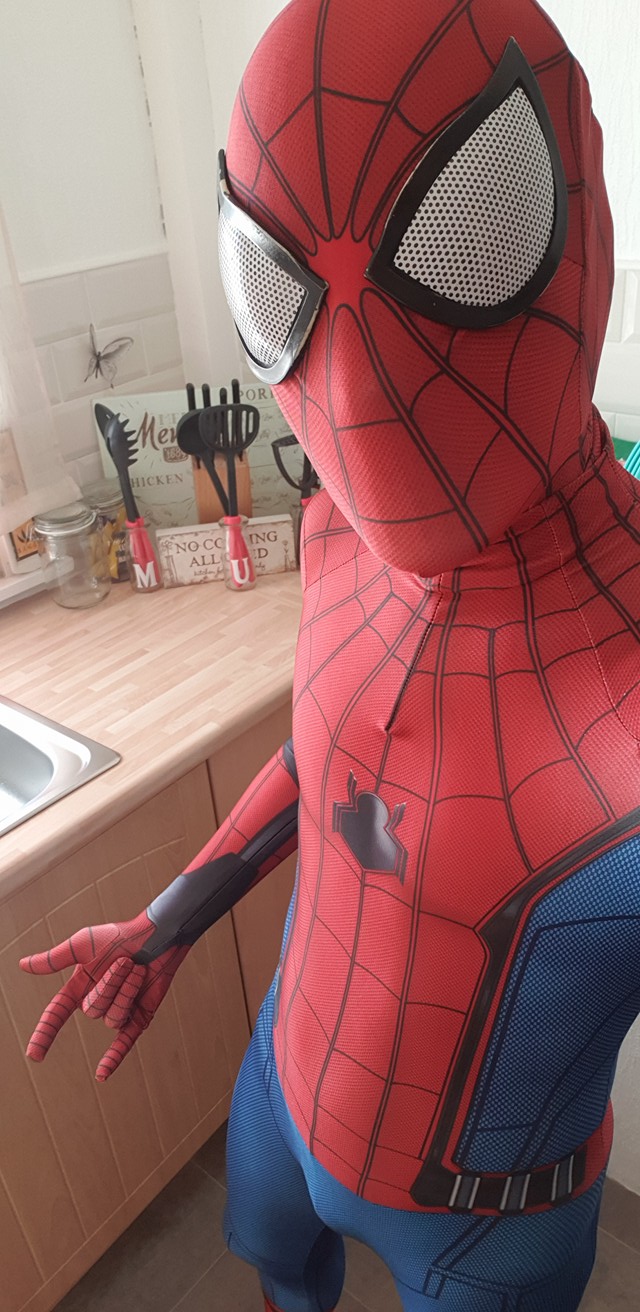 ---

Buy quality
zentai
and
catsuits
at cheaper than wholesale price
International shipping
spandex lycra suits
to the world.
Copyright 2008-2013 www.zentaizone.com Powered by zentaizone.com