Professional Reliable Zentai &Catsuit Dealer, Global Shipping
Here You Can Buy Higher Quality Zentai &Catsuits At Lower Price
Homecoming Leather Lycra Spiderman costume V2
[30505]
Homecoming Leather Lycra Spiderman costume V2

[30505]
$98.00

Absolutely flawless zentaizone. Well worth every Penny. Highly suggest 3D emblems they are worth the extra $30. Everything fits perfectly. After puffy painting and adding web cartridges the suit looks real as the original. 100/100 amazing job zentaizone
Date Added: 10/19/2017 by Peyton Whetstone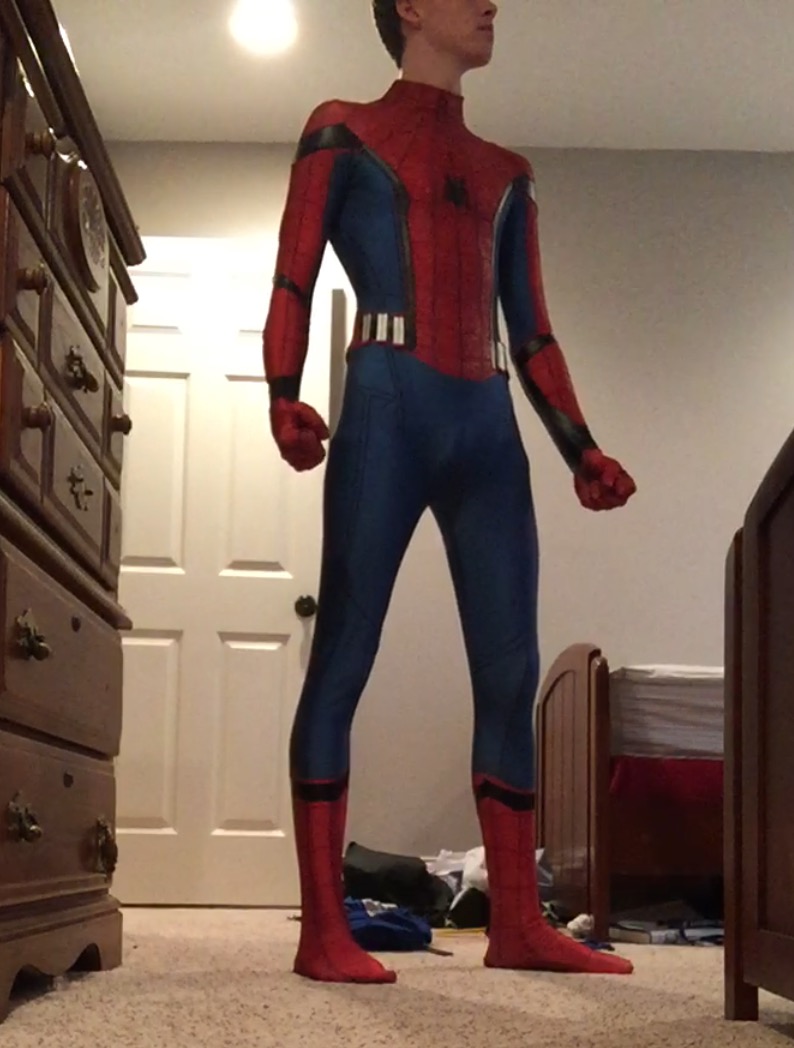 ---
Date Added: 04/15/2018 by Joseph Loscar
Really Good _Love it so much I slept in it for like 2 weeks straight love it_ So tight!!! :)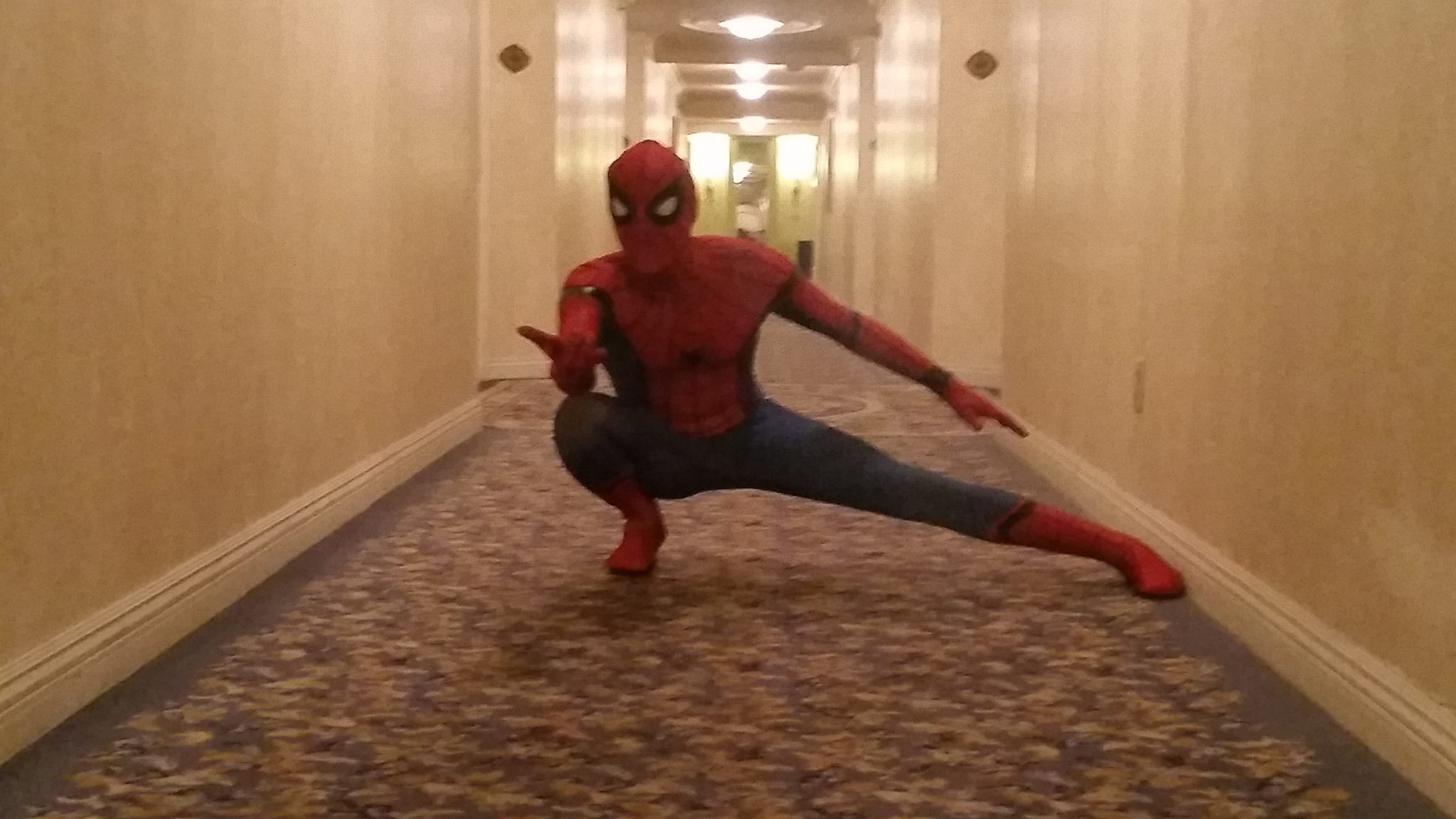 ---
Date Added: 04/15/2018 by Louis Ramos
Love this suit, looks and fit so great. It delivered quickly and on time too! :)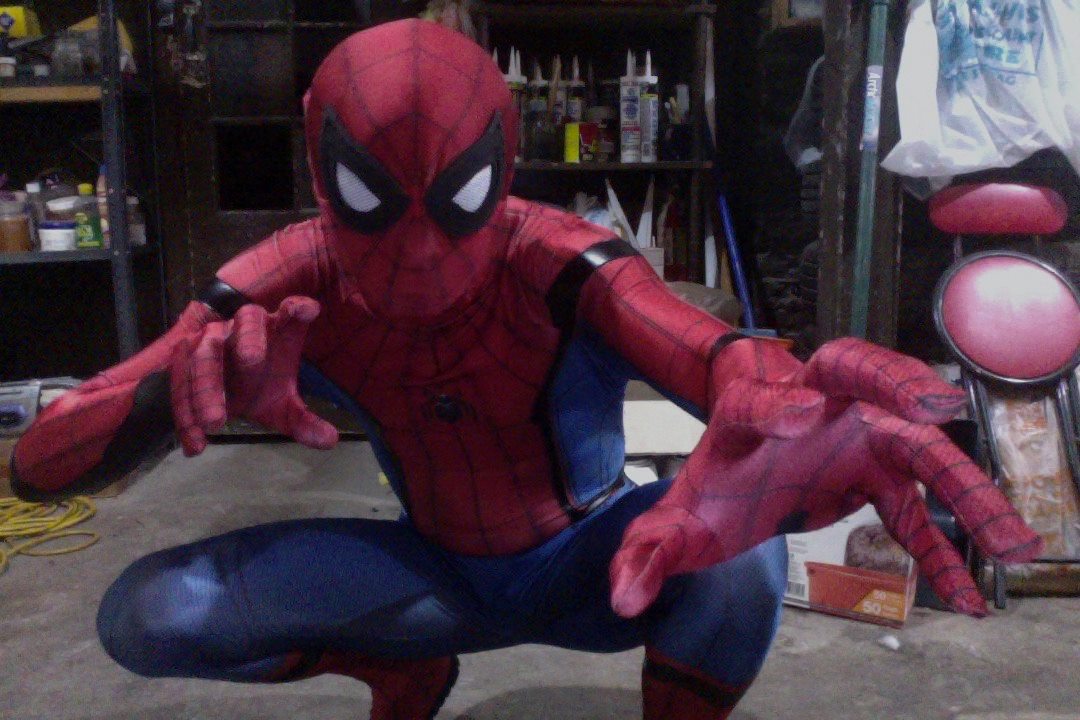 ---
Date Added: 04/15/2018 by Louis Ramos
This suit is super snug and looks so good on me ^_^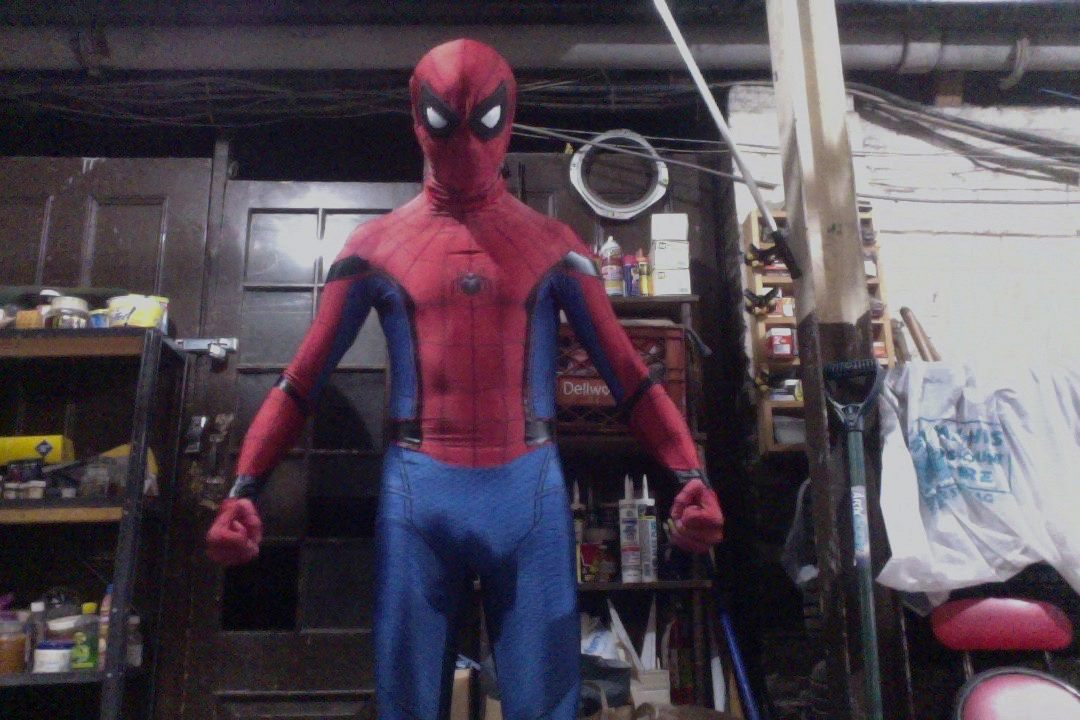 ---
Date Added: 01/15/2018 by Jayallen Burgoon
This suit is amazing! It's super vibrant and fits great maybe a little snug but nothing to bad. I'm ...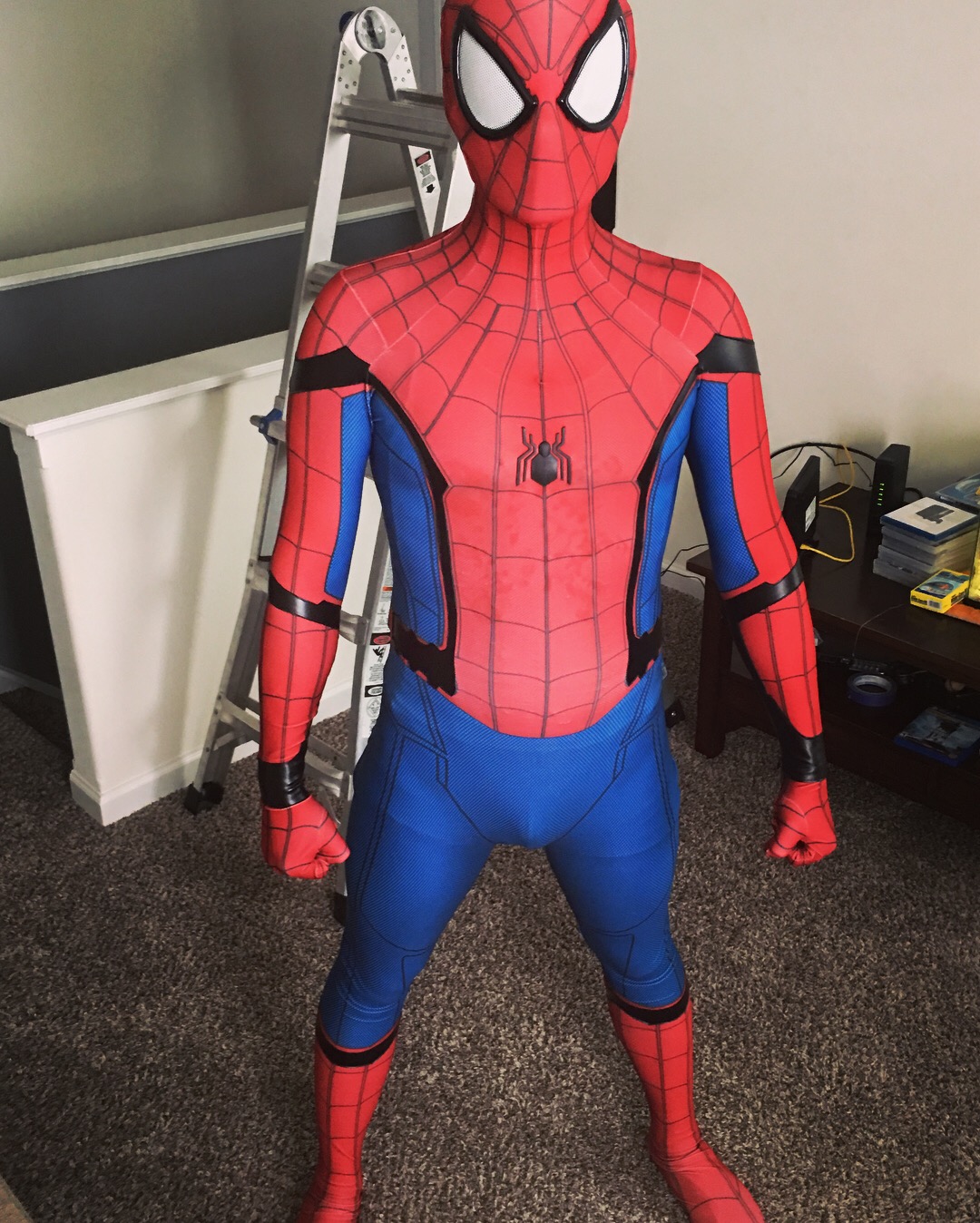 ---
Date Added: 01/13/2018 by Juan Pintor
This review is almost a month late but... better late than never, right? Anyway, I got this as a Chr...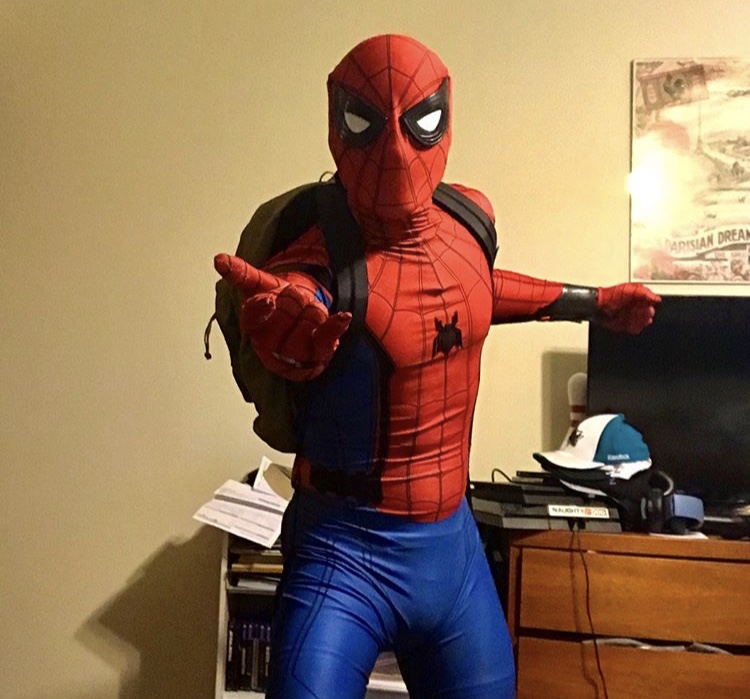 ---
Date Added: 01/03/2018 by George Irizarry
Beyond impressed with this suit. After updating the emblems, absolutely outstanding. I recommend alw...
---

Buy quality
zentai
and
catsuits
at cheaper than wholesale price
International shipping
spandex lycra suits
to the world.
Copyright 2008-2013 www.zentaizone.com Powered by zentaizone.com