Professional Reliable Zentai &Catsuit Dealer, Global Shipping
Here You Can Buy Higher Quality Zentai &Catsuits At Lower Price
Homecoming Leather Lycra Spiderman costume V2
[30505]
Homecoming Leather Lycra Spiderman costume V2

[30505]
$98.00

You can't go wrong with ZentaiZone. They have THE BEST Homecoming suit for the money. I suggest adding the raised emblems and the souls. I forgot to put the forearm zippers and I would STRONGLY urge you add those. Overall it's a great suit and it looks great. Don't waist your money at RPC studios on a $800 suit. Give me a follow on Instagram @urfriendlyneighborhoodspiderma !
Date Added: 10/25/2017 by Chandler Stephens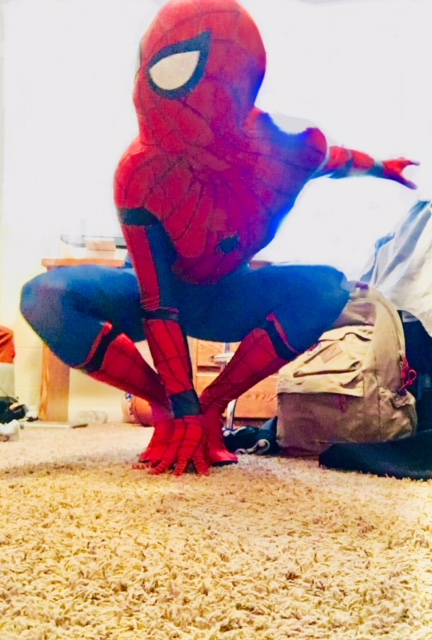 ---
Date Added: 06/30/2020 by tyler wood
Great suit again! I have no complaints only a pro tip, if you get custom measured give yourself an e...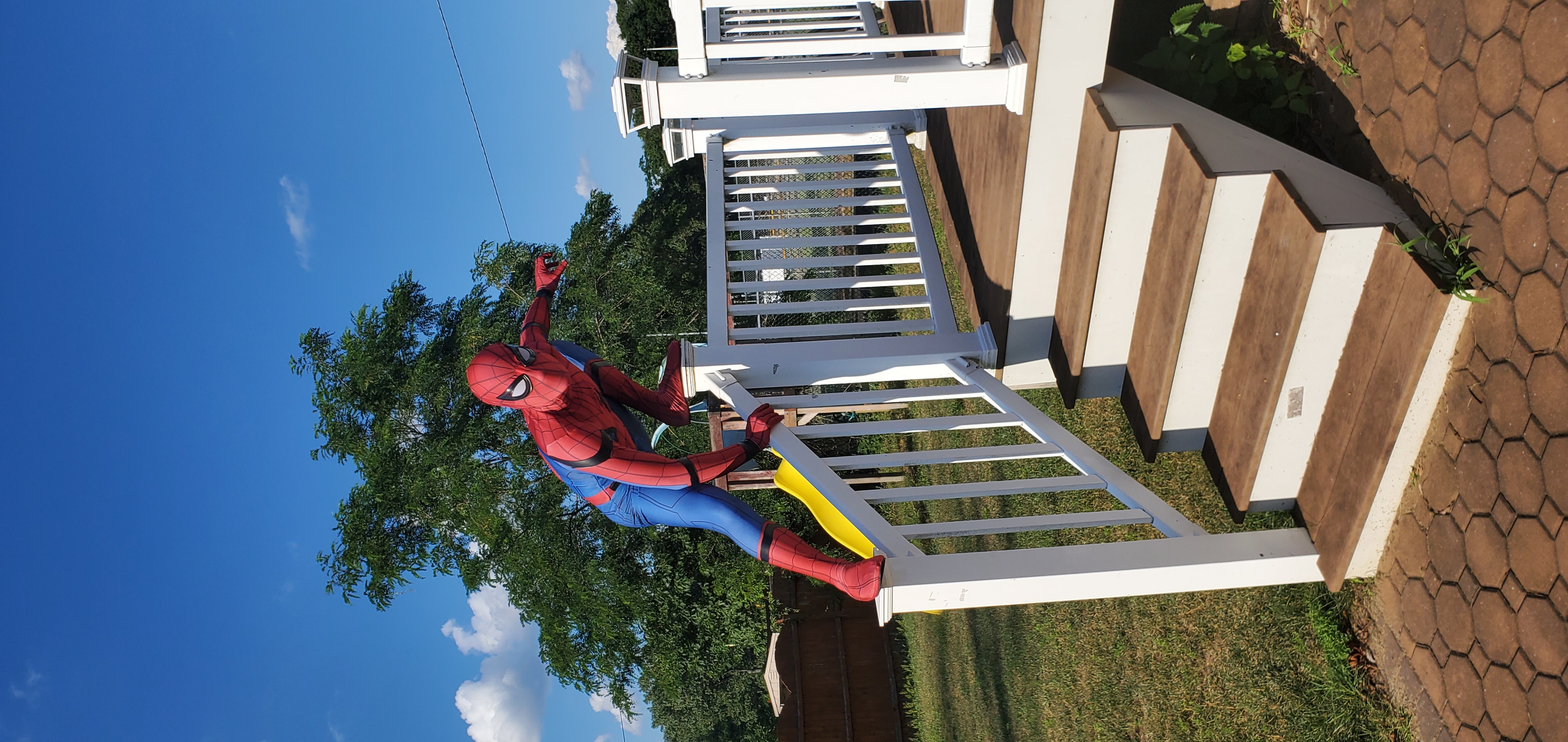 ---
Date Added: 05/21/2020 by Colt Quinn
Love the suit, could not be more happy with what I got.
---
Date Added: 12/28/2019 by Alexander Loveski Basinillo
Really love this suit!!! Kudos zentaizone!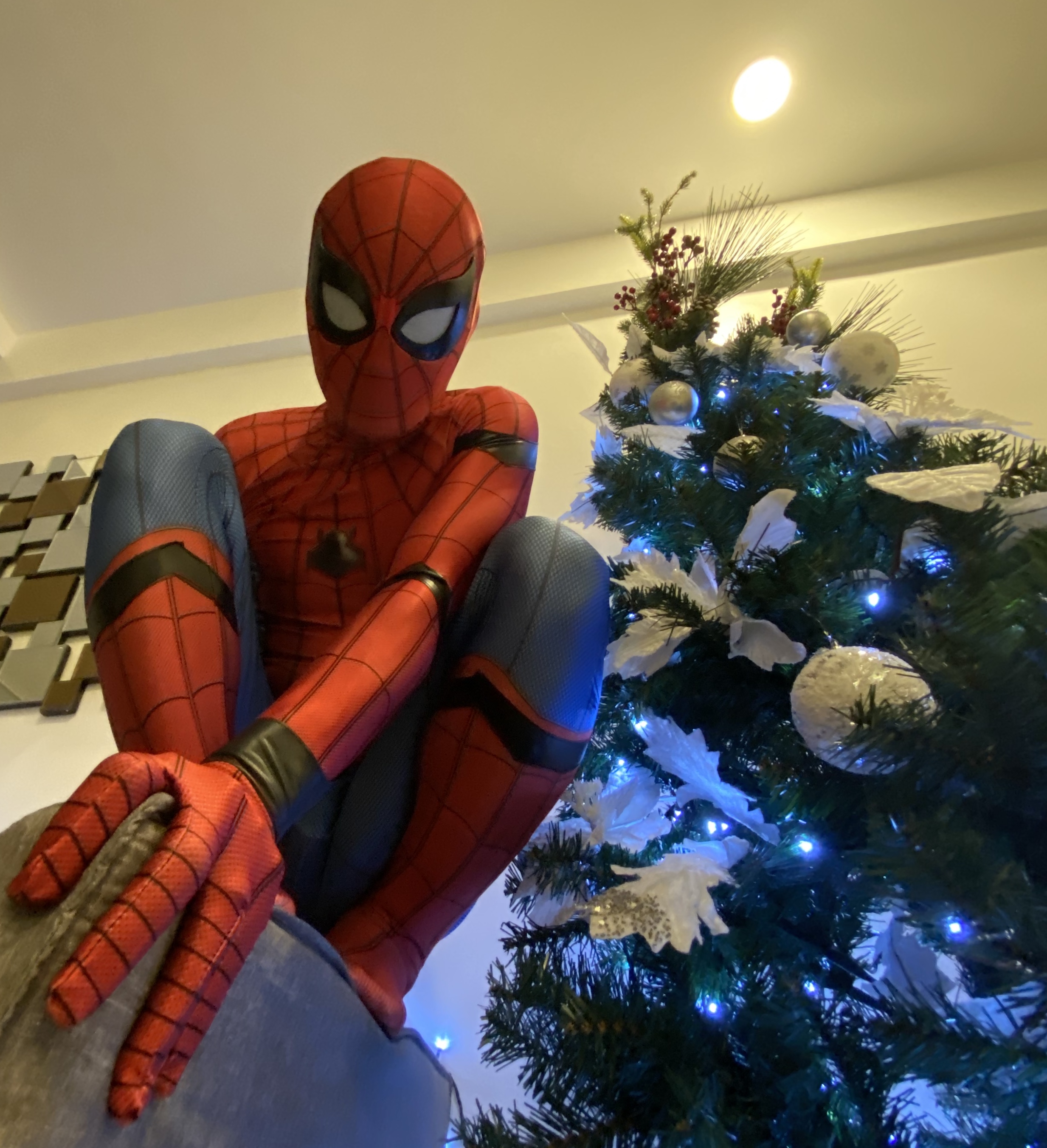 ---
Date Added: 12/25/2019 by Michael French
Extremely pleased with this suit, the Leather Details and Raised Emblems stand out as expected, the ...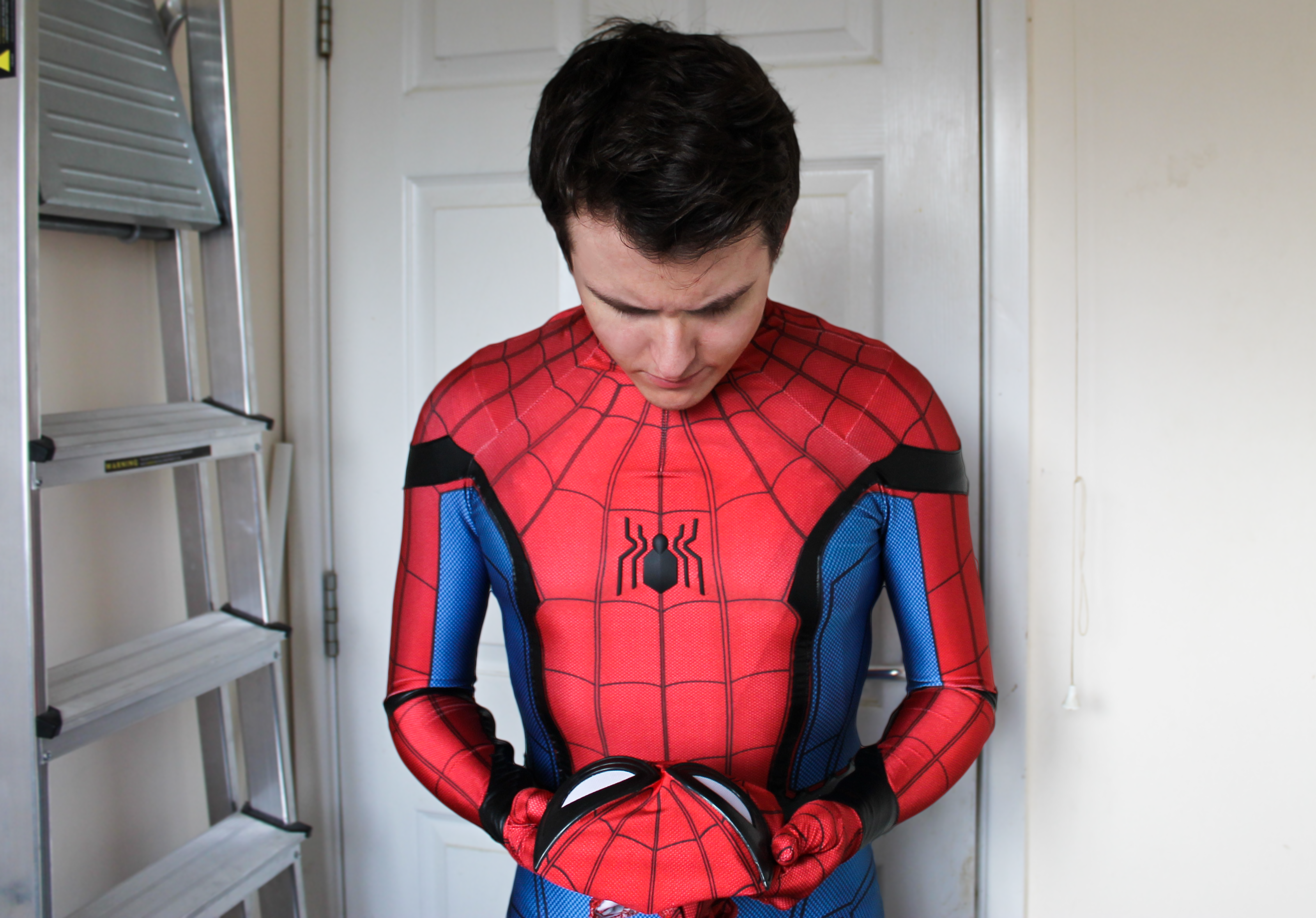 ---
Date Added: 10/08/2019 by Daniel Silverstone
Amazing service. Spectacular costume. Ultimately the best Spiderman costume on the Internet. Could n...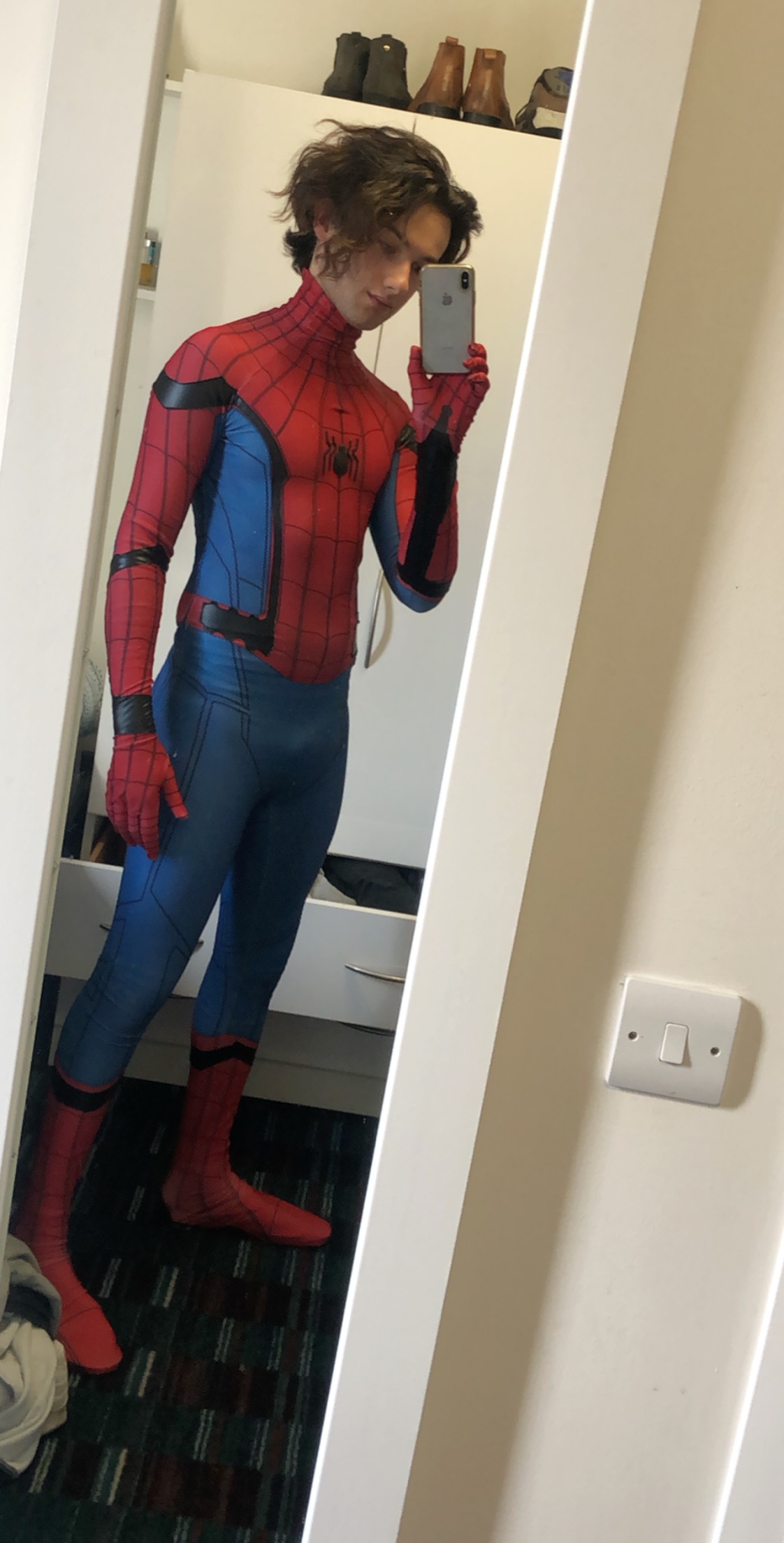 ---
Date Added: 09/25/2019 by Mohamed El-Helwi
First of all, the customer service is great. Emails were replied to quickly, politely, and with only...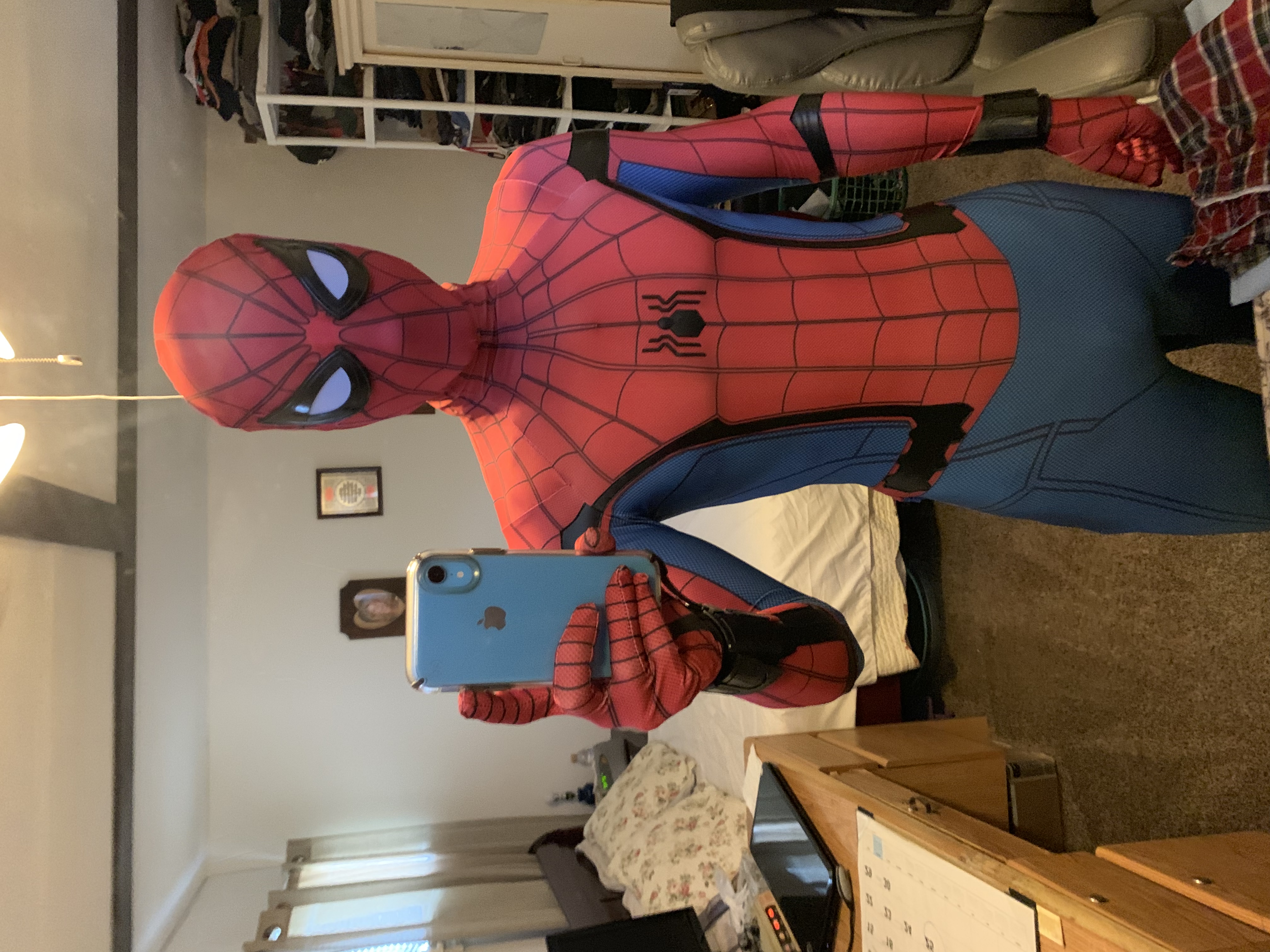 ---

Buy quality
zentai
and
catsuits
at cheaper than wholesale price
International shipping
spandex lycra suits
to the world.
Copyright 2008-2013 www.zentaizone.com Powered by zentaizone.com