Professional Reliable Zentai &Catsuit Dealer, Global Shipping
Here You Can Buy Higher Quality Zentai &Catsuits At Lower Price
Homecoming Leather Lycra Spiderman costume V2
[30505]
Homecoming Leather Lycra Spiderman costume V2

[30505]
$98.00

This review is almost a month late but... better late than never, right? Anyway, I got this as a Christmas present and I loved it! Everything is perfect; it fits nicely and I feel like Spider-Man from the film wearing this. However, there's one tiny problem, though that was from my end. I totally didn't think to put a zipper in the back of the neck and now, whenever I need to take off the mask, I have to completely take off the torso part of the suit to do that. Really wish I could add a zipper myself to fix this problem but I'm worried about damaging the suit somehow. Other than that, nothing really to complain about. Love it and I'll still definitely be wearing it to Infinity War this year!
Date Added: 01/13/2018 by Juan Pintor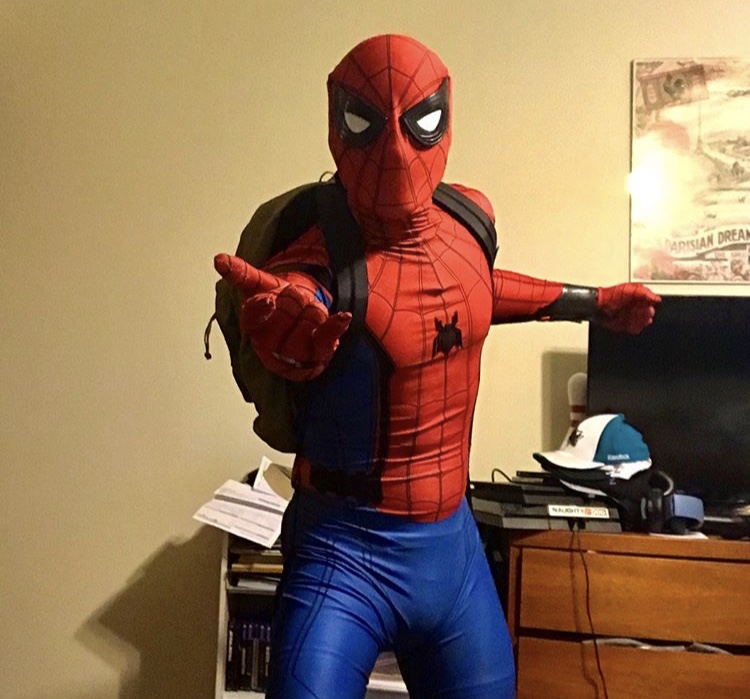 ---
Date Added: 12/08/2020 by Ho Fai Lok
The suit is great and it fit perfectly. The shipment is fast too. I am so glad that I bought this su...
---
Date Added: 10/17/2020 by Adrian Ramirez
I absolutely love the Stark suit it looks amazing thanks to Mis Li thank you Zentaizone for making s...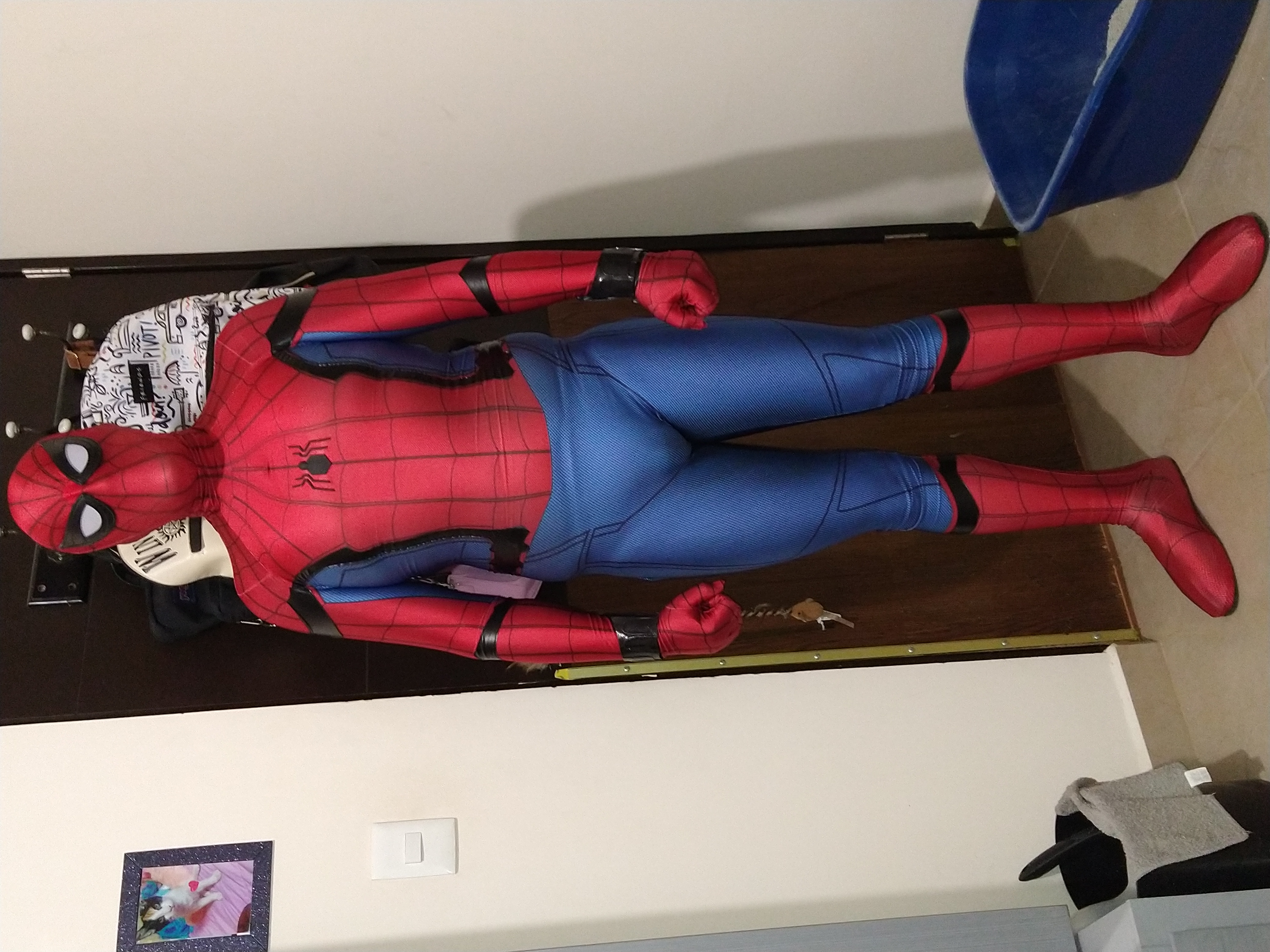 ---
Date Added: 06/30/2020 by tyler wood
Great suit again! I have no complaints only a pro tip, if you get custom measured give yourself an e...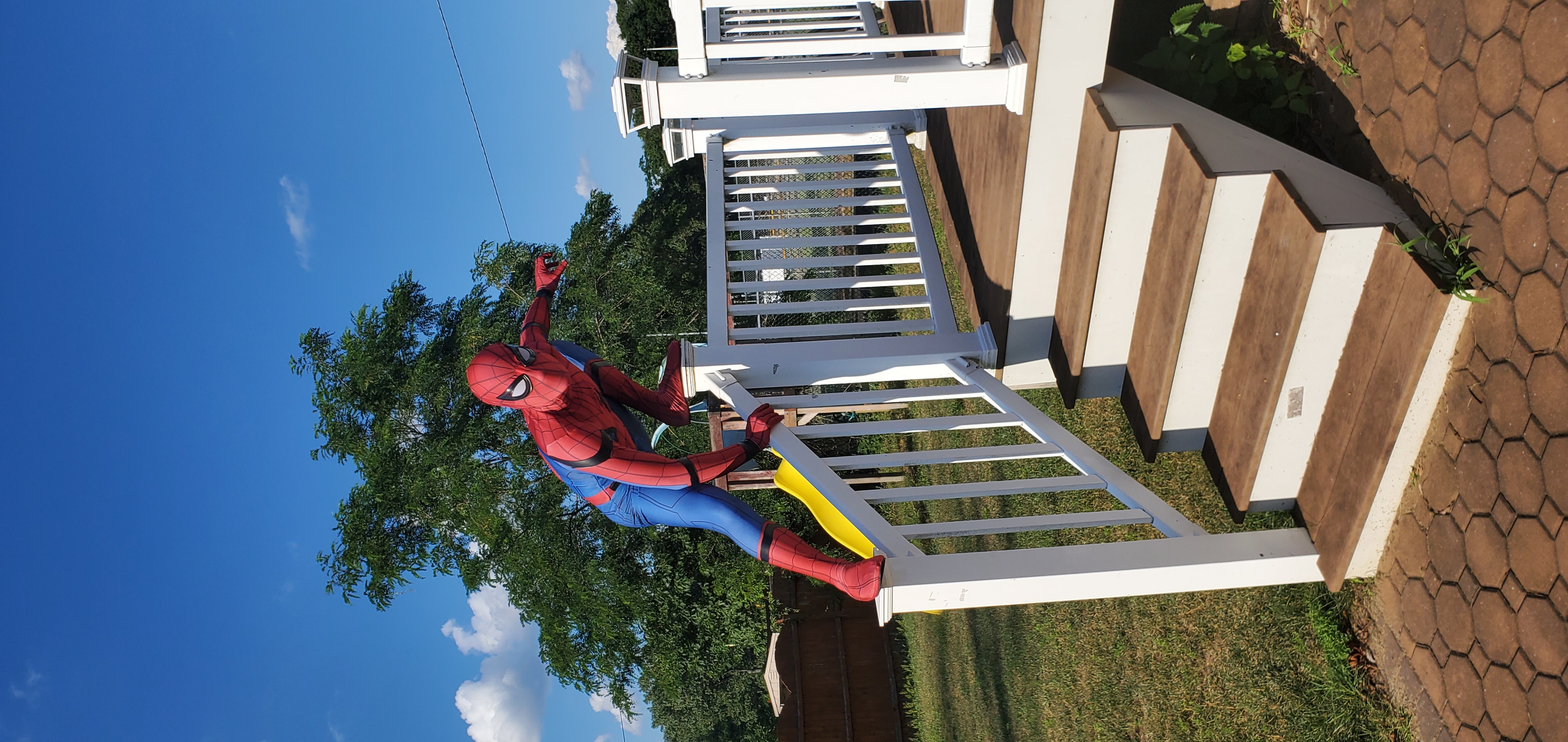 ---
Date Added: 05/21/2020 by Colt Quinn
Love the suit, could not be more happy with what I got.
---
Date Added: 12/28/2019 by Alexander Loveski Basinillo
Really love this suit!!! Kudos zentaizone!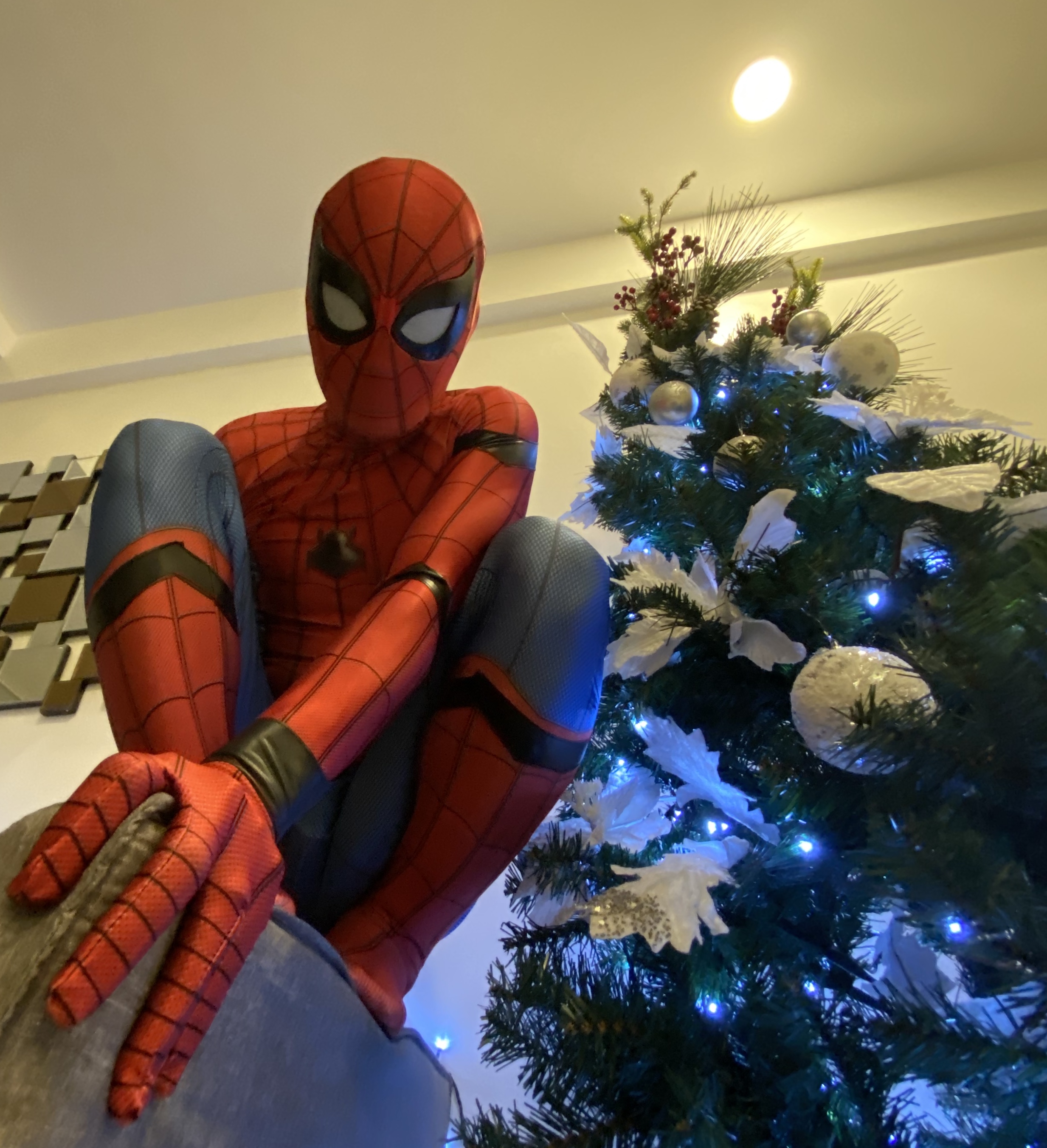 ---
Date Added: 12/25/2019 by Michael French
Extremely pleased with this suit, the Leather Details and Raised Emblems stand out as expected, the ...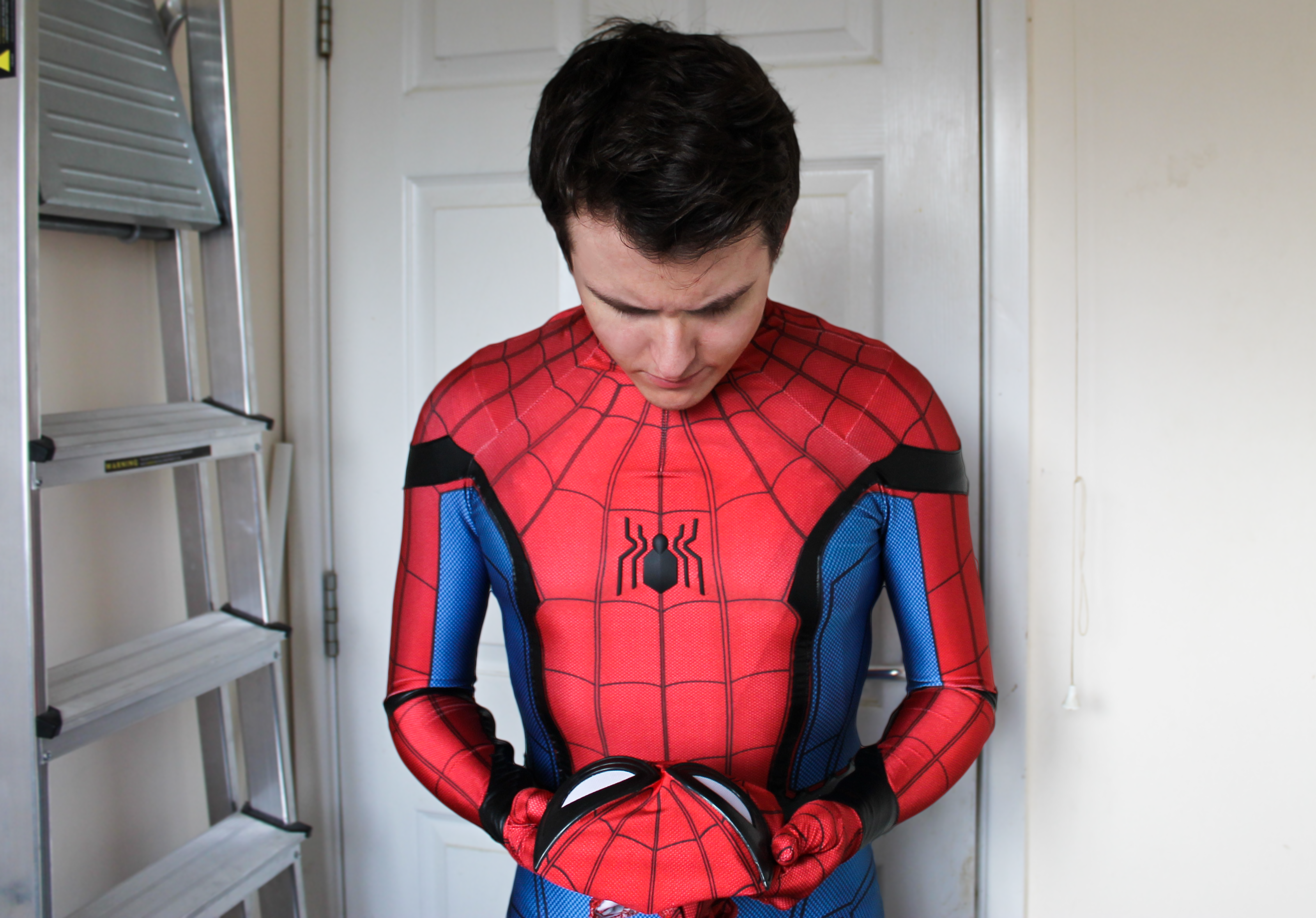 ---

Buy quality
zentai
and
catsuits
at cheaper than wholesale price
International shipping
spandex lycra suits
to the world.
Copyright 2008-2013 www.zentaizone.com Powered by zentaizone.com