Professional Reliable Zentai &Catsuit Dealer, Global Shipping
Here You Can Buy Higher Quality Zentai &Catsuits At Lower Price
Homecoming Leather Lycra Spiderman costume V2
[30505]
Homecoming Leather Lycra Spiderman costume V2

[30505]
$98.00

Wow, first my first purchase from ZentaiZone, I am really impressed with what I got. I wasn't expecting this costume to arrive at my doorstep a few days early. The costume fits like a glove, though the kungfu shoes are a bit difficult to get my feet into but it's really comfortable. I can happily recommend ZentaiZone to anyone who wants to dress up as their favourite Spider-Man.
Date Added: 03/31/2019 by Joshua Warlow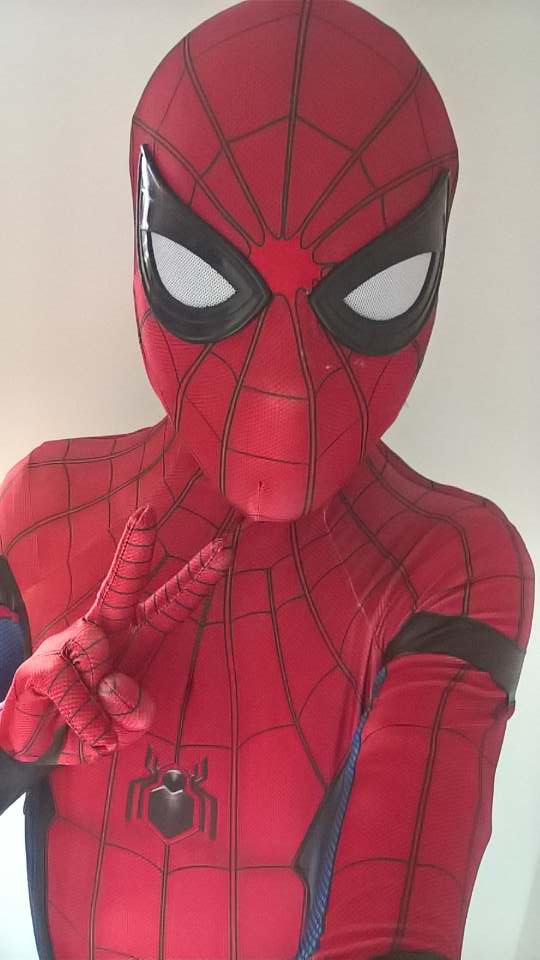 ---
Date Added: 11/16/2018 by Ronald Omondi
Love the colours
---
Date Added: 11/15/2018 by Luigi Pisano
Perfect suit. The colors are identical to the Tom Holland suit and the material is very elastic and ...
---
Date Added: 11/13/2018 by Randy werner
i loved it it came when i was at work and as soon as i came home and put it on asap and it fit's wel...
---
Date Added: 09/26/2018 by Jules Severein
Loved the suit, it arrived pretty fast and I got exactly what I wanted. Some of the magnets on the f...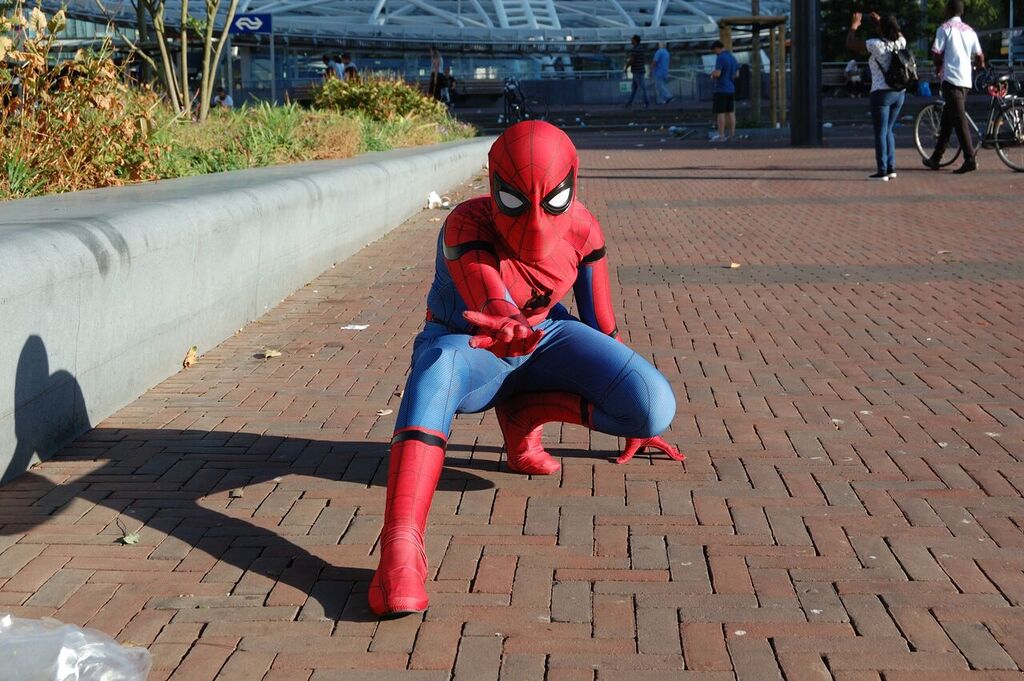 ---
Date Added: 09/05/2018 by Travis Nguyen
I really liked the quality of the suit and this was my first purchase from Zentaizone. The 3D spider...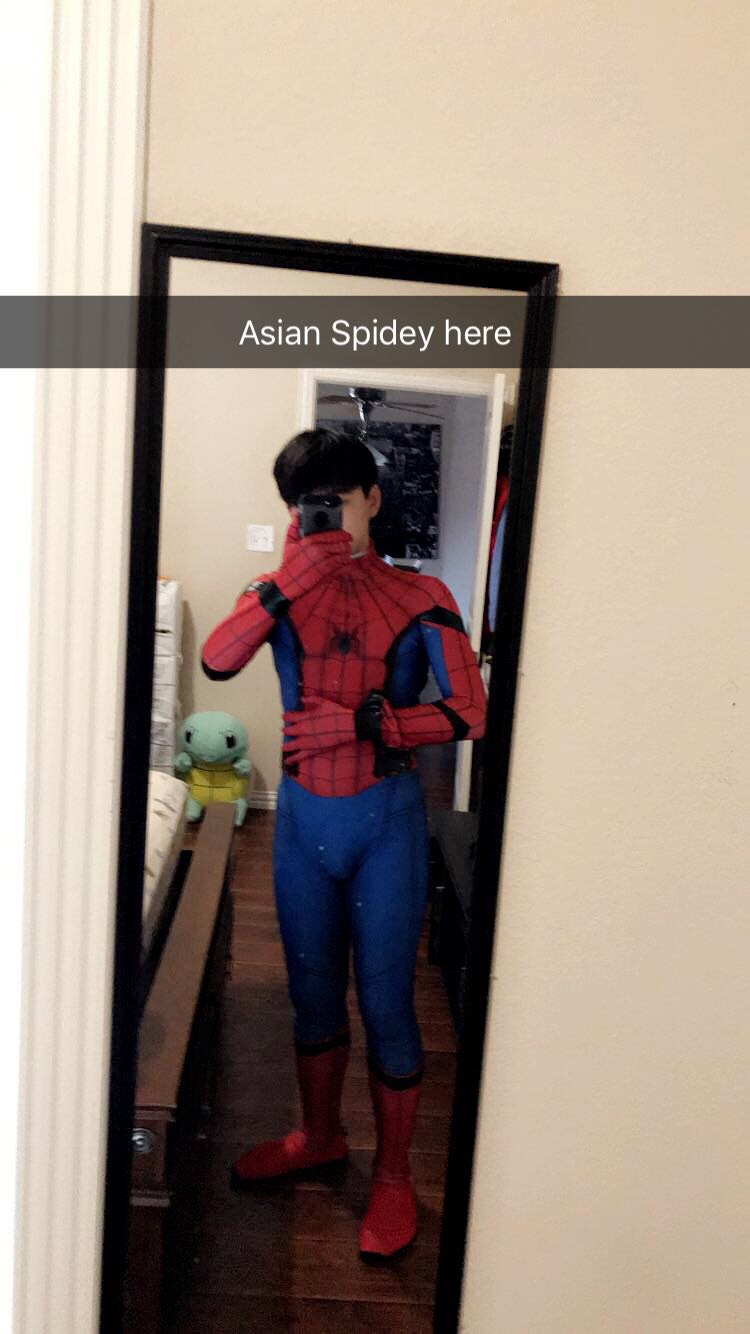 ---
Date Added: 08/04/2018 by Richard La Grange
This was the first suit I ordered from Zentaizone. I was really surprised at the detail and quality ...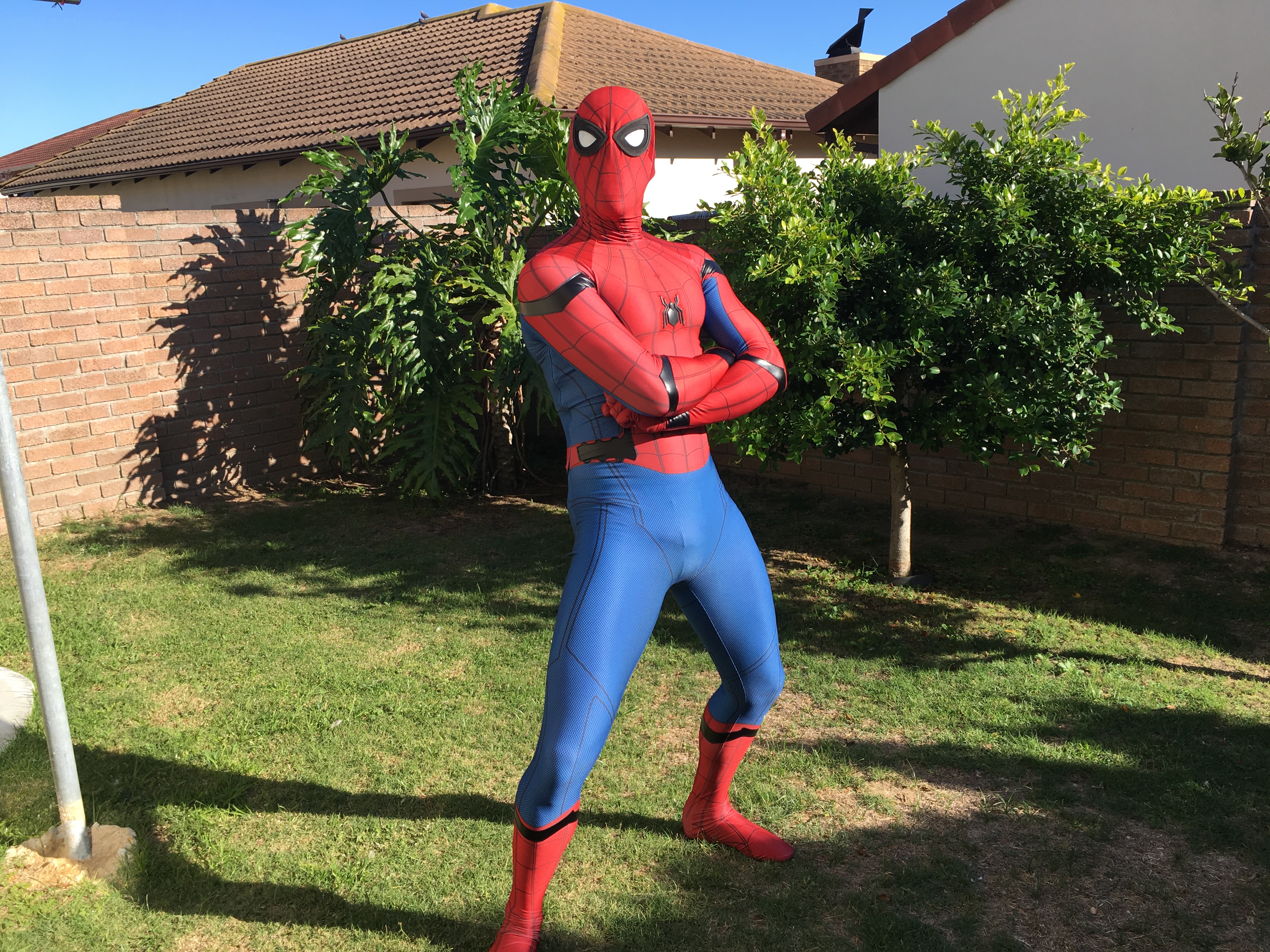 ---

Buy quality
zentai
and
catsuits
at cheaper than wholesale price
International shipping
spandex lycra suits
to the world.
Copyright 2008-2013 www.zentaizone.com Powered by zentaizone.com